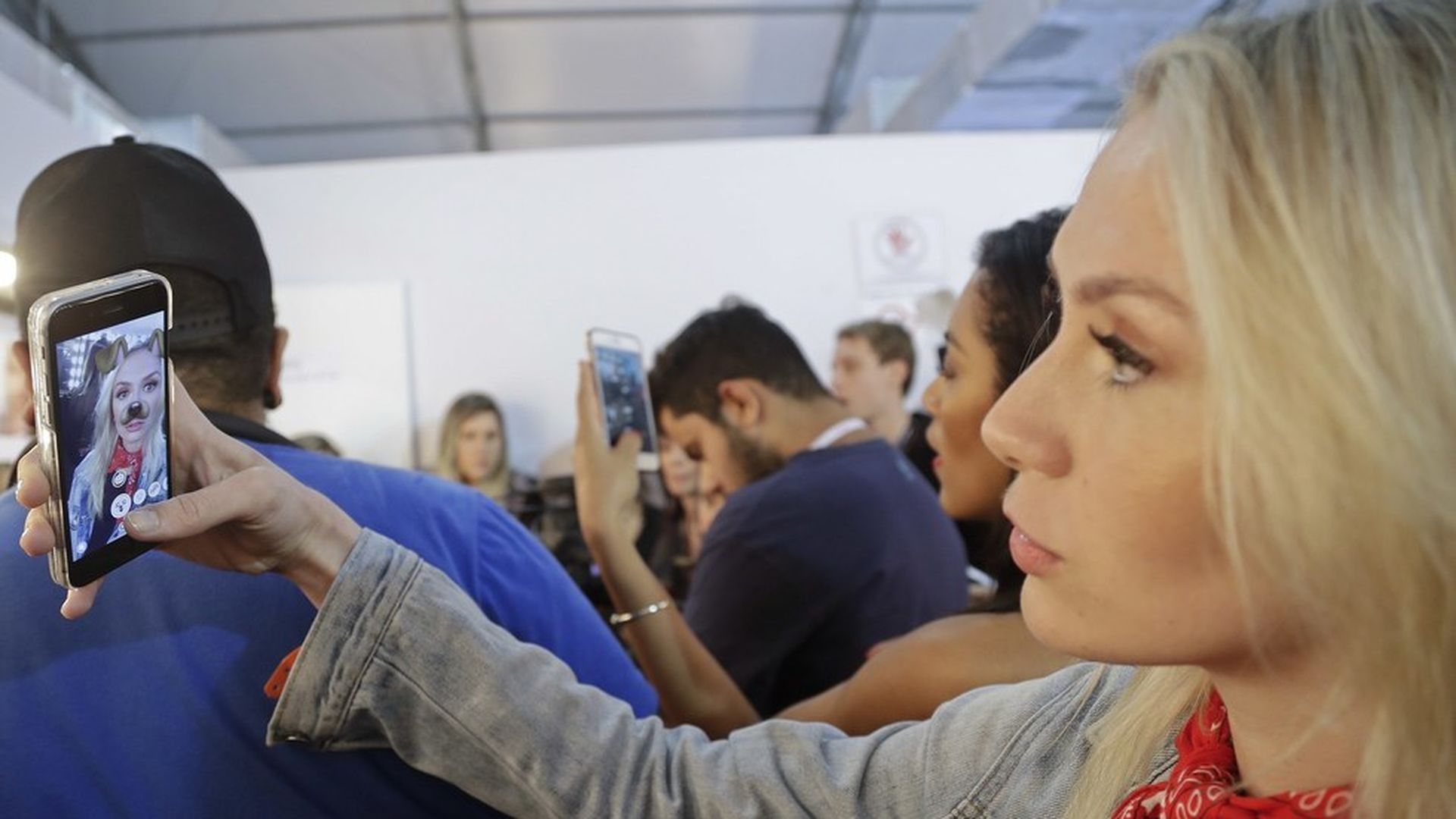 Snap's IPO roadshow gets underway: Snapchat's parent company arrived at New York's Mandarin hotel on Tuesday to pitch dozens of investors who piled in to listen to the presentation over a turkey lunch. At stake is the $3.2 billion Snap hopes to raise in a couple of weeks, at a likely valuation of about $20 billion.
As expected, Snap's executives fielded many questions about its app's user growth, which they attempted to blame some of the slowdown on problems with the Android app. However some investors, according to Bloomberg, thought it was "not addressing the elephant in the room"—Instagram, that is.
On the subject of its multi-billion deals with Google and Amazon for cloud services, Snap told investors that it expects those costs to decrease over time and that it's open to building its own data centers.
CEO Evan Spiegel also shared a taste of what the company could do in the future as a "camera company:" Building three-dimensional maps of locations like theme parks, according to Bloomberg, though he didn't say there are any plans to pursue mapping.
Go deeper