Snapchat "fraud" suit takes a new turn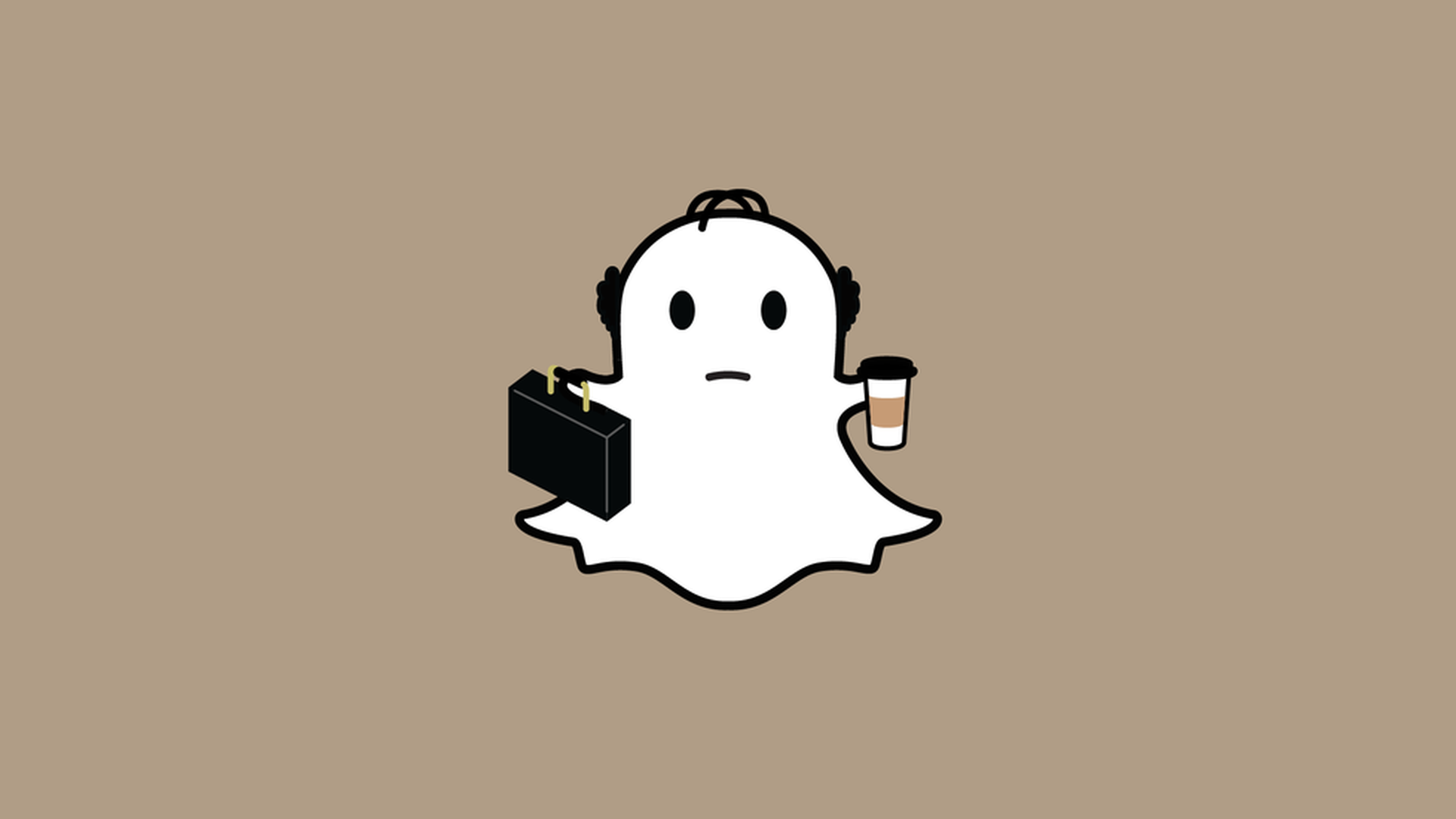 Anthony "Pomp" Pompliano on Tuesday escalated his legal battle with Snap Inc., where he worked for just three weeks in 2015, after being recruited away from Facebook. In short: He alleges that the camera app company is lying about its user metrics ― thus defrauding both partners and investors ― and is asking a court for permission to publicly disclose information that Snap believes should be kept under seal.
Background: Pompliano, who is now a venture capitalist in North Carolina, claims he was fired by Snap after he complained internally that the company's user engagement numbers were far weaker than as represented. Moreover, he says Snap subsequently defamed him with prospective future employers. Snap disputes all of this as "scurrilous, publicity-seeking" allegations from a "disgruntled ex-employee," and believes the matter should be settled in arbitration.
Redacted: Pompliano's original complaint is heavily redacted, including any evidence of the alleged user metric malfeasance, although an unredacted version was filed with the court under seal. Snap is seeking to maintain that seal, arguing that public disclosure of the redacted information (even if untrue) would violate Pompliano's employment confidentiality agreements.
New development: Pompliano today filed a motion in favor of unsealing the full complaint, in advance of an April 17 hearing. His basic argument is that the user metric information is an essential part of his termination narrative.
Moreover, Pompliano's attorney issued a statement which read, in part:
Since Snap would like the public to believe that these claims are baseless, you would expect it to be willing and able to quickly prove so. Instead, Snap has worked diligently to avoid presenting facts and truth. Due to this, today we are calling for Snap to voluntarily submit to an independent, third-party audit of its user metrics and data.
Snap has not yet responded to today's motion, saying that the company has not yet been served.
Go deeper