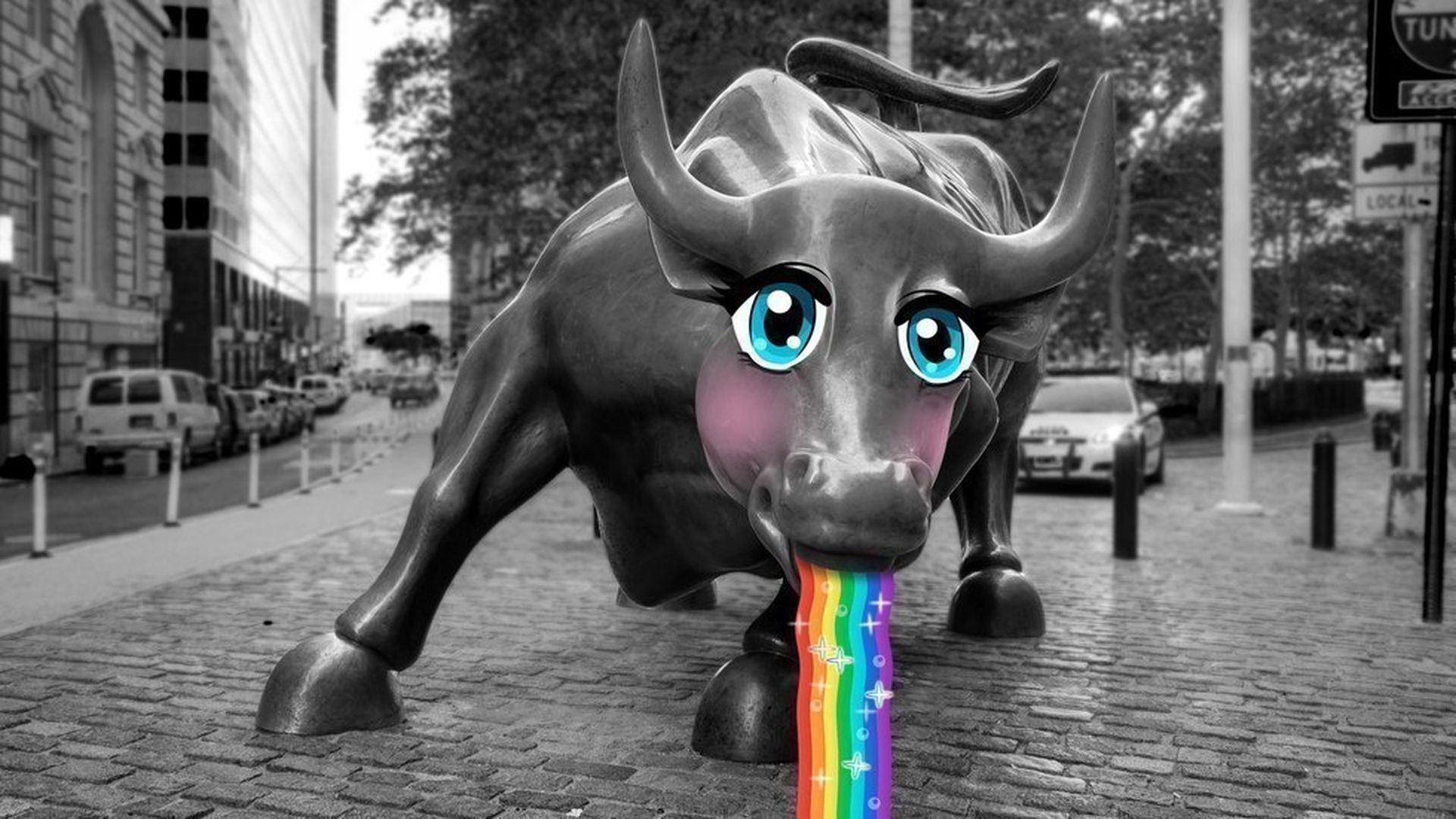 Snapchat parent company Snap Inc. on Thursday morning disclosed more information about its proposed IPO, including pricing terms. Here's what we've learned:
Top line: Snap plans to offer 200 million shares at between $14 and $16 per share.
Value: If Snap prices in the middle of its range, it would have a market cap of approximately $17.4 billion (albeit at $19.5 billion on a fully-diluted basis). That's more than it was valued at by venture capitalists in March 2015, when it raised $200 million at a $16 billion post-money valuation. But it's significantly lower than the mark it received last May. That discount is also well below the $20 to $30 billion figure that Snap bankers had originally been whispering, and suggests that analyst feedback depressed the price target (which could still change before the actual listing).
Payday: Snap co-founder and CEO Evan Spiegel is selling 16 million shares in the offering, which works out to $240 million at the $15 per share price.
Where: Shares will trade on the New York Stock Exchange.
When: By filing today, Snap is setting itself up to begin trading between March 1-3.
Go deeper