Snap reportedly sets an IPO valuation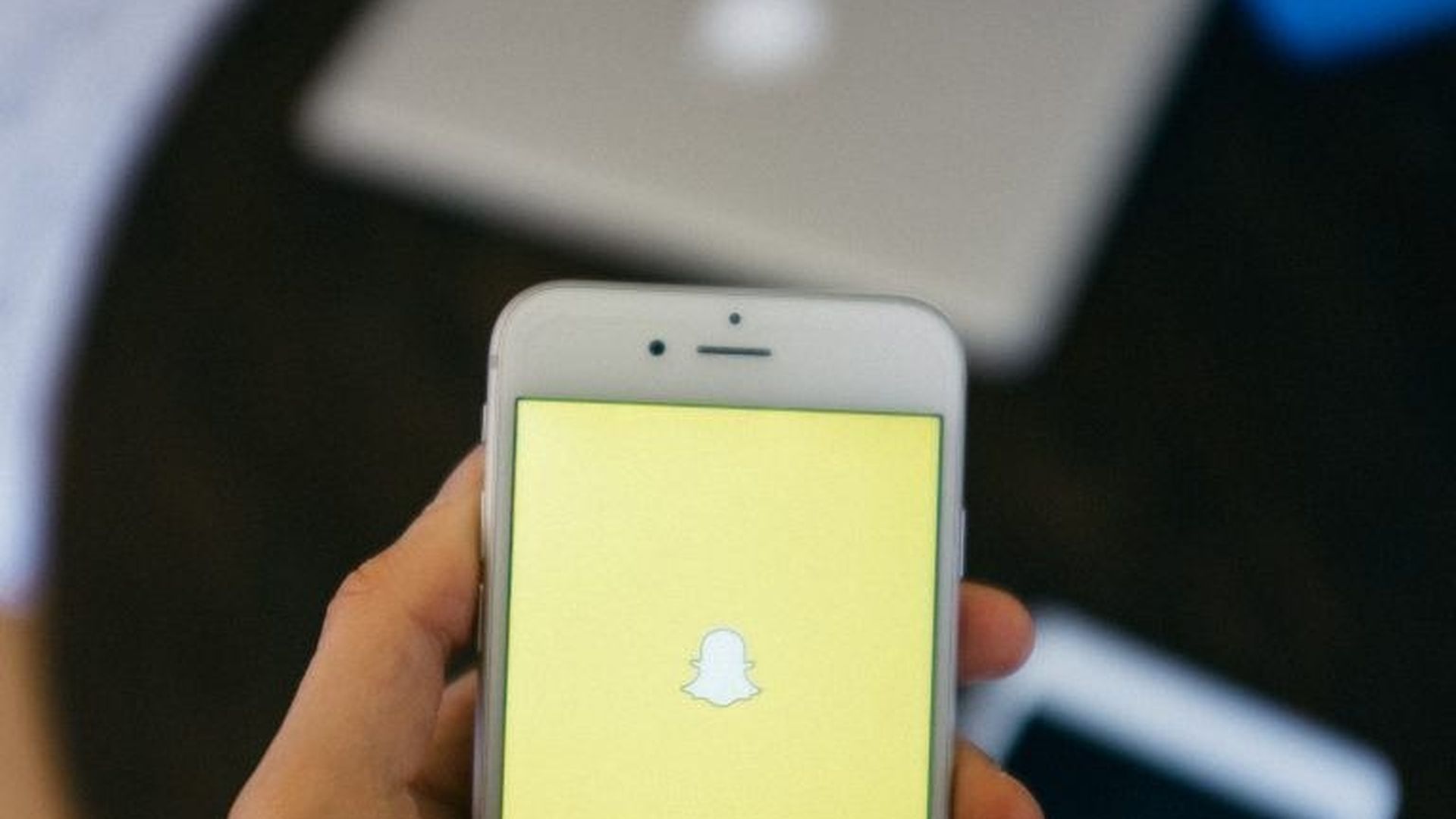 Snapchat's parent company has reportedly set its valuation at $19.5 billion to $22.2 billion, which would mean a share price of $14 to $16, according to the Wall Street Journal, citing anonymous sources. This would put the company at the low end of its rumored target of $20 billion to $25 billion in valuation.
At this price, Snap's valuation could be near that of Alibaba, which was initially worth $21.8 billion when it went public in 2014 before underwriters exercised additional options, pushing it to $25 billion. Alibaba is still the biggest IPO in U.S. history.
What's next: The company is expected to disclose its preliminary valuation on Thursday in an updated SEC filing, according to the Journal. The company could price its shares as soon as March 1 and begin trading the next day. There are also still questions as to whether investors will be content with Snap's user numbers and growth enough to justify its valuation.
Go deeper