Snap prices IPO above range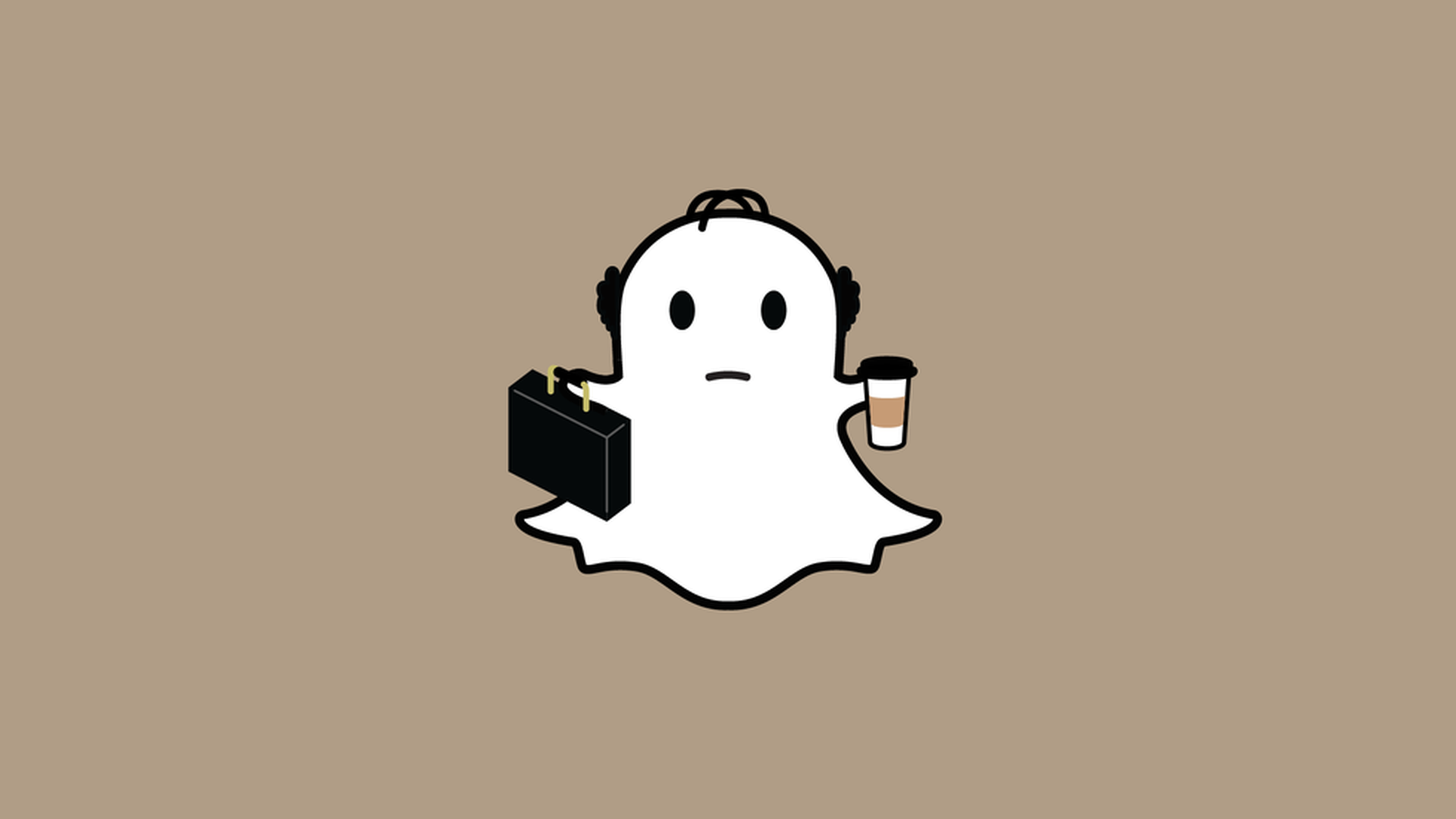 Snap Inc. has priced its highly-anticipated IPO at $17 per share, as first reported by The Wall Street Journal. This is slightly above its expected price range of $14-$16 per share, and would mean that the Los Angeles-based "camera company" raised $3.4 billion at around a $24 billion valuation.
Snap is expected to begin trading on Thursday morning under ticker symbol SNAP, while Morgan Stanley led a group of seven underwriters.
Why this matters: Snap would be the year's first tech IPO, and the largest such offering since Alibaba went public in 2014. It also is the biggest so-called "unicorn" to go public since the phrase was coined, having been valued by private market investors at $17.8 billion. Some view Snap's stock market performance as an indicator of how future tech startups will fare with their own IPOs, although more tech investors believe that the company is unique and, therefore, will not have much impact on those that follow.
Pricing pop: Finding the right IPO price for an oversubscribed offering like Snap can be tricky. On the one hand, companies want to raise every last dollar, since it helps to fund growth. On the other, negative aftermarket performance can weigh on a company's reputation with both potential customers and employees (something Facebook suffered through for a while after its troubled offering in 2012).
Key indicator: One big thing we still don't know is how many of Snap's IPO buyers are long-term investors. Reports earlier this week suggested that the company is asking investors for a one-year lock-up ― which is more than twice the lockup period for most of Snap's VC backers and vested employees ― which would be a big vote of confidence in a company that has yet to produce profits and whose growth is under attack by Facebook's Instagram.
Go deeper