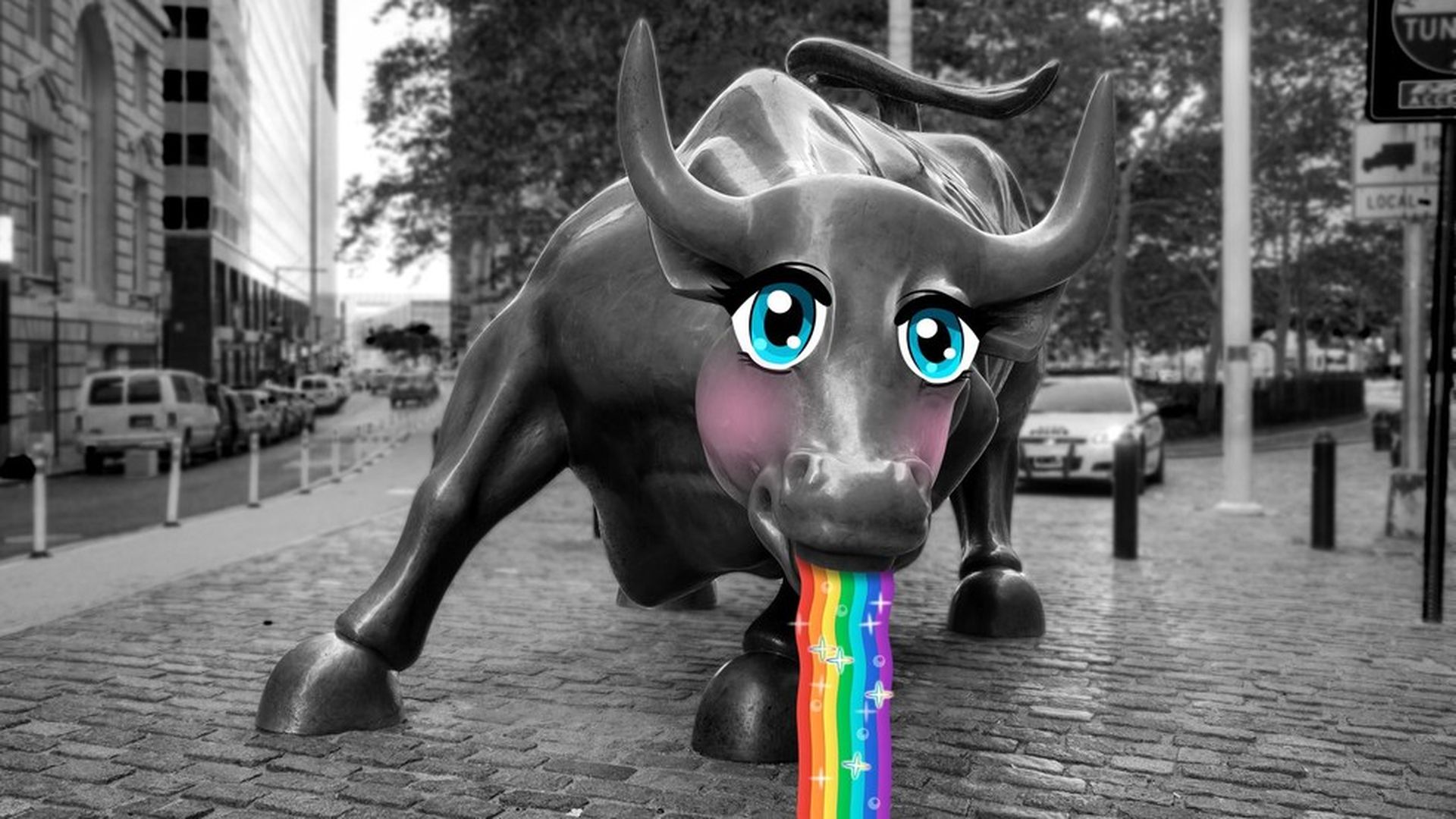 Snap, the parent company of Snapchat, today filed for its initial public offering. The actual IPO is expected to occur in early March, and would be the year's first major tech listing.
Offering: Snap, which refers to itself as a "camera company," says that it plans to raise $3 billion. This may be just a placeholder figure that changes later, as sources have said that the Los Angeles-based company plans could raise upwards of $4 billion. We also don't yet know how many shares the company plans to offer. Expect more details in between two and three weeks.
Financials: Snap reports a $514 million net loss on around $404 million in revenue during 2016, compared to a $373 million net loss on $59 million in revenue for 2015. The company began truly trying to monetize within 2015, and it doesn't break out quarterly financials, so it's unclear if prospective investors should view the revenue growth to be apples-to-apples. Sales and marketing expenses rose from $27 million in 2015 to $124 million in 2016, while R&D spend also climbed by around $100 million. It reports $987 million in cash as of year-end 2016.
Users: 158 million daily average users and 2.5 billion snaps per day. More than 60% of DAUs create snaps each day.
Bankers: Morgan Stanley is the "lead left" underwriter. Others include Goldman Sachs, J.P. Morgan and Deutsche Bank.
Number of times Instagram is cited: 4
Major shareholders: Co-founders Evan Spiegel and Bobby Murphy each hold just under 22% of the company's Class A shares, and 2% of its Class B stock. Last year, Spiegel and Murphy each sold $8.1 million worth of stock back to the company. Michael Lynton, who recently stepped down as Sony CEO to focus full-time on being chairman of Snap, has around 1.5 million shares. Benchmark Capital and Lightspeed Venture Partners are the only listed institutional shareholders, although Snap has dozens.
Comp: CEO Spiegel currently makes $500,000 in annual salary, but that will drop to just $1 at the time of IPO (plus, of course, a possible $1 million annual bonus).
Go deeper