Silicon Valley's border wall builder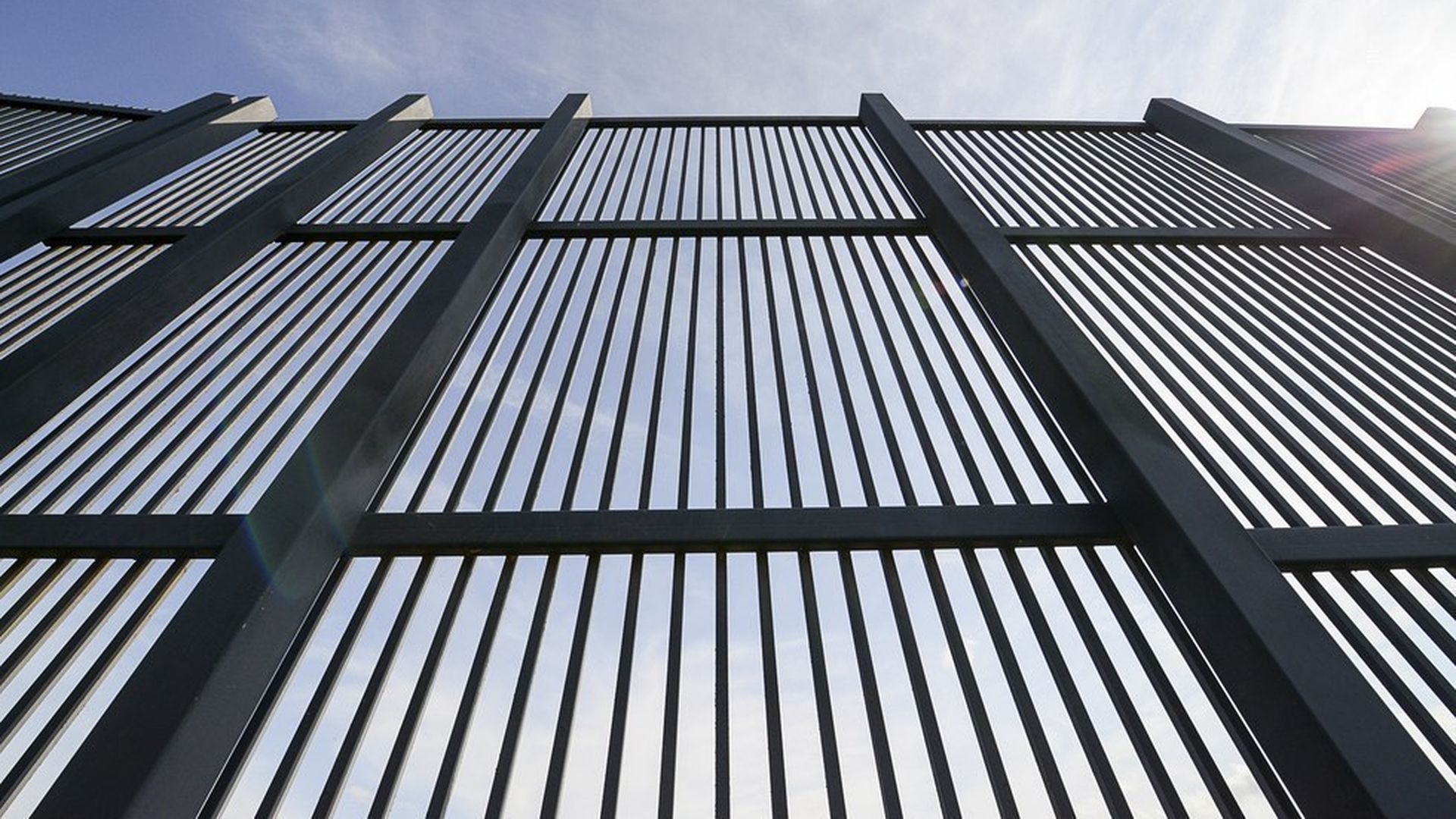 Quanergy, a Silicon Valley-based "unicorn" best known for making LiDAR sensors, is among the hundreds of companies that have formally expressed interest in helping to build President Trump's southern border wall, per an Axios review of federal records.
No additional information was provided, nor did Quanergy respond to a request for comment. Three notes:
Quanergy appears to be the only VC-backed startup listed as an "interested vendor," although an angel-backed company called Repperio (Virginia-based contracting analytics platform) is in there too.
Being an "interested vendor" does not necessarily mean that an actual bid is forthcoming. Need proof? Both CNN and NPR also are listed as interested vendors, most likely when junior researchers pressed the wrong button while accessing the system (it was very confusing).
Quanergy has raised around $150 million in funding, most recently at a post-money valuation of around $1.6 billion. Backers include Sensata Technologies, Delphi Automotive, Samsung Ventures, Rising Tide Fund, Motus Ventures, Alrai Capital and GP Capital. It is led by co-founder and CEO Louay Eldada, who is a Lebanese immigrant.
Go deeper