Silicon Valley VC claims defamation over London incident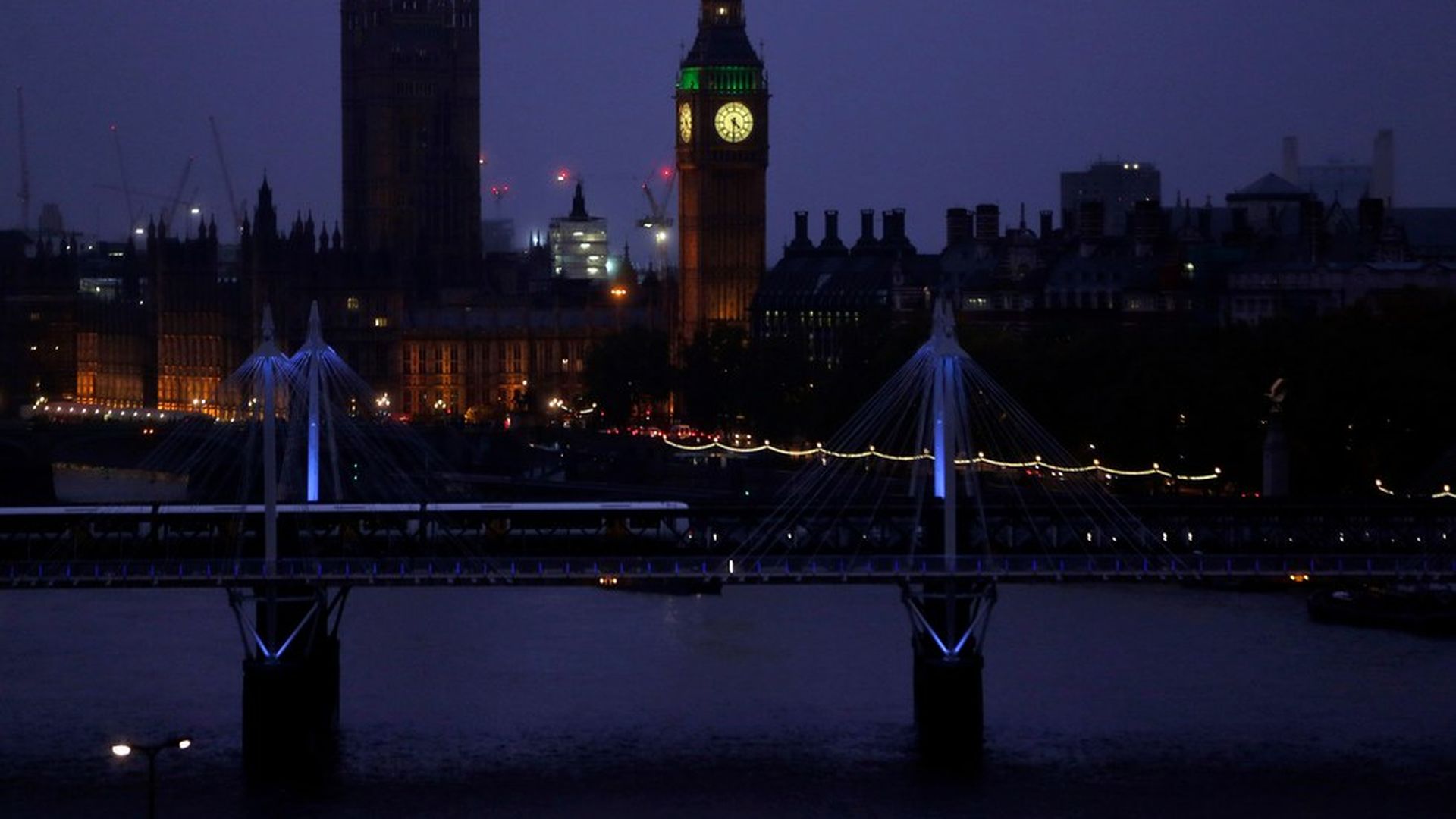 Shervin Pishevar, a Silicon Valley venture capitalist who has backed such companies as Uber and Hyperloop One, this past May was arrested at a luxury London hotel for sexual assault. He denied the allegation and, following an investigation, police declined to press charges.
Pishevar, who went to court in London to keep his name out of the local papers, began breaking his silence earlier this week via a lawsuit filed against a U.S. political opposition research firm that Pishevar claims to have intentionally spread misinformation about both the London incident and other alleged transgressions. Specifically, the suit argues that defendant Definers Public Affairs – led by former campaign staffers for Mitt Romney and Jeb Bush – "falsely stated to a third party that Mr. Pishevar had paid money to settle a claim for a sexual assault in London."
[Note: After Axios first approached Pishevar last Friday, we received a letter from his attorneys, threatening to sue both Axios and certain Axios employees, were we to publish the settlement claim as factual.]
Definers has denied the charges in a brief statement, saying they are "completely false" and "delusional." Pishevar does not lay out who he believes retained the firm, nor an exact motive – although one source suggested that it could be related to his vocal defense of former Uber CEO Travis Kalanick in his recent battles with certain company shareholders. He also does not provide additional information about what prompted police to be called to his London hotel room, and British police do not provide any details on arrests that do not result in charges.
Below is the full statement provided by Axios on Wednesday by Pishevar:
In May 2017, Mr. Pishevar was detained briefly in London in connection with a alleged sexual assault, an allegation he categorically denied. He fully cooperated with the police investigation which was exhaustive and detailed. In July he was informed that no further action would be taken against him and he was "de-arrested" (a British legal term). Mr. Pishevar is grateful for the highly professional and expeditious manner in which the inquiry was conducted.
Mr. Pishevar is informed that several false rumors have been spread about him, including that he purportedly paid money to settle the claim. That is categorically false. It is because of false rumors like this that Mr. Pishevar was compelled to bring his legal action against Definers to ensure that his reputation is not destroyed and that the truth will always prevail.
Go deeper