Shipt raises $40 million to deliver more groceries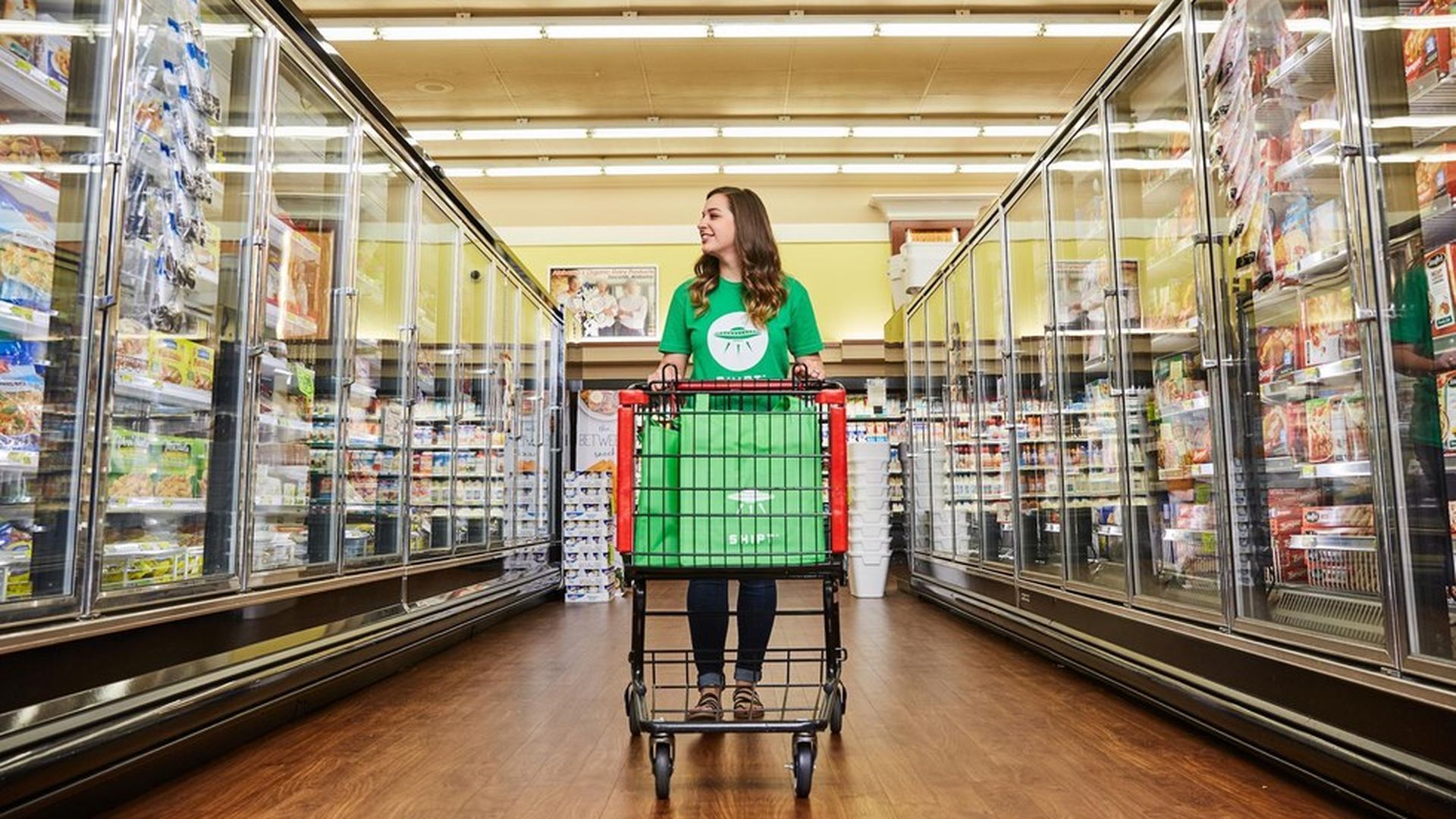 On-demand delivery is a tough business with thin margins, but entrepreneurs and investors continue to pour resources into it. Shipt, an on-demand grocery delivery startup originally from Alabama, has raised $40 million in new funding from Greycroft Partners, e.ventures, and Harbert Venture Partners. It plans to be in a total of 100 U.S. markets within the next year.
Competition: Shipt founder and CEO Bill Smith says he's not worried about rival Instacart, even though it has raised hundreds of millions of dollars. For one, most of the 50 markets where Shipt operates are in the South and the Midwest—only partially overlapping with Instacart. It also requires that customers pay an annual membership fee ($99), something Instacart offers as an option for more frequent customers. Shipt's average customer is a 35-year-old mom with two kids who orders every 10 days—another reason it's currently staying away from markets like San Francisco where users are mostly single professionals.
CPG craze: One way Shipt hopes to make money is by charging fees to consumer packaged goods brands in exchange for promoting their products in its app. The approach also is used by other delivery services like Instacart, Postmates, and Rappi (in Latin America).
Go deeper