Shell CEO warns of "disappearing" public patience on carbon emissions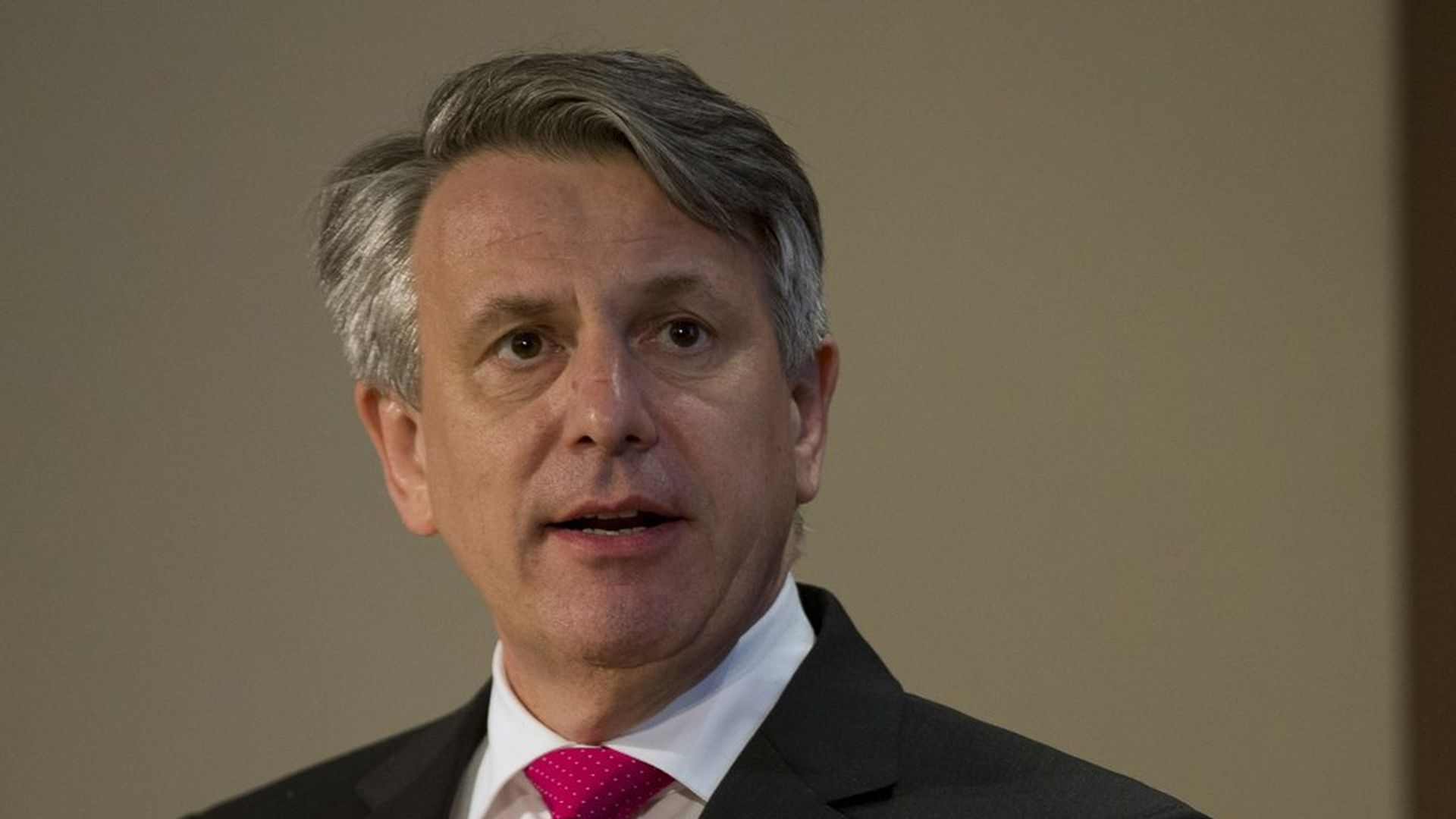 Well, that got dark. Royal Dutch Shell CEO Ben van Beurden offered a fretful and grim assessment Thursday of a dangerous disconnect between his industry and the public. "I do think trust has been eroded to the point where it starts to become a serious issue for our long term future," he said at the CERAWeek energy conference in Houston.
Van Beurden touted the company's work on low-carbon energy and push for carbon taxes, but emphasized that the transition of the global energy system that's now dominated by fossil fuels is a decades-long endeavor, while the public's in a different place. "Societal acceptance of the energy system as we have it is just disappearing," he said, adding Shell needs an "almost activist" approach itself on engaging with the public and policymakers on energy transition.
"It is very hard to get discussion in the right spot, and I think partly we are to blame for that ourselves, because we have allowed the discussion to drift into a weird place, and it is very difficult now to get it back to a more rational place, and rational discussion I don't think matters any more in this. It is emotional, choices and attitudes that people have are an integral part of their lifestyle and not anymore driven by what is common sense, what you can expect from a company like us."
Go deeper