Sessions orders review of firearm background check database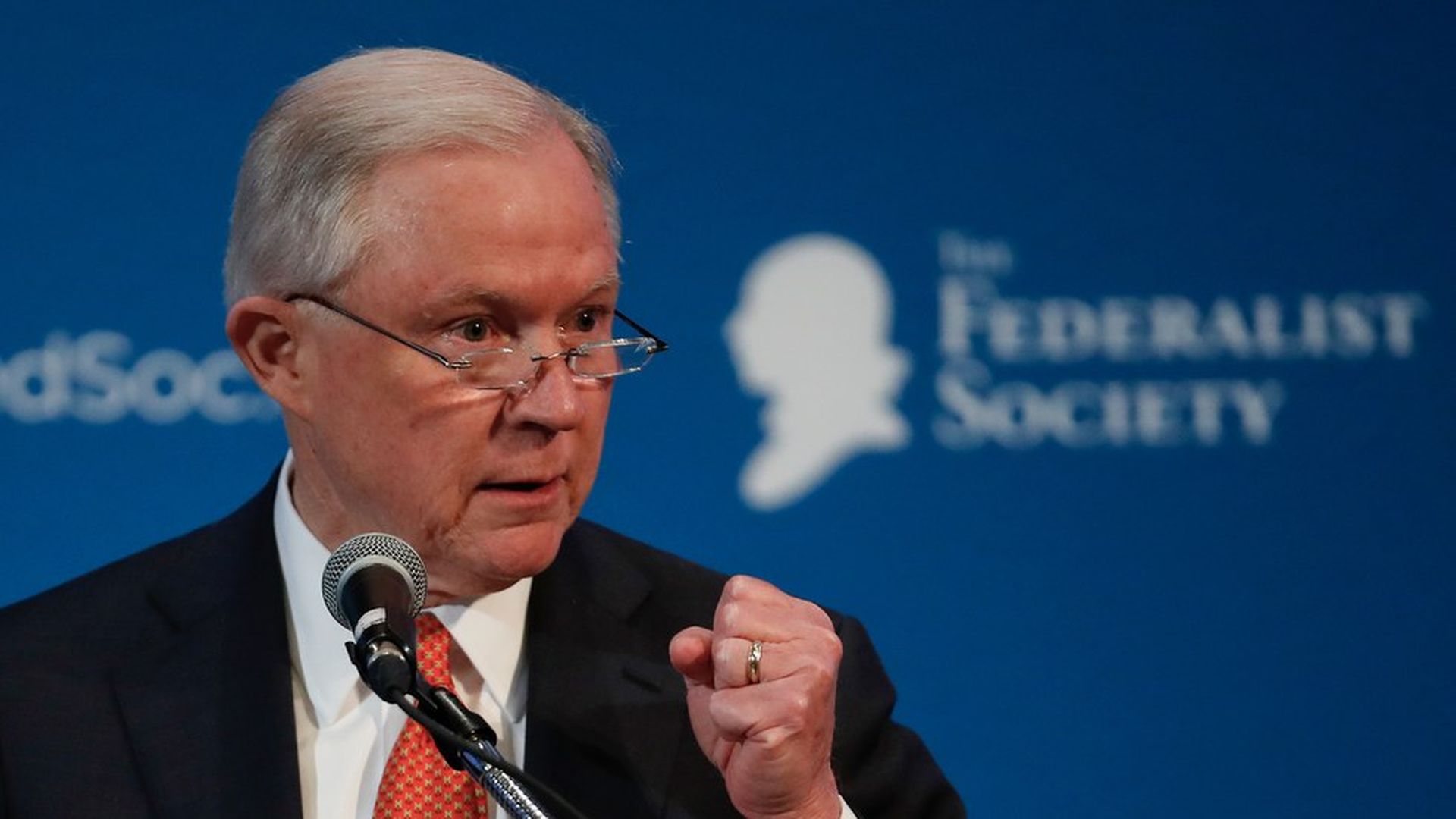 Attorney General Jeff Sessions has ordered the Bureau of Alcohol, Tobacco, Firearms and Explosives (ATF) to review the U.S. database used for background checks on firearm buyers, according to Reuters.
Why it matters: Sessions used the Sutherland Springs shooting as evidence of a need to review the National Instant Criminal Background Check System (NICS), as the shooter was able to buy a gun despite having been convicted of domestic assault. The Air Force said it failed to enter his information into the federal database.
Go deeper