Sequoia Capital raising dedicated seed fund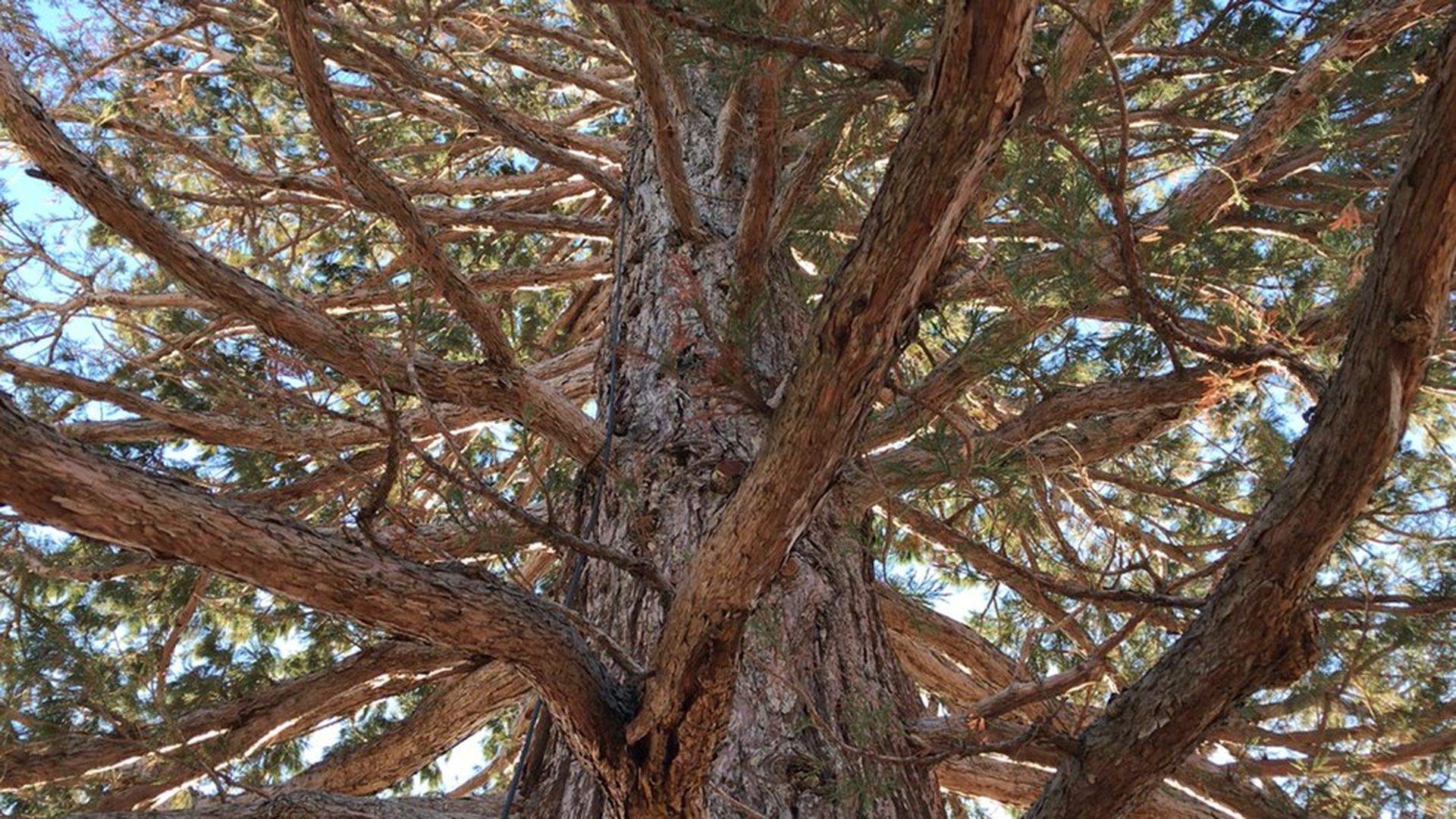 Sequoia Capital is raising up to $180 million for a new fund that will focus exclusively on seed-stage opportunities, Axios has learned from multiple sources.
Why it matters: Sequoia has a particularly strong track record in the seed space, having cut small, early checks for such companies as Airbnb, LinkedIn, Stripe, Palo Alto Networks and YouTube.
The $180 million size sounds huge for seed, but it's actually more about changes to book-keeping than changes to strategy. Namely: Sequoia already has raised a pair of "scout" funds, and the new vehicle is viewed as the third in that series. The only difference is that Sequoia Scout III also will include seed deals (generally <$2m) that historically have been done out of Sequoia's flagship fund (although completed seed deals will not be transferred over).
Sequoia declined to comment.
Go deeper