Senators to clear up self-driving regulation laws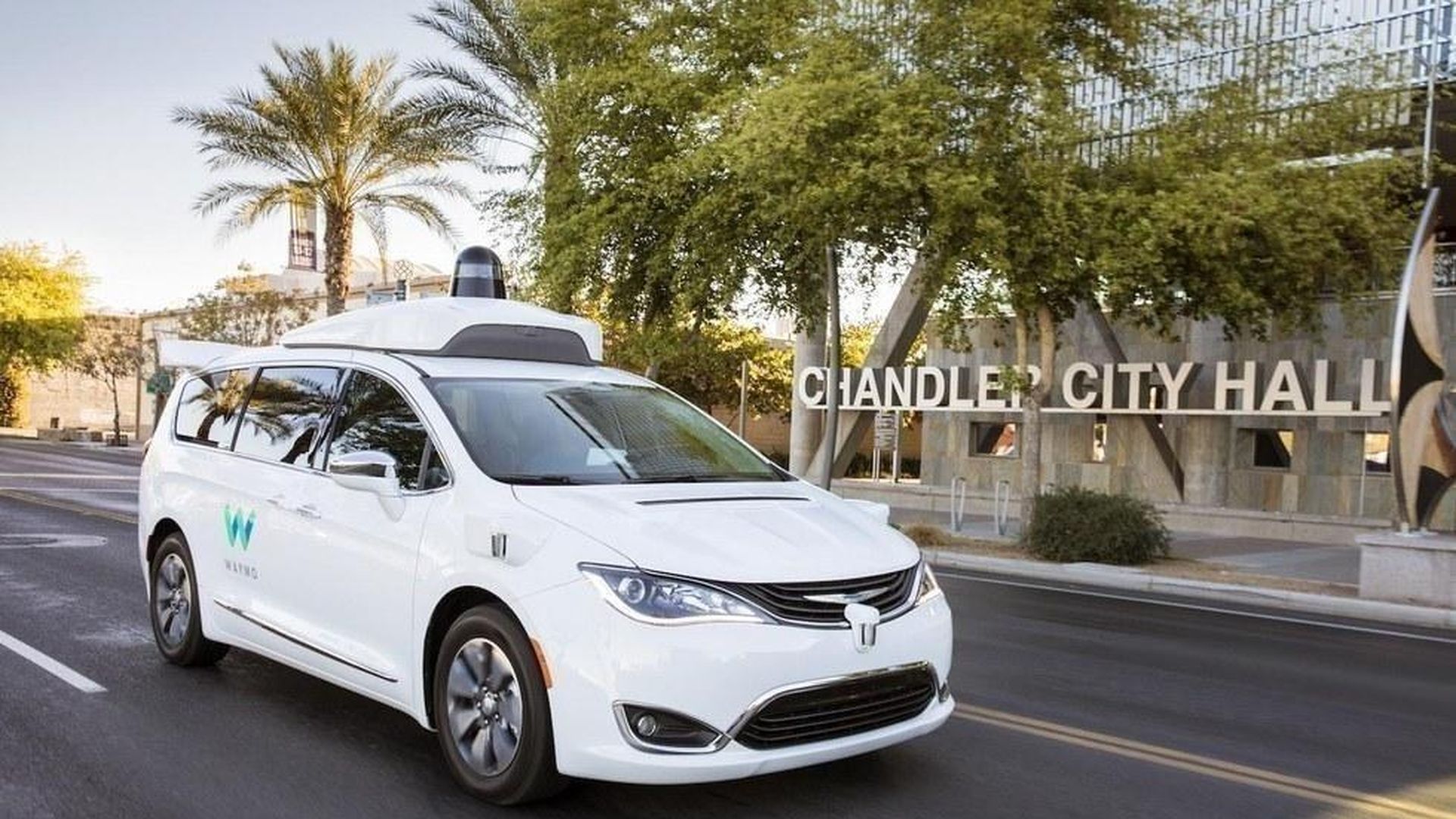 The members of the Senate Commerce Committee said on Tuesday that their upcoming legislation on autonomous vehicles should "prevent conflicting laws and rules from stifling this new technology" — part of a package of high-level "principles" they say will undergird legislation they plan to introduce.
Why it matters: The companies invested in self-driving technology — from Silicon Valley players like Alphabet and Uber to Detroit mainstays — are freaked out by the prospect that they could face a patchwork of different laws and regulations depending on the jurisdiction, and they've been asking federal authorities to clear up disparities.
But wait, there's more: The senators (Republican Committee Chair John Thune and Democrats Bill Nelson and Gary Peters) also say they want their legislation to focus on cybersecurity and make sure that the development of self-driving technology isn't held up as regulators adapt their standards.
The big picture: Self-driving vehicles are having something of a moment in Congress, with the House Energy and Commerce Committee also putting together a package of legislation on the issue. The Eno Center for Transportation, a think tank, reported last week that one bill included in the legislative package would restrict how states can regulate autonomous vehicles:
Go deeper