Senate's future Medicaid cuts would reach 35%, CBO says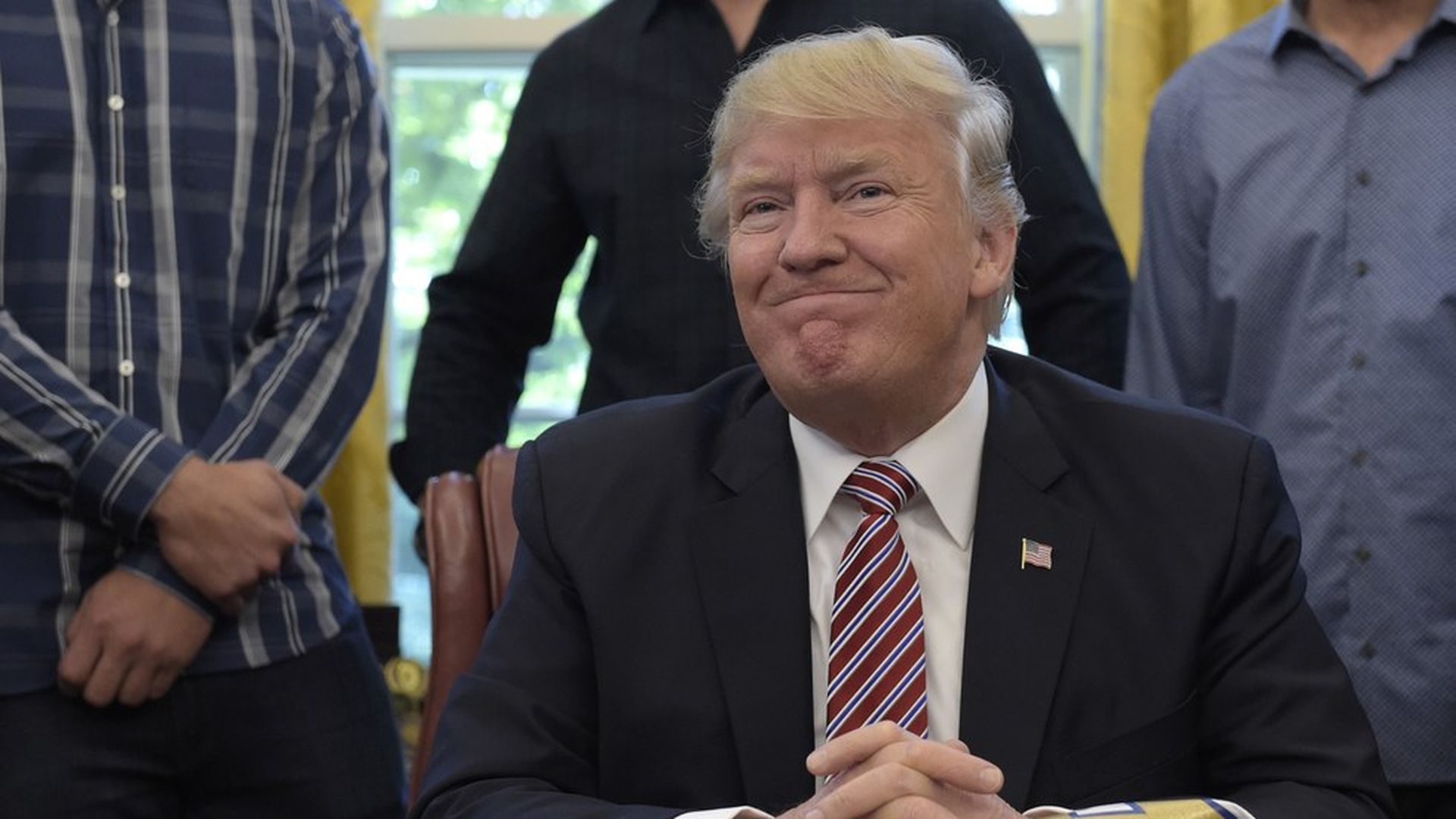 Over the next 20 years, federal Medicaid spending would be 35% lower with the Senate health care bill than without it, according to a new analysis from the Congressional Budget Office.
Why it matters: Notwithstanding the semantic back-and-forth between "cuts" and "reductions in the rate of growth" under the Senate bill, CBO's latest report makes it pretty clear that the federal government will spend a lot less money on Medicaid if the Senate bill passes, likely forcing states to cut providers' payments or restrict eligibility for the program.
Key takeaway: Under the Senate bill, federal Medicaid would make up a smaller share of the overall economy than it does today. Per CBO's estimates:
Medicaid is expected make up 2% of GDP this year.
If Medicaid's status quo continues, it would rise to 2.4% of GDP by 2036.
Under the Senate bill, it would be 1.6% of GDP in 2036.
Go deeper