Senate votes to overturn privacy rules for major internet providers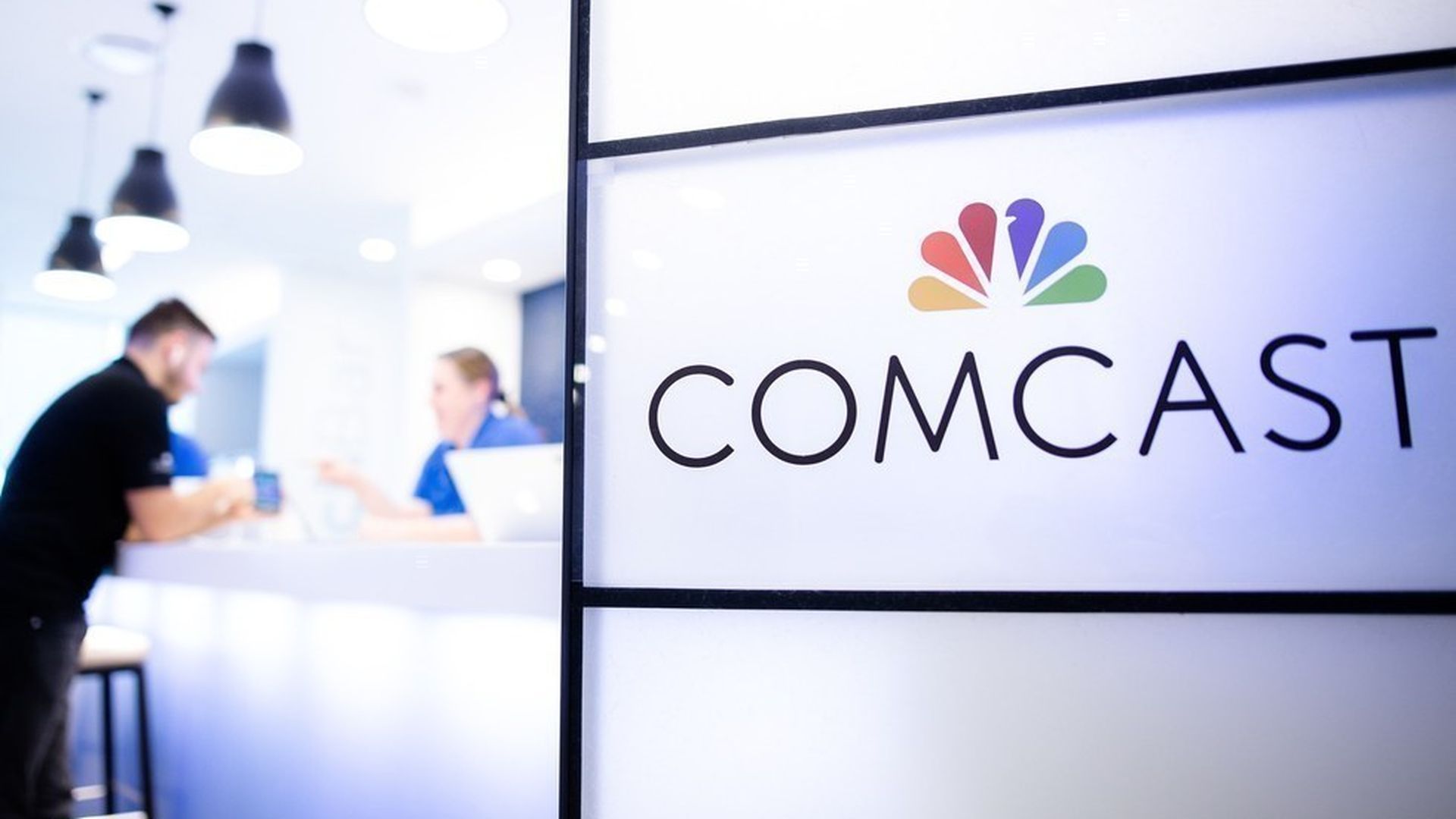 The Senate voted 50 votes to 48 on Thursday to overturn FCC rules requiring internet providers like Comcast, Verizon and AT&T to get users' permission to share their personal data. That data could include what websites someone has visited and the applications they've used.
Why this matters: Big internet providers trying to compete with the dominant players in the digital ad market — Facebook and Google — want the ability to easily share customer data with advertisers. And Washington trade groups that represent Facebook and Google have also been wary of the rules since they think they set a bad precedent, even though they don't apply to those companies.
What's next: The House still hasn't voted on a similar resolution, and it would require the president's signature should it pass both chambers. But this was a big step for opponents of the FCC's rules.
Go deeper