Senate votes to let dying patients try unproven treatments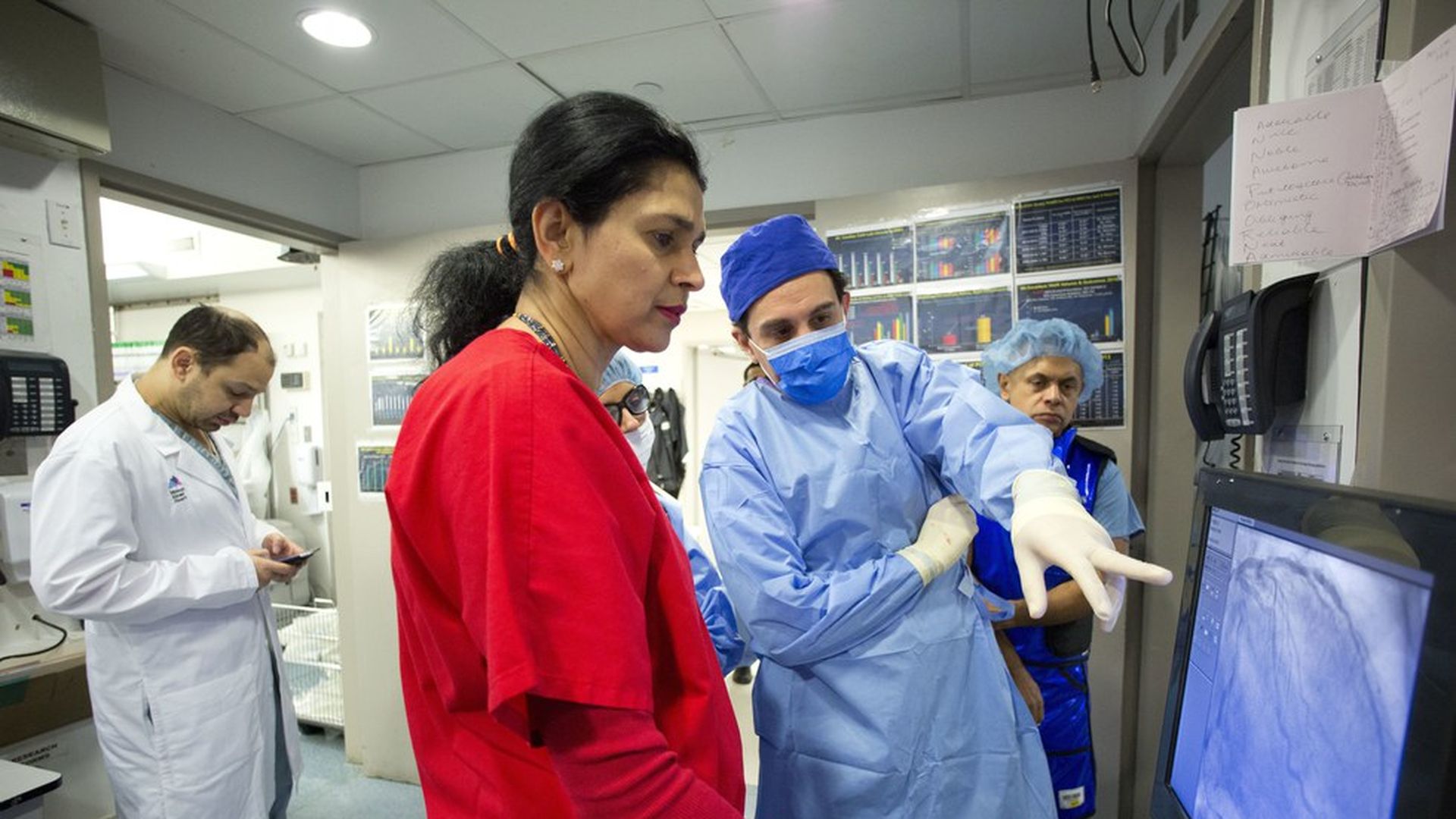 The Senate has passed Sen. Ron Johnson's "right to try" bill, which would expand terminally ill patients' access to treatments that haven't yet been approved by the FDA. The bill passed by unanimous consent, and should help clear the way to vote on a larger FDA bill before senators break for the August recess.
Why it matters: On its face, right-to-try sounds simple enough: Why not let patients who are already dying, who have already tried everything else, take a shot at an unproven therapy? But the risk with unproven drugs isn't only that they might be ineffective — they also can carry side effects that might make patients' suffering worse. Regulators have also worried about maintaining the integrity of controlled clinical trials.
To address some of those concerns, the Senate bill says the FDA can't use data from right-to-try patients in its product reviews. The bill also wouldn't force drug makers to make their unproven products available — it simply says the federal government can't stand in the way of that transaction.
Go deeper