Senate Intelligence committee issues subpoena for Flynn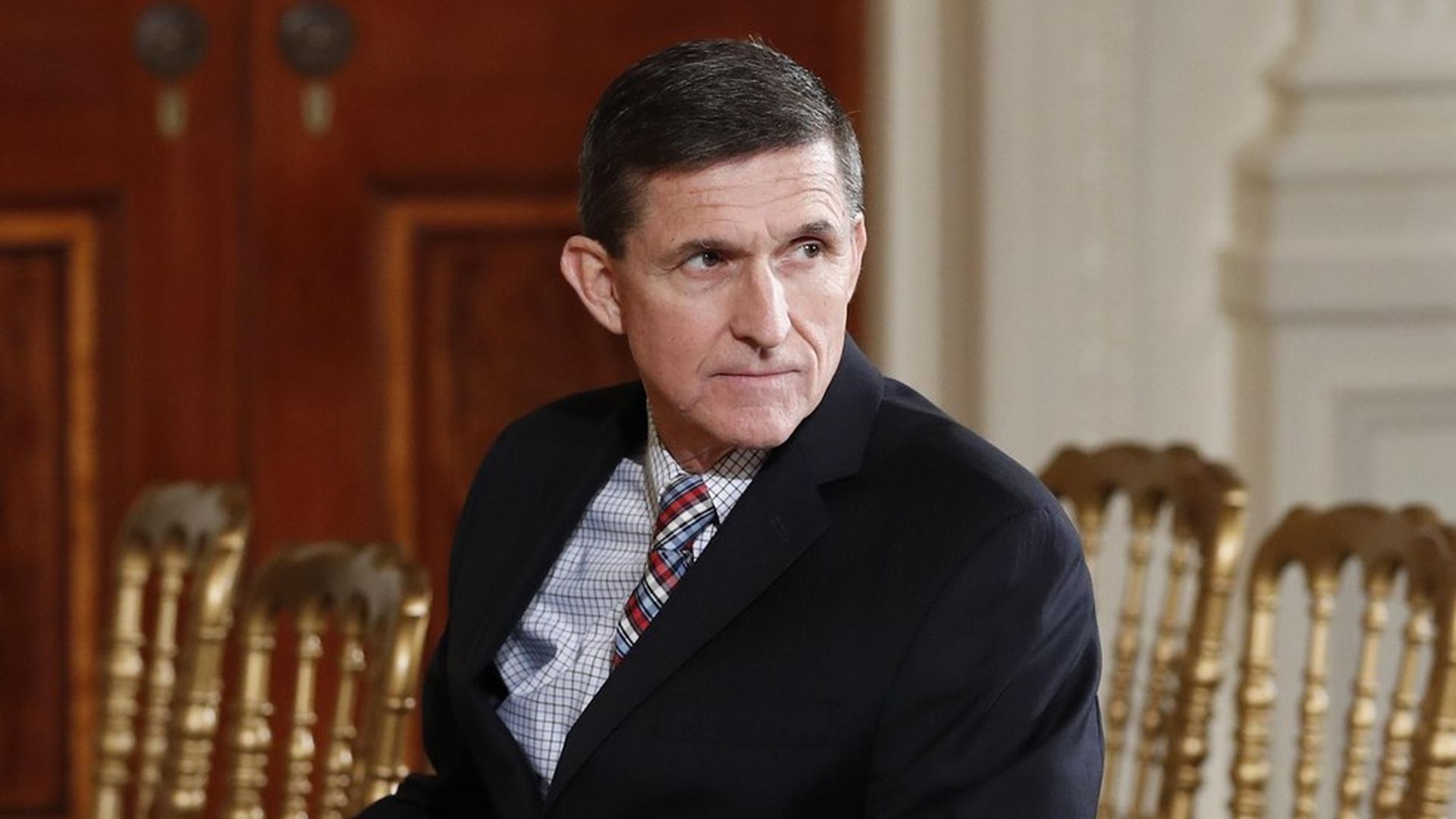 A press release from Richard Burr and Mark Warner, the top Republican and Democrat on the Senate Intelligence Committee:
The Senate Select Committee on Intelligence today issued a subpoena for former National Security Advisor Lieutenant General Michael Flynn. The subpoena requests documents relevant to the Committee's investigation into Russian interference with the 2016 election. The Committee first requested these documents in an April 28, 2017 letter to Lieutenant General Flynn, but he declined, through counsel, to cooperate with the Committee's request.
Why it matters: Amid the turmoil at the FBI, Senate Intel is sending a clear signal that its Russia probe is moving forward. CNN reported last night that the FBI had issued subpoenas seeking business records from associates of Flynn's, so the ousted National Security Adviser appears to be at the center of both investigations, though he did not comply with the committee's earlier request.
Meanwhile the Daily Beast reports that President Trump wants to reach out to Flynn but has been warned repeatedly against doing so by White House lawyers.
A White House staffer said Trump, "clearly feels bad about how things went down" after Flynn was fired.
Axios' Jonathan Swan reported Sunday that White House aides were leaking constantly to try and get separation from Flynn, which upset Trump and led to a warning to stop bashing the former N.S.A in the media.
Go deeper