Senate Intel cuts a deal for the Comey memos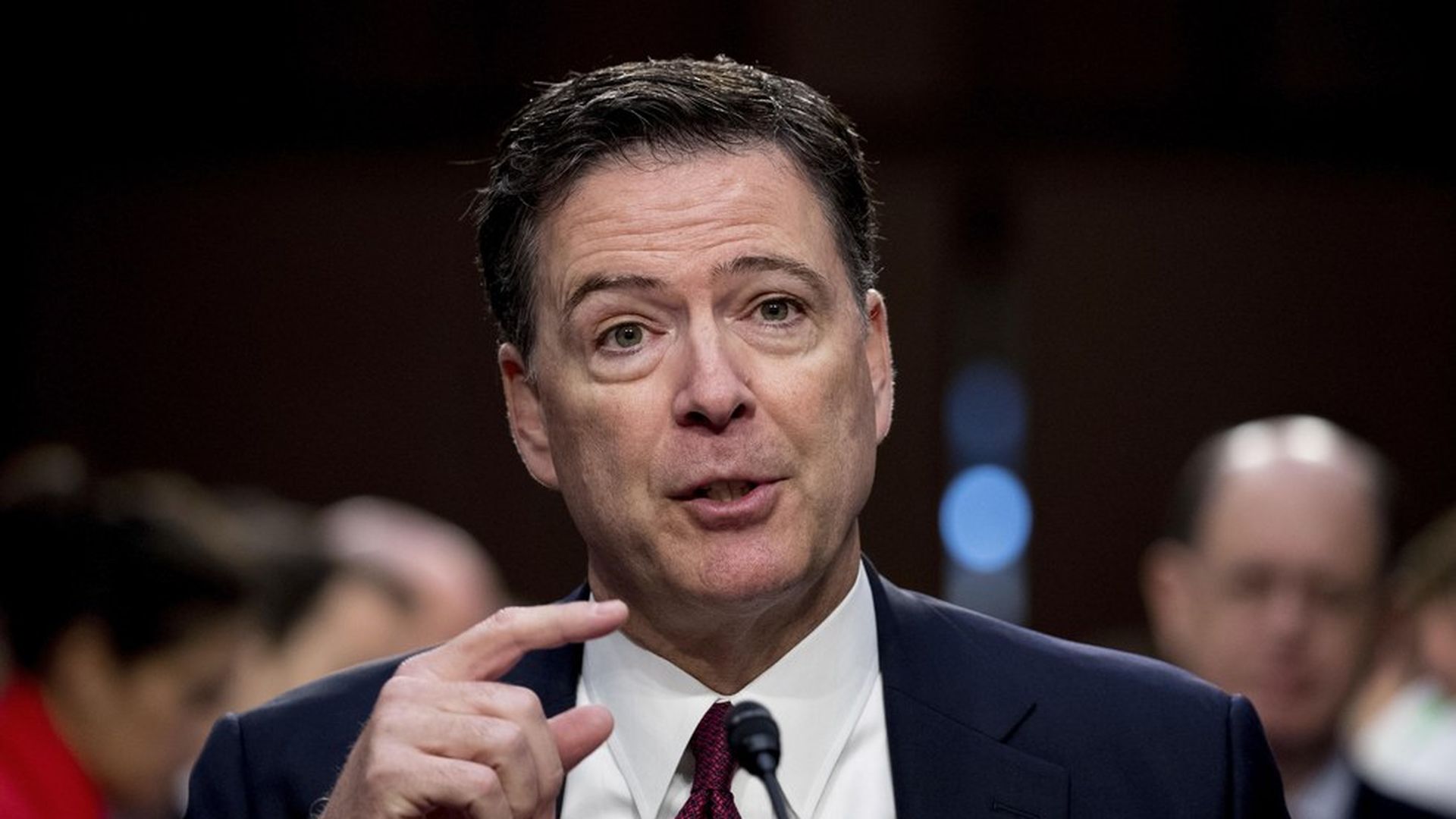 The Senate Intelligence Committee has reached an agreement to obtain the memos James Comey wrote after interactions with President Trump, chairman Richard Burr said Wednesday. Per Politico:
"I've got a commitment," Burr said when asked whether his panel would get access to the documents. Asked who gave him that commitment, the senator responded: "I'm not going to tell you."
Burr said he expected to obtain the memos sooner rather than later, saying, "it does us no good later."
Flashback: Comey testified before the committee about the contents of the memos, one of which details Trump's alleged pressure over the investigation into Michael Flynn, which House investigators have also sought without success.
Go deeper