Senate Intel Committee will question Jared Kushner on Russia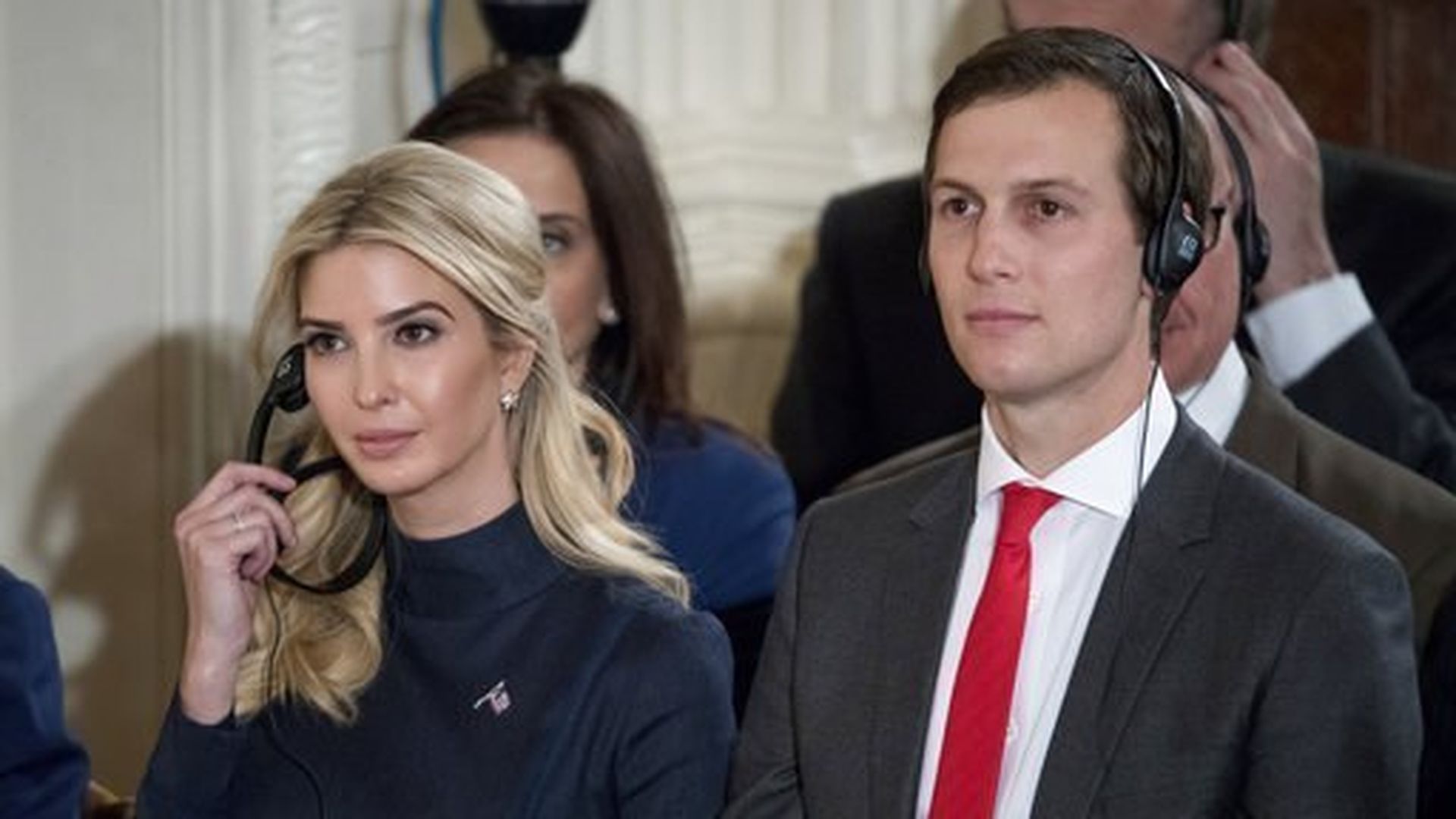 The NYTimes has a story this morning on Jared Kushner being summoned before the Senate Intelligence Committee to answer questions on his meetings with Russian officials and Kremlin-linked businessmen. Key highlights:
The White House got a heads up earlier this month on potential questions about Kushner's meetings with Russian Ambassador Sergey Kislyak.
Kushner also apparently met with Sergey Gorkov, who heads up Obama-sanctioned Vnesheconombank.
WH spokeswoman Hope Hicks confirmed these meetings, but said Kusher "isn't trying to hide anything."
Questions for Kushner include whether he discussed personal business deals (included an over-leveraged Manhattan building), per the NYT.
Go deeper