Senate Intel Committee leaves obstruction question to Mueller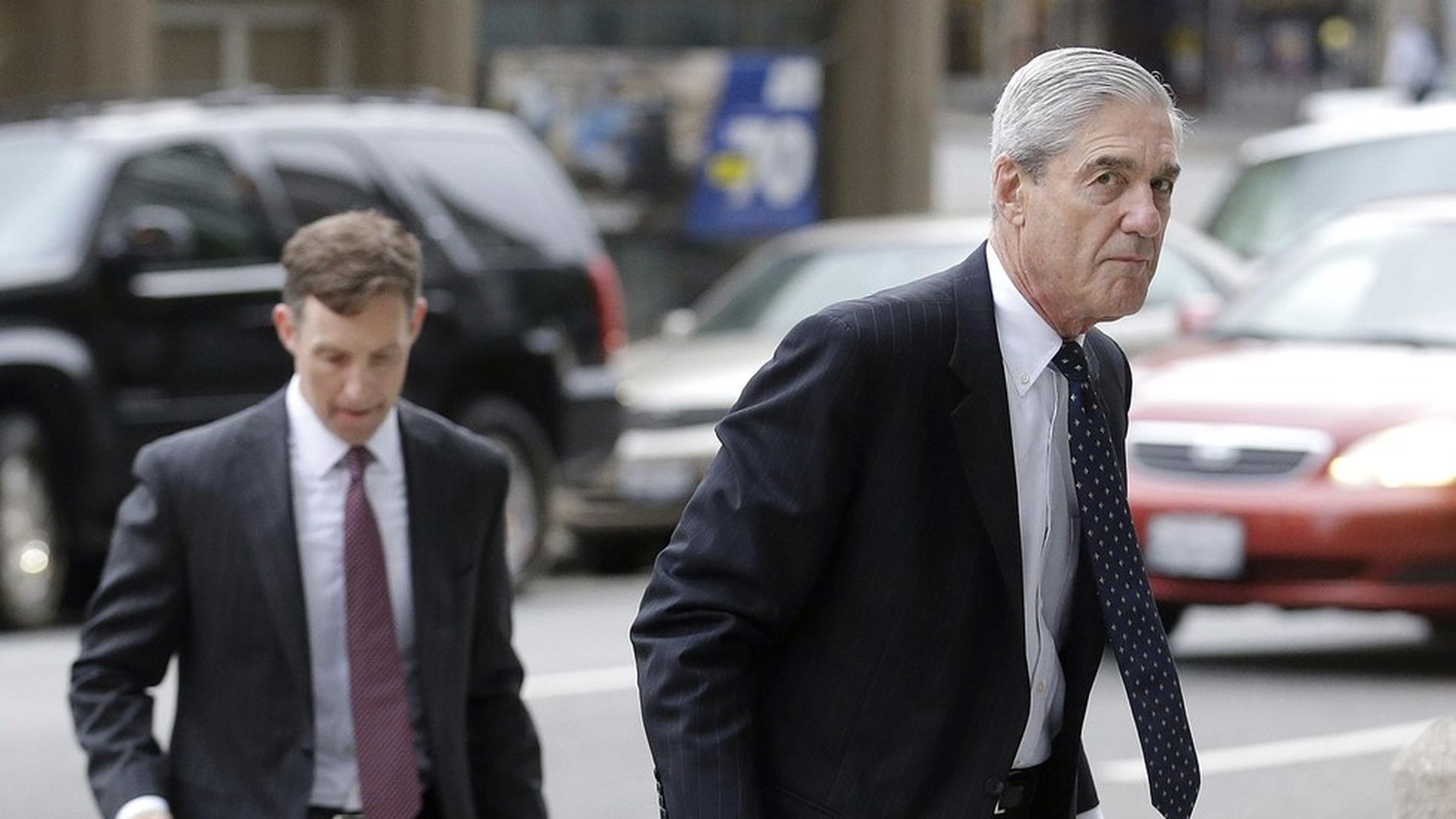 Special counsel Robert Mueller is reportedly investigating President Trump for obstruction of justice. The Senate Intelligence Committee is not, deferring to Mueller for that aspect of the Russia investigation, per CNN.
"Obstruction is criminal — there's a criminal aspect to that," Chairman Richard Burr told CNN. Vice Chairman Mark Warner added, "The criminal piece of the investigation will be handled by the special counsel, but if we find facts we can turn this over to the special counsel."
Keep in mind: Many of the questions from the Senate panel in hearings with current and former intelligence officials have centered on Trump's behavior, and even possible obstruction. But, as with other aspects of the investigation, if criminal charges are coming, they will come from Mueller's investigation.
Go deeper