Senate confirms Trump's 9th circuit court judge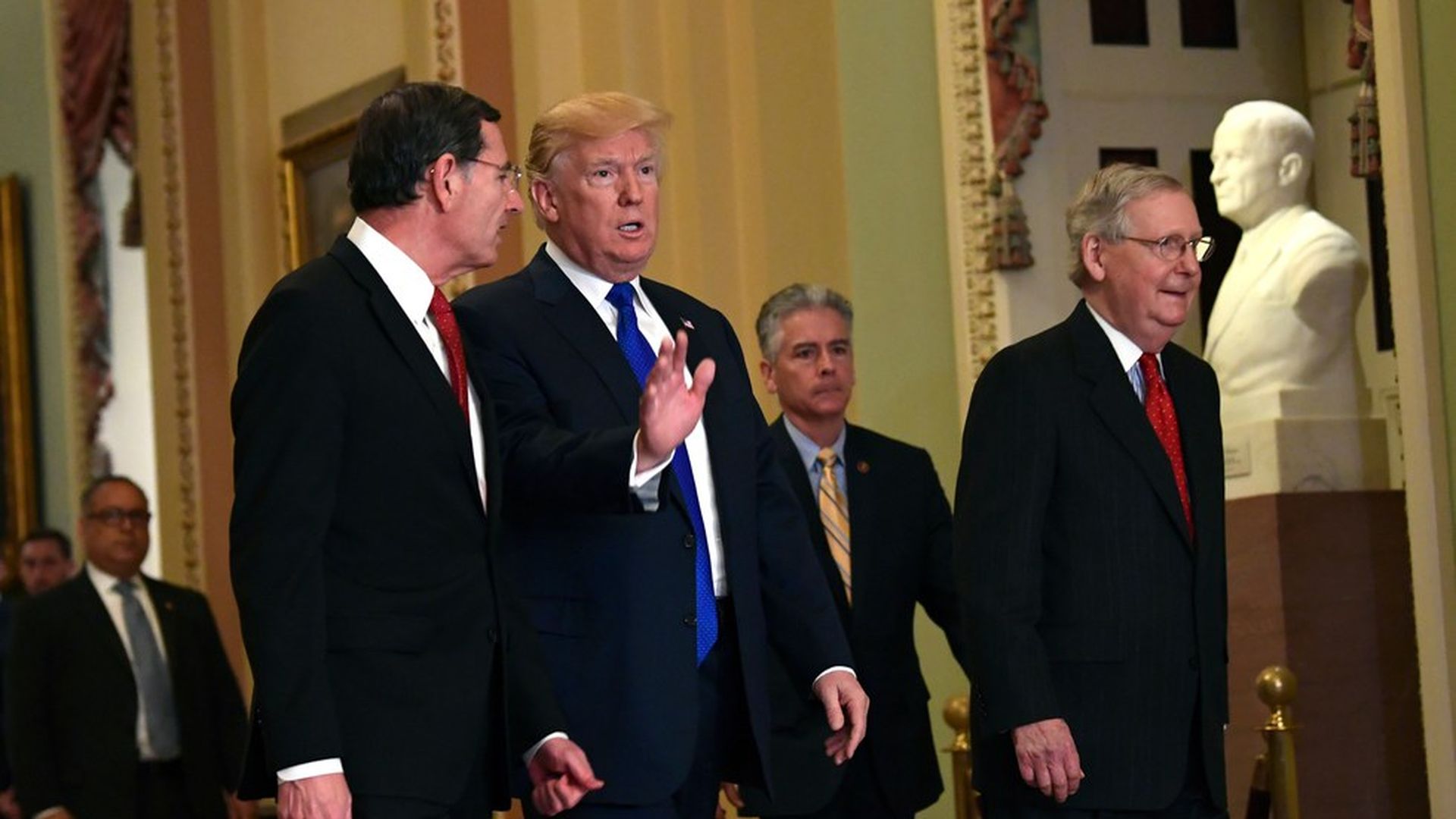 The Senate has confirmed Trump nominee Greg Katsas for the D.C. Circuit Court in a 50-48 vote, with all Democrats present and Republican John Kennedy opposed. Katsas is the 9th circuit court judge Trump has placed on the bench. Barack Obama confirmed just three in his first year. Ronald Reagan had previously confirmed the most in recent history, with eight in his first year.
Go deeper: Why judicial appointments are the story that matters.
Correction: This story originally stated that Katsas was the 9th "federal" judge confirmed, rather than "circuit court" judge. The senate has confirmed more federal judges.
Go deeper