SEC shoots down Winklevii bitcoin ETF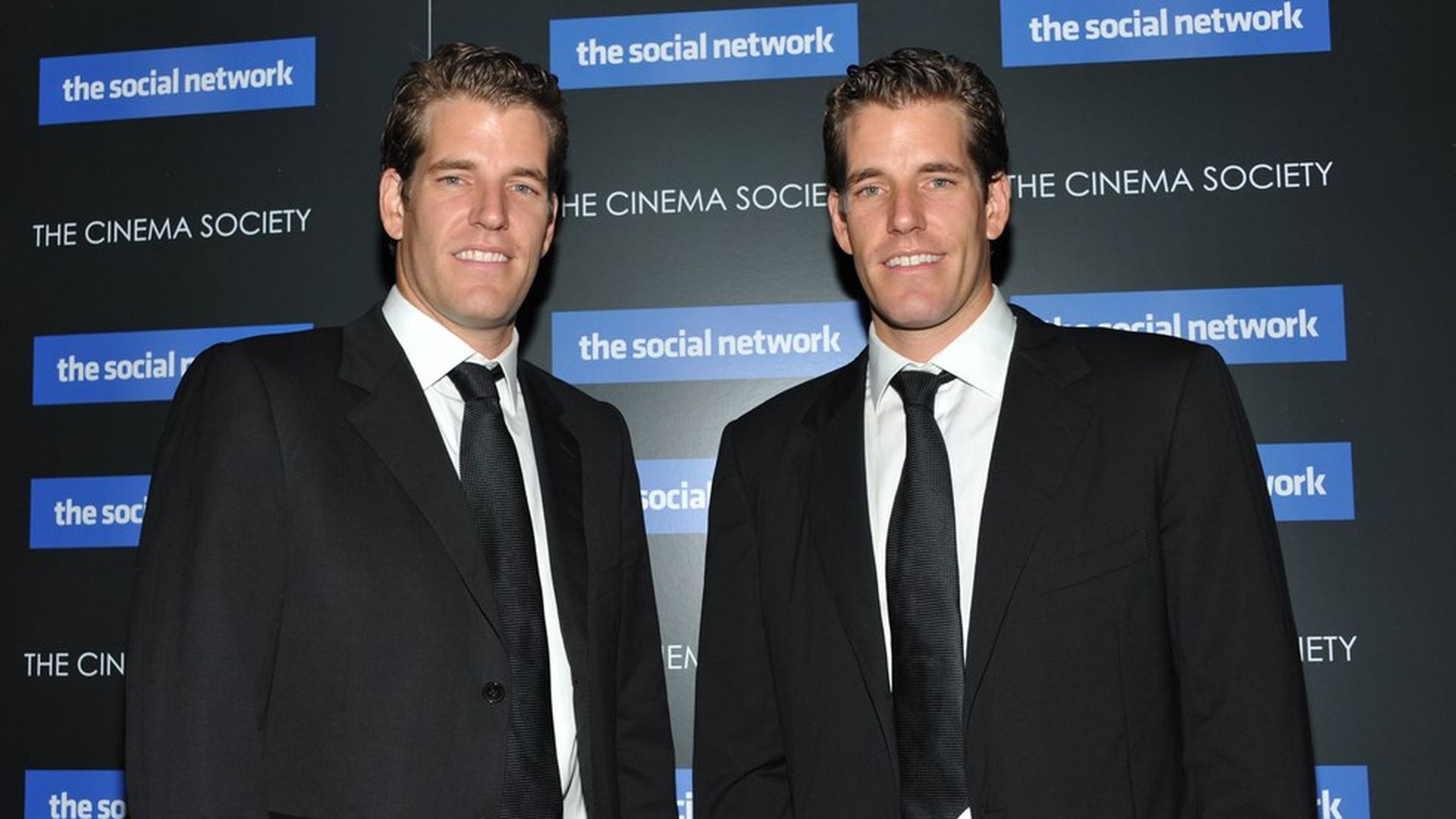 The U.S. Securities and Exchange Commission today decided not to mainstream bitcoin, by ruling that it will not permit the public listing of an ETF (exchange traded fund) that would have effectively allowed people to buy and sell the digital currency like stock.
What? The SEC disapproved a request to allow the BATS stock exchange to list the Winklevoss Bitcoin Trust ETF, which was founded back in 2013 by the Winklevoss Brothers of Facebook (and The Social Network) fame. It also may dump a giant roadblock in the way of other future publicly-traded bitcoin investment vehicles. For example, the future is now a bit fuzzier for Barry Silbert's Bitcoin Investment Trust, which recently filed for a $500 million IPO (although it's structured differently from Winklevoss, and is already publicly traded on the OTC).
Giphy
So? Had the SEC approved the Winklevoss effort, it could have significantly increased liquidity for the bitcoin market ― not only by encouraging retail investors to participate, but also investment advisors with larger bankrolls. More diverse bitcoin exposure also could have helped reduce price volatility, although anticipation of a more favorable ruling had caused the price of bitcoin to spike: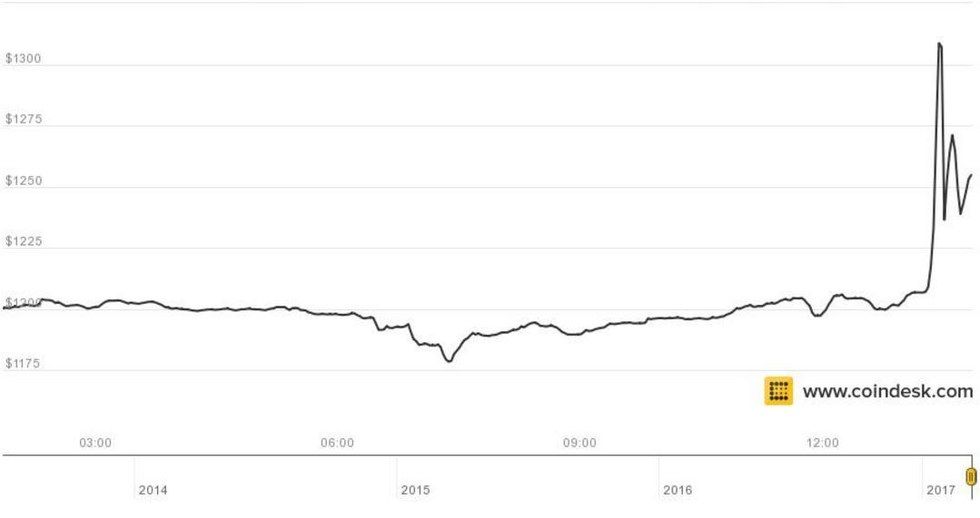 Bitcoin prices are now tanking in reaction to the ruling, down more than $200 at last check.
SEC explanation for its ruling: "First, the exchange must have surveillance-sharing agreements with significant markets for trading the underlying commodity or derivatives on that commodity. And second, those markets must be regulated. Based on the record before it, the Commission believes that the significant markets for bitcoin are unregulated."
Industry reaction: "The Winklevoss ETF proposal was rejected because the SEC found that the significant markets for Bitcoin tend to be unregulated overseas markets that are potentially subject to price manipulation. But this creates a chicken and egg problem. How do we develop well-capitalized and regulated markets in the U.S. and Europe if financial innovators aren't allowed to bring products to market that grow domestic demand for digital currencies like Bitcoin?" ― Coin Center executive director Jerry Brito
Go deeper