SEC says 2016 hack may have led to illegal trading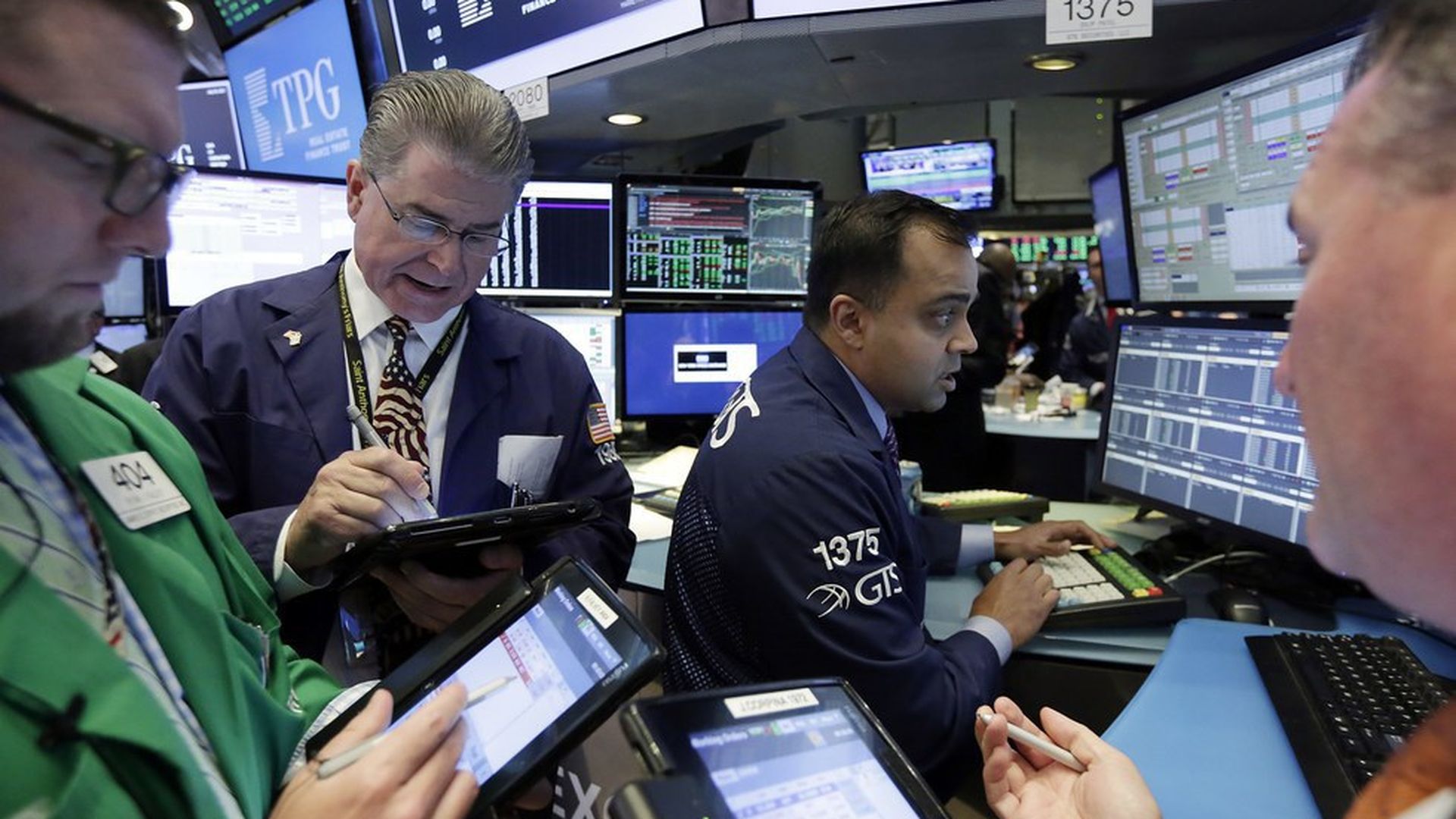 The U.S. Securities and Exchange Commission disclosed on Wednesday that its online corporate document system was hacked in 2016 and may have resulted in trading using illegally obtained information. Edgar, the online filing system, stores the documents submitted by publicly-traded companies and others regulated by the commission. The commission did not say which companies may have been affected or share more details about the breach.
According to the SEC, the commission discovered the hack in 2016 and the software vulnerability was promptly patched, however it only learned last month that it may have been the source of trading using non-public documents. "It is believed the intrusion did not result in unauthorized access to personally identifiable information, jeopardize the operations of the Commission, or result in systemic risk," it said in a statement.
Go deeper