SEC concludes that "initial coin offerings" may be securities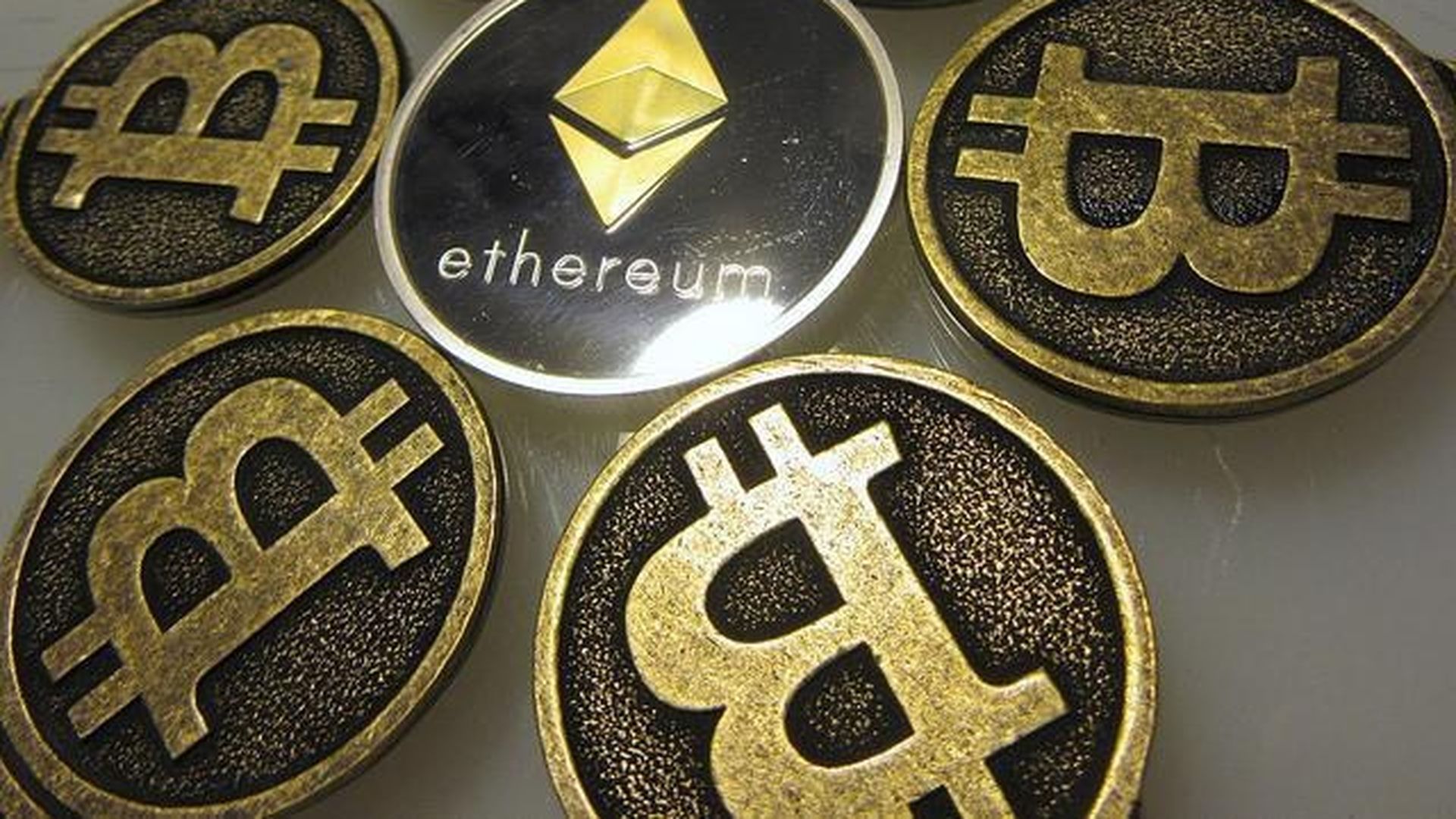 After an investigation, the Securities and Exchange Commission has concluded that organizations offering or selling digital assets using blockchains or distributed ledgers may be subject to securities laws, depending on the circumstances. This includes "initial coin offerings" (ICOs), a recently popularized crowdfunding method by which an organization issues virtual currencies or tokens.
Why it matters: ICOs are becoming increasingly popular among some circles of technologists. So far, hundreds of millions of dollars have been raised through ICOs, including the most recent record-breaker, Tezos, which brought in $232 million earlier this month.
Top concern: The SEC says that its main concern is ensuring that investors partake in these offerings and sales with full knowledge of the risks. By making these sales subject to securities laws, organizations will have to comply with disclosure requirements.
"Investors need the essential facts behind any investment opportunity so they can make fully informed decisions, and today's report confirms that sponsors of offerings conducted through the use of distributed ledger or blockchain technology must comply with the securities laws," said William Hinman, director of the division of corporation finance, in a statement.
Origin: The SEC's investigation stems from an inquiry into The DAO, a decentralized organization that intended to operate as an investment fund managed by shareholders and raised its funds through an ICO. However, in June 2016, it was hacked and some of its funds were syphoned. The SEC has concluded that it doesn't qualify as a broker-dealer or crowdfunding portal, though the commission won't pursue charges in this case — instead choosing to simply issue guidance to the industry.
More investor info: The SEC also issued an investors' guide in handling ICOs and similar digital asset sales.
Go deeper