Scoop: UTIMCO picks new CEO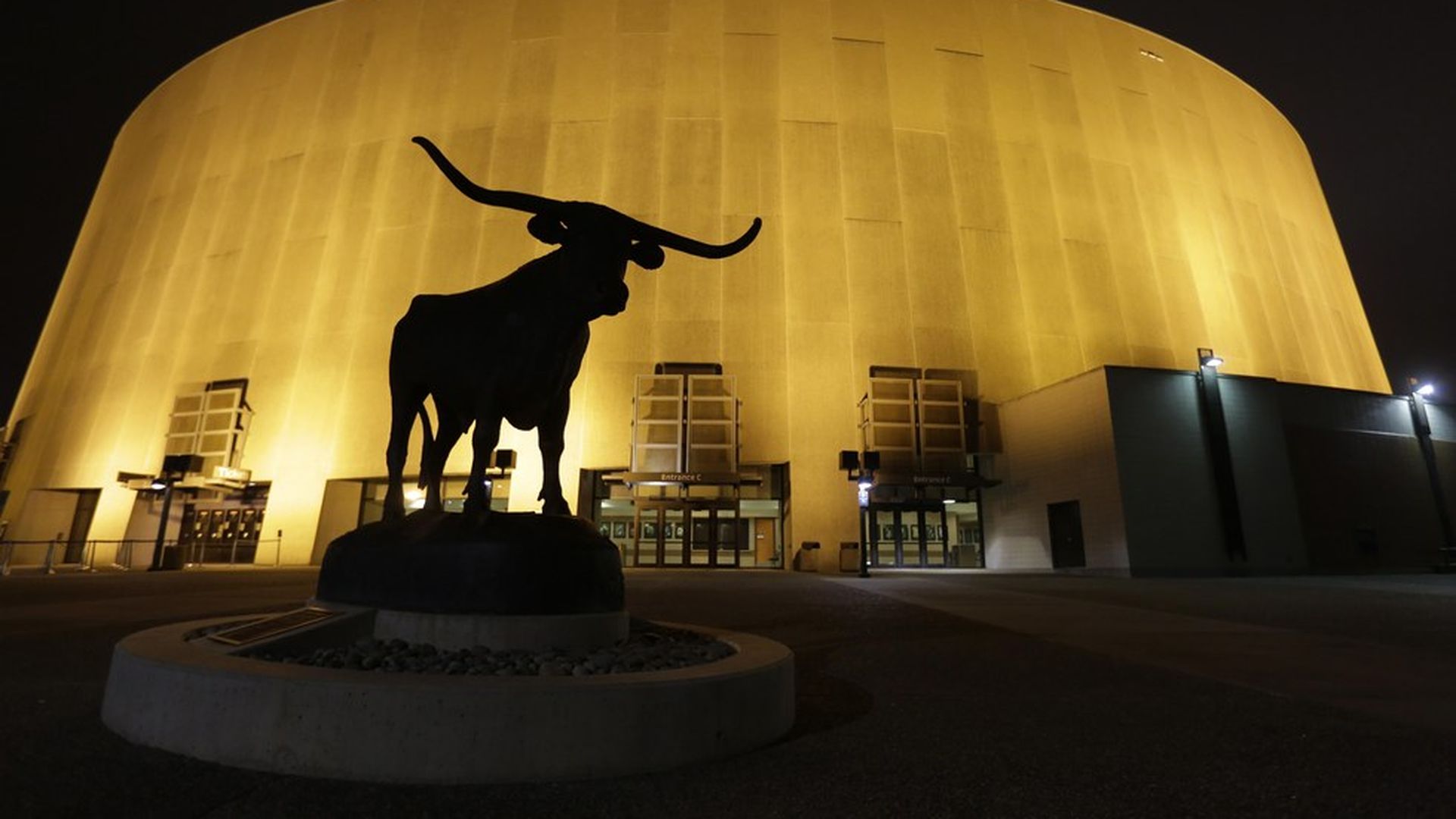 Texas has picked a new boss for its $40 billion public university system endowment, The University of Texas Investment Management Company, Axios has learned. It's Britt Harris, the current chief investment officer at the $133 billion Texas Teachers' Retirement System. He is expected to serve as both CEO and chief investment manager, following last fall's resignation of Bruce Zimmerman.
Some TRS staffers were informed of the move this afternoon, while UTIMCO has a board vote scheduled for tomorrow afternoon to make it official. No comment yet from either system, nor word on who will replace Harris at TRS.
Why it matters: UTIMCO manages one of the nation's largest university endowments, while TRS is one of its largest public pensions.
Background: Prior to joining TRS, Harris was CEO of Bridgewater Associates and chief investment officer and president of Verizon Investment Management.
Go deeper