Scoop: Sheldon Adelson "furious" about Tillerson's comments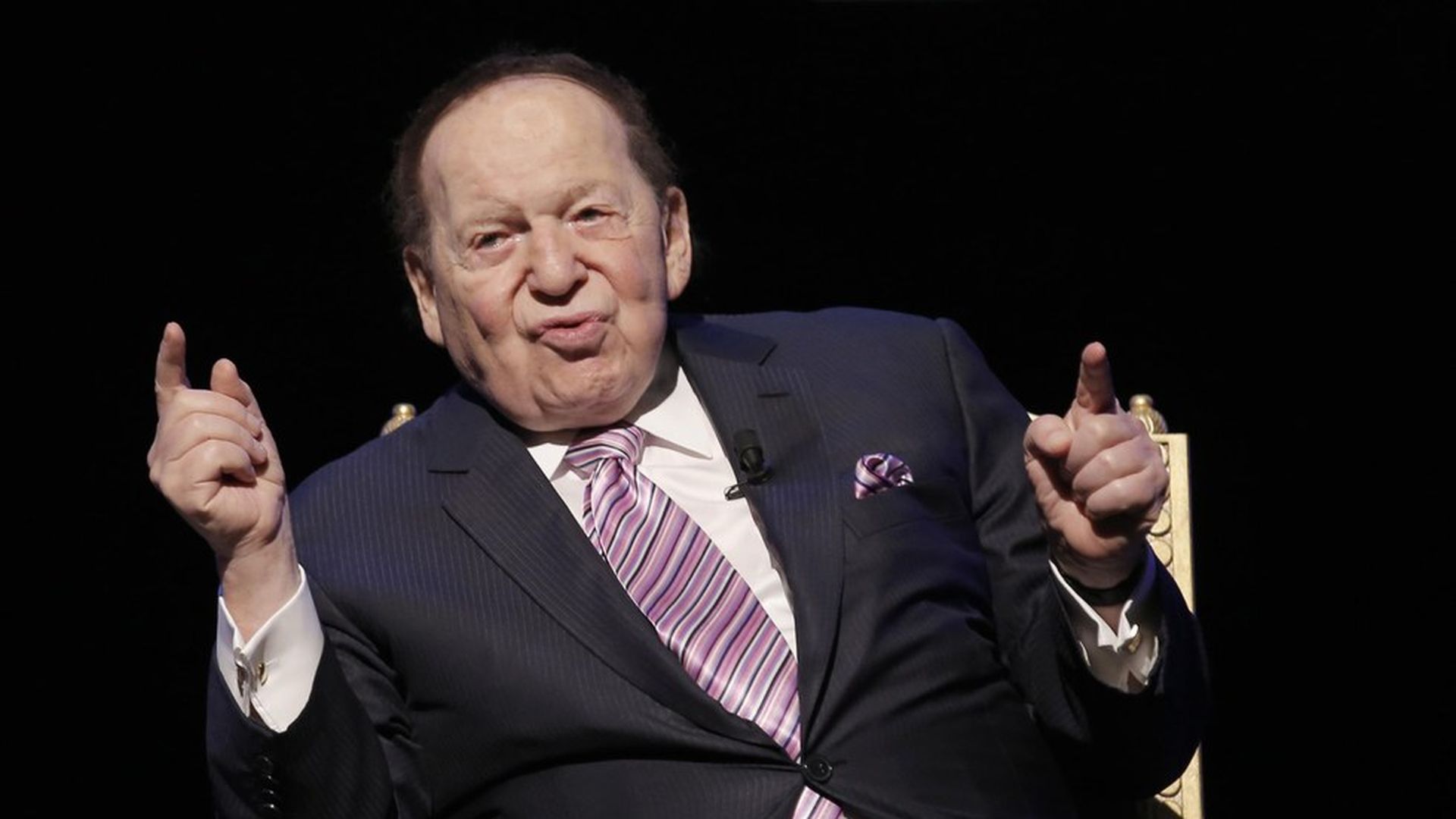 Republican mega-donor Sheldon Adelson — a man who has no trouble getting the President on the phone — is "furious" about comments Secretary of State Rex Tillerson made today on NBC's "Meet the Press," according to two sources with knowledge of Adelson's reaction.
Chuck Todd asked Tillerson about Trump's campaign promise to move the U.S. embassy in Israel from Tel Aviv to Jerusalem. Tillerson replied that Trump "wants to put a lot of effort into seeing if we cannot advance a peace initiative between Israel and Palestine...the President is being very careful to understand how such a decision [moving the embassy] would impact a peace process."The sources say the Las Vegas billionaire doesn't buy the argument that the embassy move should be contingent on the peace process. He has told Trump that Palestinians are impossible negotiating partners and make demands that Israel can never meet.Adelson and his wife Miriam spent more than $80 million on Republicans in 2016, and he gave $5 million to Trump's inauguration.
Go deeper