Scoop: Oil lobby group taps top communications official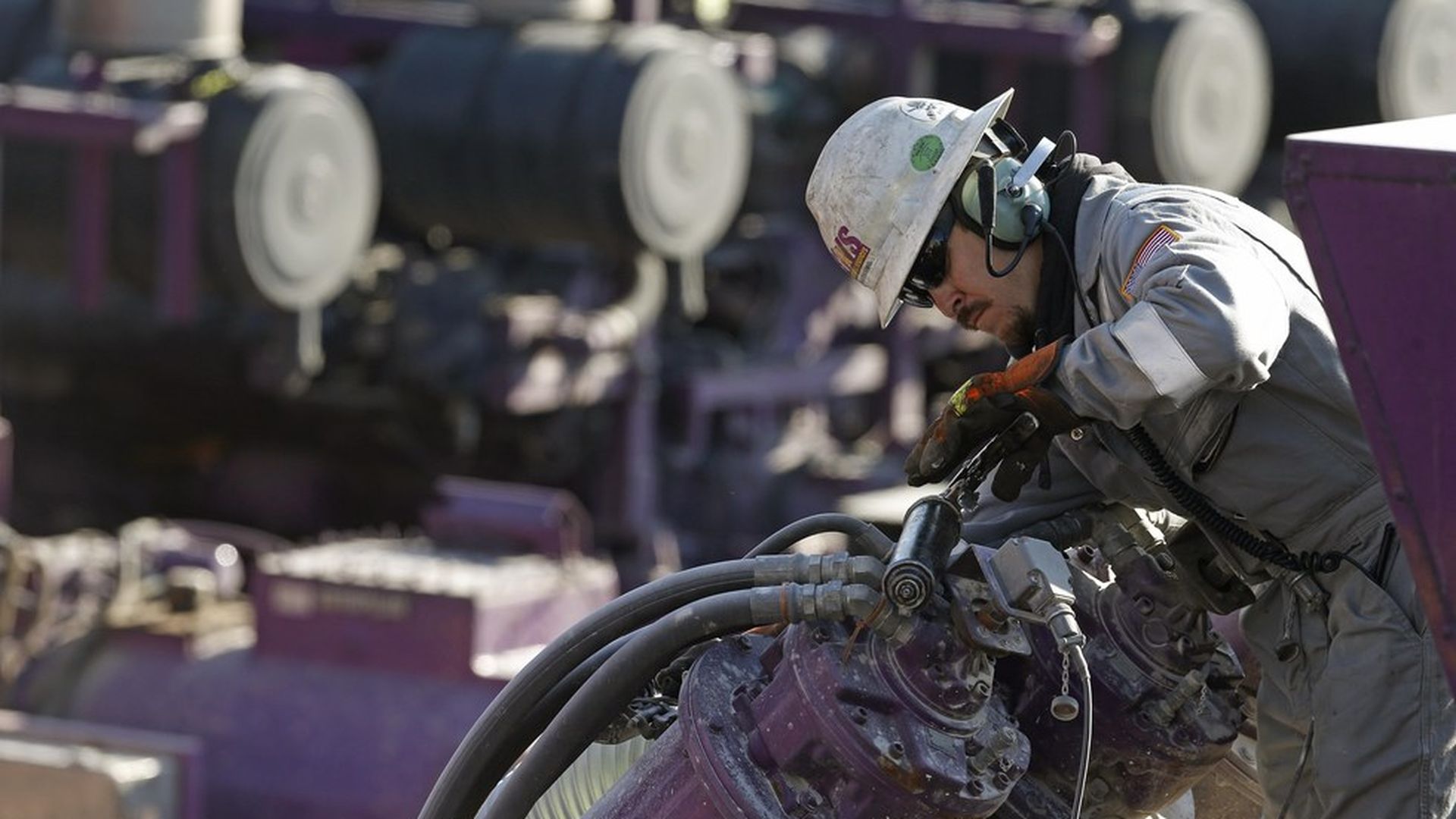 The American Petroleum Institute has tapped Megan Bloomgren, who worked on the Trump administration's transition team at the Interior Department, to be its top communications official.
Why it matters: Finding a unified voice in trade associations is like herding cats, and Bloomgren will be at the heart of that task shaping the group's public communications strategy amid tumultuous times in Washington and an unpredictable administration. The group, the U.S.'s biggest lobbying group representing the oil and natural-gas industry, finds itself on offense after eight years of mostly defense with former President Obama's aggressive regulatory agenda.
But remember: Offense is not always easier than defense. Bloomgren says her top priorities will include making sure the industry's tax policies are protected in any overhaul Congress might pursue, expanding access to land and water to drill and influencing Washington's infrastructure debate. The industry itself is divided on some of these issues, with integrated oil companies like ExxonMobil Corp., and Royal Dutch Shell often on different sides than more domestically focused companies.
Her background: Before helping Interior Secretary Ryan Zinke through his confirmation process, Bloomgren was at the public relations firm DCI Group, and has also held communication jobs at various federal agencies under then-President George W. Bush, including the Energy Department and EPA.
Her predecessor:
Bloomgren is replacing Linda Rozett, who is retiring after seven years on the job, according to API.
Go deeper