Scoop: Jeff Holmstead expected to be deputy EPA administrator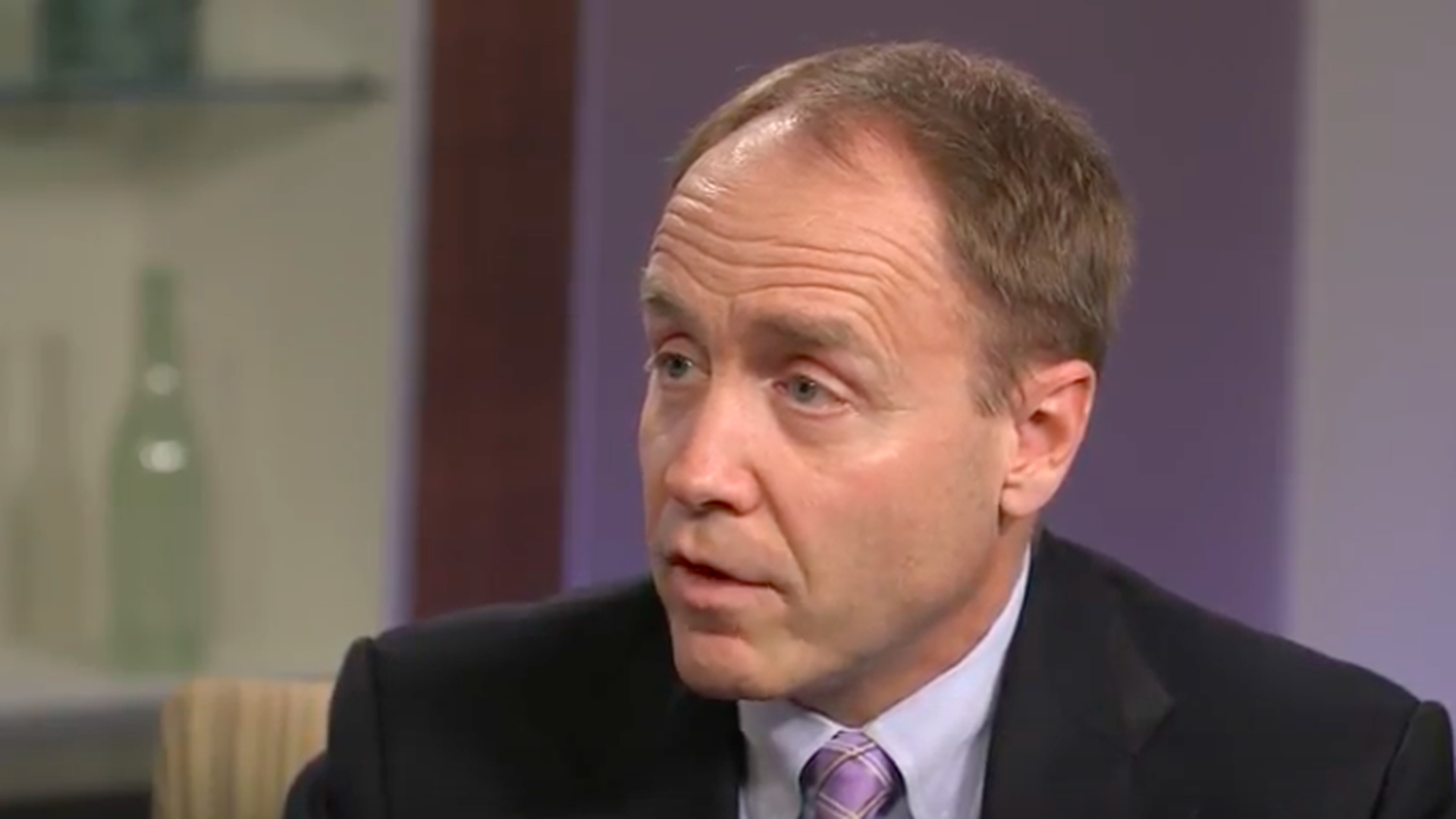 Jeff Holmstead, a former top EPA official under President George W. Bush, is expected to be appointed as the No. 2 official at the EPA, according to two sources familiar with the decision-making process.
Holmstead, now a partner at law and lobbying firm Bracewell, is the last man standing for the deputy administrator post. EPA chief Scott Pruitt has met with him and likes him, and the White House recommended him so he's an easy pass from that end. No final decision has been made, but there is no other serious contender for the job at this moment. Other contenders, including coal lobbyist Andrew Wheeler, have been cast aside, according to a source with direct knowledge.Why it matters: If Holmstead is nominated, it would represent a moderating tilt inside the agency's leadership. Holmstead is a veteran Washington insider and considered a more moderate official compared to many elected Republicans today, and compared to some top advisers in EPA now. The EPA had no comment, and an email to Holmstead seeking comment late Sunday wasn't immediately returned. An automatic reply indicated he's out of the office until June 25.The other side: A source in the conservative environmental movement tells Axios that Holmstead's nomination could provoke open opposition from conservative groups. During the Bush administration, he pursued regulatory reforms some in conservative circles thought weren't big enough and since leaving he's worked on issues that run counter to certain issues important to right-leaning advocacy groups on climate change and ethanol. Two more things to know:Until recently, Mr. Holmstead was a registered lobbyist on EPA and Energy Department issues, and his firm Bracewell lobbies for oil refineries urging EPA to change the types of companies that must comply with a federal ethanol mandate. Holmstead has said EPA shouldn't review a scientific finding the Obama EPA issued in 2009 that concluded carbon emissions endanger public health, arguing it wouldn't stand up in court. That finding is the legal underpinning of the Obama-era carbon regulations Pruitt is now working to undo. This will be one of the arguments put forth by conservative groups should Holmstead get the nod.
Go deeper