Scientists edit human embryos for first time in the U.S.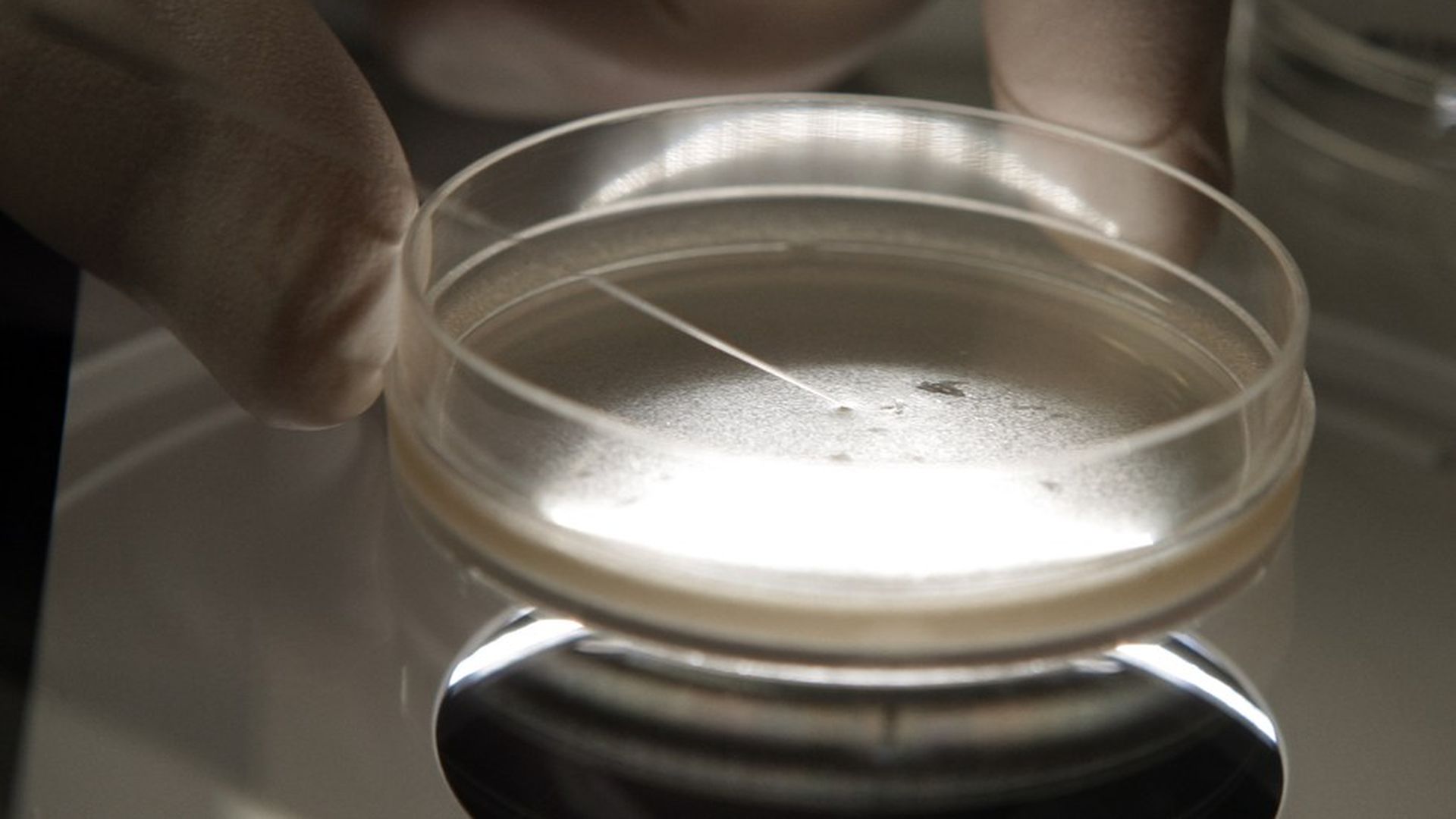 Researchers in Oregon have become the first in the U.S. to edit the genome of human embryos, MIT Technology Review reports.
Shoukhrat Mitalipov of Oregon Health and Science University and his team reportedly used the gene-editing technique CRISPR to change "the DNA of a large number of one-cell embryos" and to target a disease-related gene.
Per Tech Review: "Although none of the embryos were allowed to develop for more than a few days — and there was never any intention of implanting them into a womb — the experiments are a milestone on what may prove to be an inevitable journey toward the birth of the first genetically modified humans."
Why it matters: The goal is to see whether genes that cause inherited diseases can be corrected. Three previous studies on editing embryos, which took place in China, found errors from CRISPR and that the edited changes were only seen in some of an embryo's cells. Mitalipov and his colleagues are believed to have shown both of those effects can be avoided.
Go deeper