Science Inc.'s ICO raises a fraction of its goal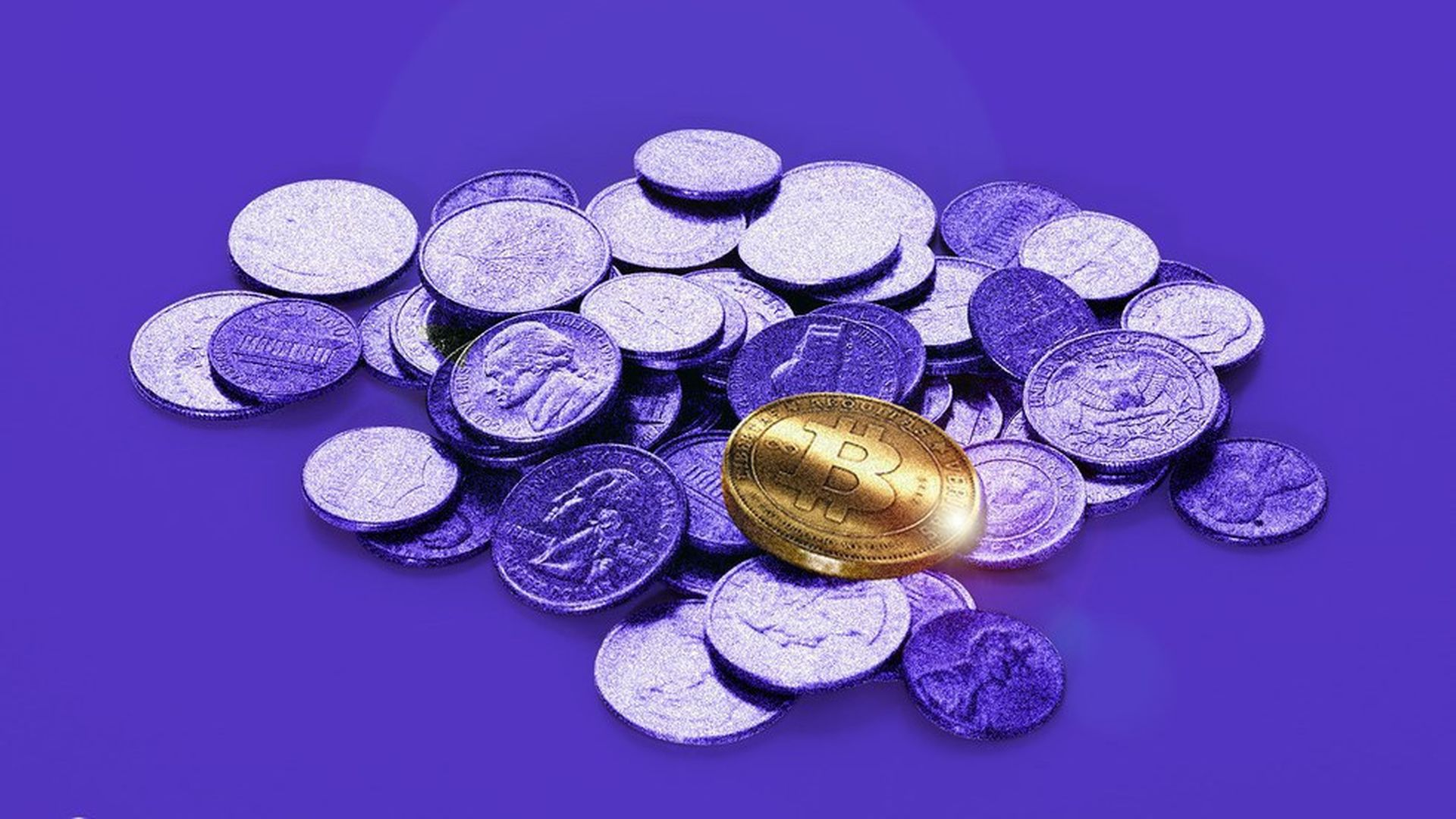 Science Inc. announced in August that it would raise up to $100 million via an initial coin offering, for the purpose of funding a new incubator cohort of blockchain-based startups. But, with less than a week to go, Science only has raised around $12 million.
Why it matters: These results show that the current token sale craze won't result in wild success for everyone. It also raises questions as to whether investors saw true value in backing a startup incubator for the promise of returns from the yet-to-be-selected startups.
A Science inc. spokesperson tells Axios it had a soft cap of $50 million and points to the modest $10 million that funded Science's first traditional incubator program, which yielded Dollar Shave Club. For context, Blockchain Capital, a VC fund that invests in blockchain-based companies, also raised $10 million through an ICO.
Statement from Science: We had a soft cap at $50 million. We're very happy with the amount raised so far. For context, our first Science incubator, which led to great exits for Dollar Shave Club, HelloSociety and Famebit, raised $10 million. Brock Pierce [co-founded] Blockchain Capital, the only other investment vehicle to do an ICO like this, raised $10 million in its ICO.Beyond that, a lot of changes have happened in the cryptocurrency and ICO market since we pre-announced, and since we're doing a regulated ICO, we're also more restricted in how we can raise. For example, most ICOs give major discounts to people who invest in pre-sale. Because we're doing a regulated securitized ICO that complies with the SEC, we can't give those kinds of discounts. We also can't accept investments from active crypto markets like China.Again, we're really happy with this outcome, and we've gotten lots of valuable experience and insight that we can pass along to the portfolio companies we're actively incubating now.
This article has been updated to note Brock Pierce is a co-founder of Blockchain . The company says he's no longer involved in day-to-day operations.
Go deeper