San Francisco tech investor supports Trump on China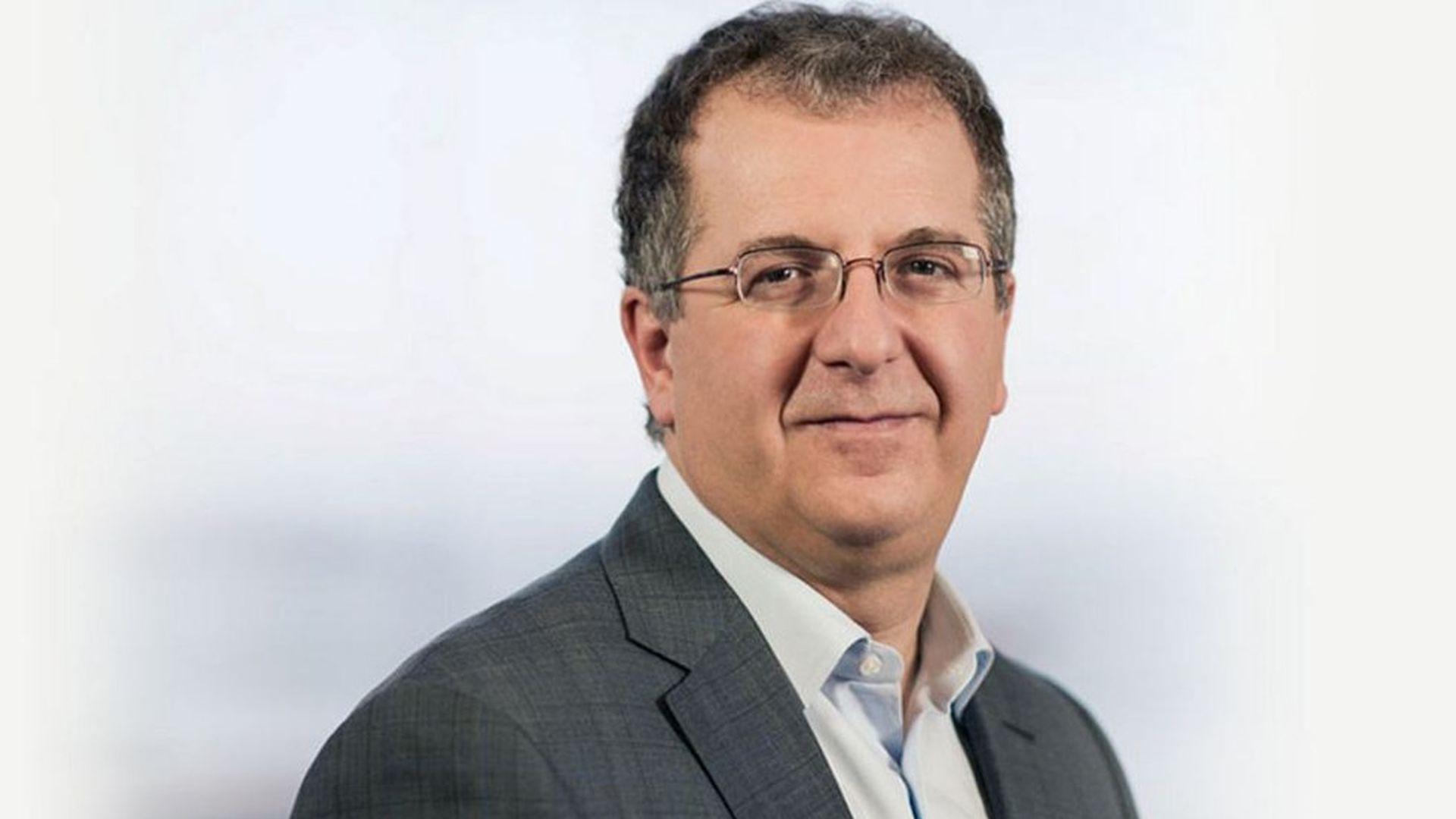 Vector Capital this week announced that it has raised $1.4 billion for its fifth fund, which will continue the San Francisco-based private equity firm's focus on buying challenged technology companies (a.k.a. "special situations"). Firm founder and chief investment officer Alex Slusky spoke via phone with Axios, during which he shared some rare Silicon Valley praise for President Trump:
On Trump's China talk
"A trade war with China is not in anyone's interest, but the U.S. government being forceful with China about opening its markets to U.S. technology companies would be welcome and overdue. China is the black hole for most of our software and tech companies…
It is not unusual for our portfolio companies to sell more to Australia, with less than 1/50th the number of people, than in China, where the only explanations I can think of are that China is putting up non-tariff barriers through either regulations or implicit government instructions to not buy American. So I actually appreciate the Trump Administration getting tough with China. Companies like Apple are big enough to stand up for themselves, but there are a lot of smaller tech companies that aren't."
On corporate tax cuts sparking M&A boom
"The vast majority of deals we've done in the past 10 years didn't involve us competing with strategics, because the companies were too complex and had too many challenges. But it would create more opportunities for us to exit down the line."
On buying stranded startups
"Over the past three years we've acquired three or four companies from VC firms that were no longer really in a venture state, but which didn't present easy, high-priced exit opportunities for them... So we bought CollabNet from Benchmark and IPValue from General Atlantic and Triton Digital from Oaktree. Plus Allegro from North Bridge.
There is a proliferation of these companies, which some VC firms might see as problem children in their portfolios. Plus some companies that have gone public but which have disappointed in the public markets and where the VC still has a large equity holding. We're absolutely focused on those opportunities."
Go deeper