Ryan seeks health bill change before vote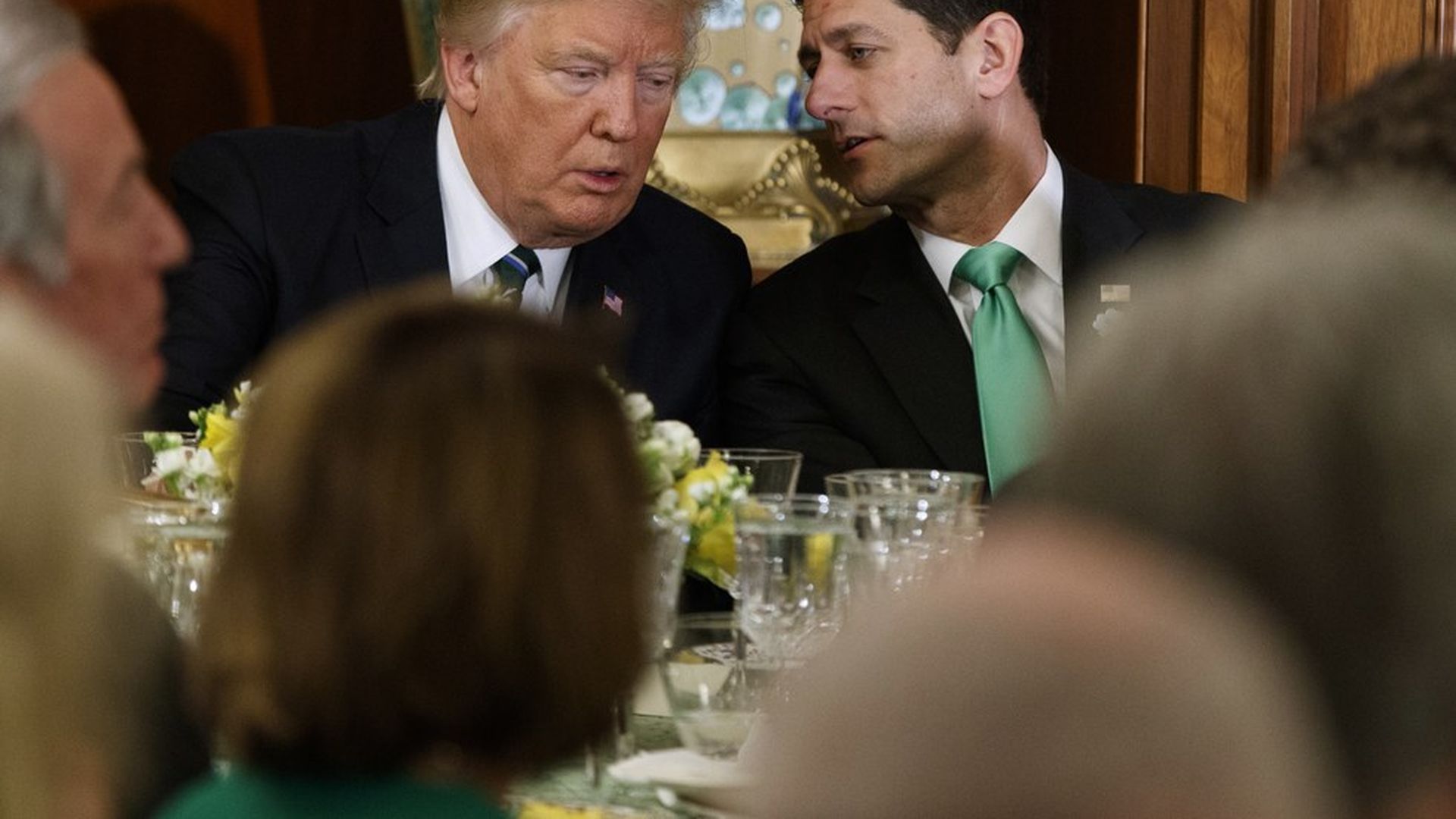 Paul Ryan told Fox News Sunday that he will seek changes to the Republican health care bill after the CBO found it would cause higher premiums for people in their 50s and 60s.
The Speaker disputes that analysis, but says the GOP plan "should offer more assistance than what the bill currently does." Ryan added that there are other possible revisions to come before Thursday's vote.
Meanwhile Republican senators are coming out against the bill for different (and possibly irreconcilable) reasons.
Go deeper