Ryan rules out DACA replacement without border security measures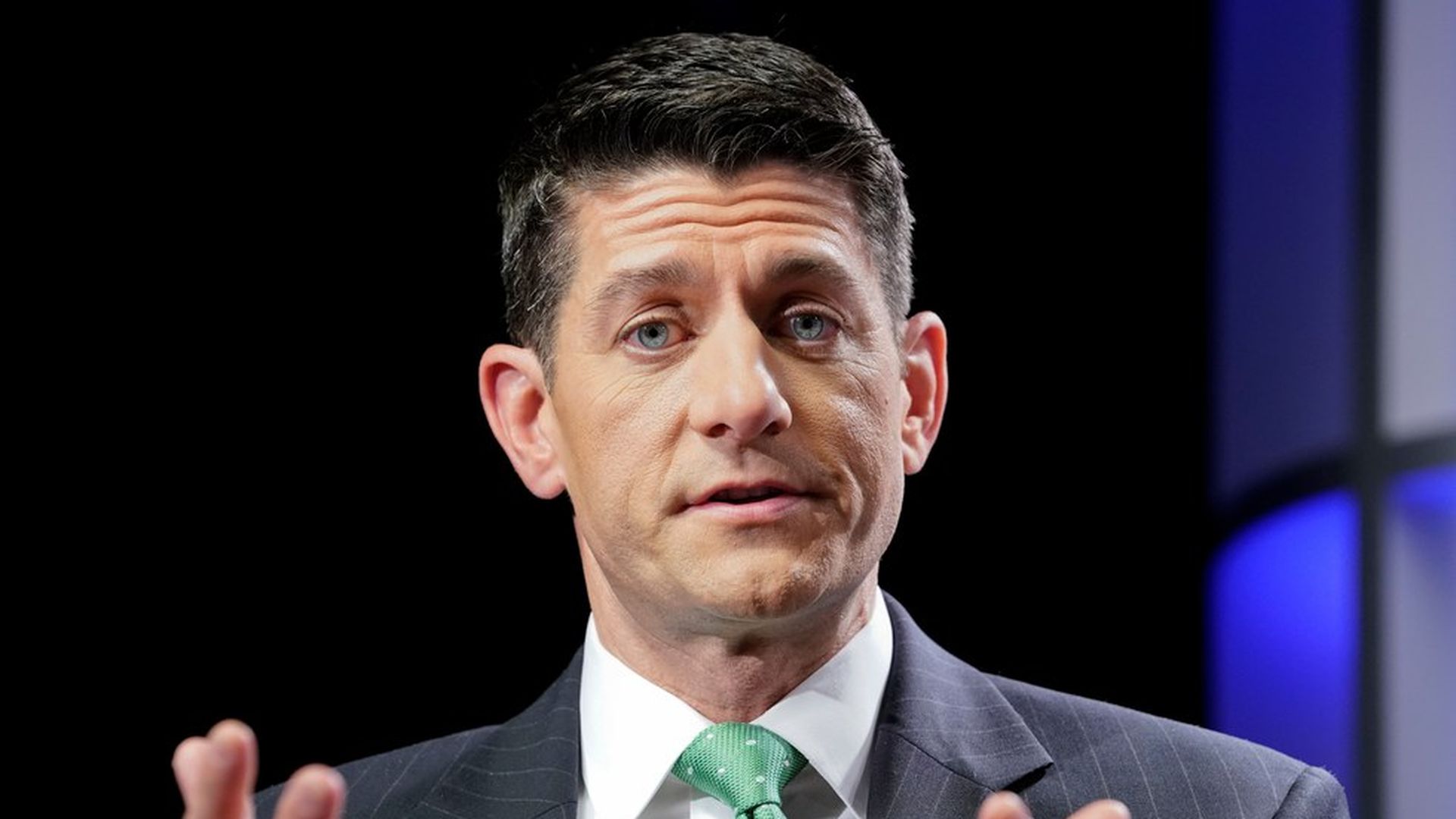 Paul Ryan told House Democrats Wednesday that there's no chance Republicans will pass a replacement for DACA without including border security provisions.
President Trump and Ryan have both said Congress should act on DACA, the Obama-era program that allows some illegal immigrants who arrived in the U.S. as children to remain and apply for work permits, leading to some speculation that leadership would support a "clean" bill restoring those protections. Ryan made clear that's not going to happen.
AshLee Strong, a spokeswoman for Ryan, said: "This afternoon the speaker and majority leader met with a number of House Democrats at their request to discuss DACA, and they reiterated that any solution needs to address border security and enforcement, which are the root causes of the problem. Discussions among the Republican conference will continue in the coming weeks."A source familiar with the meeting said none of the Democrats pushed back against the border security proposal, leading Republicans to conclude Democrats were begrudgingly accepting this reality.
Go deeper