Russia's Sputnik News coming to D.C. airwaves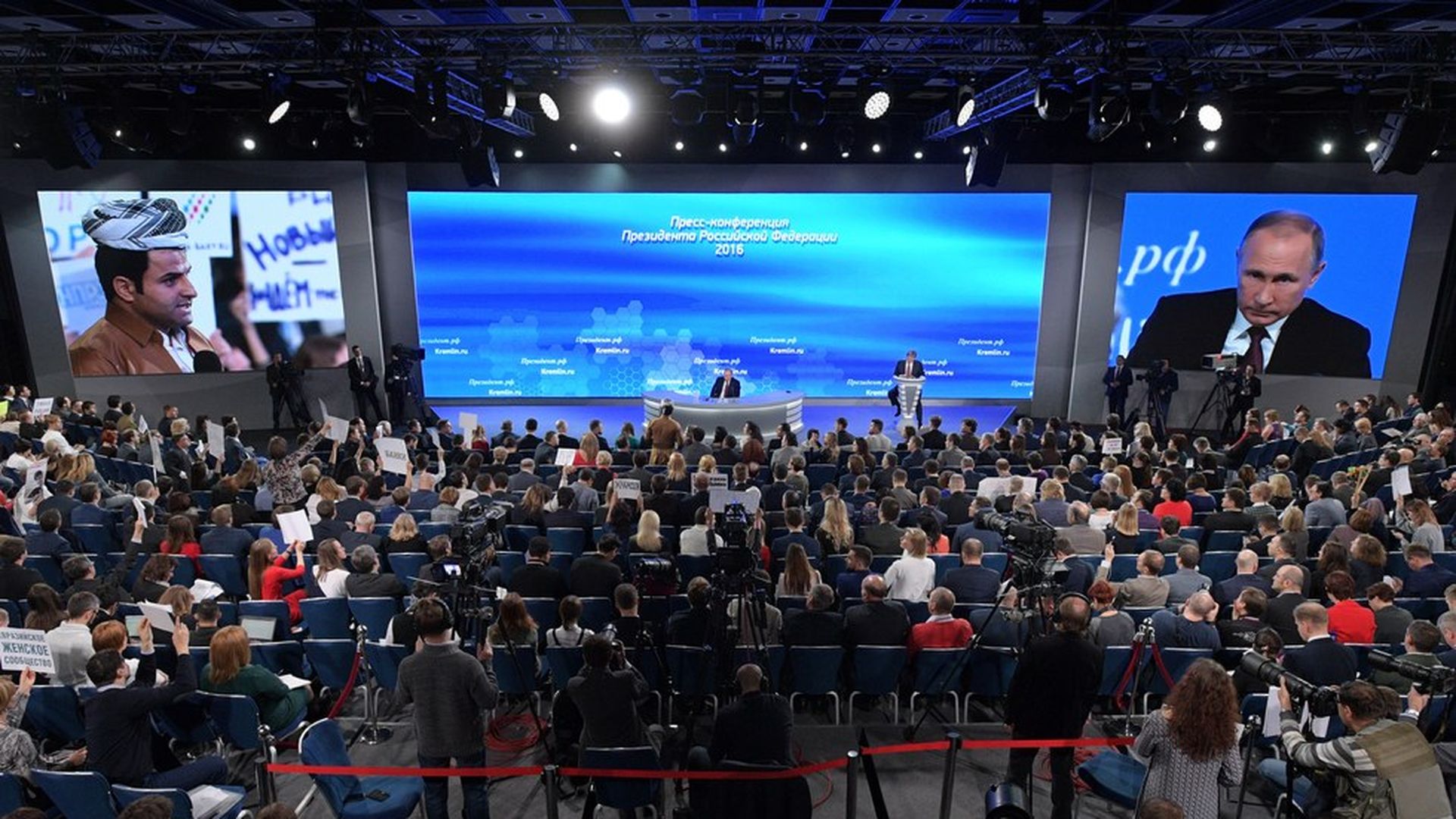 Russian government-owned Sputnik News is coming to the D.C. airwaves after taking over an FM radio frequency.
Mindia Gavasheli, Sputnik's Washington bureau chief, said the move was made to rebut the "constant attacks" against Sputnik in U.S. media: "We hope that our entrance onto the Washington market is just the first step, and will strive to ensure that more and more people are able to hear our broadcasts instead of rumors about them."
It's not just the media that has labeled Sputnik a propaganda outlet. U.S. intelligence officials have testified that the group played a role in the Kremlin's efforts to undermine Hillary Clinton and promote Donald Trump in 2016.
An FCC spokesman said there does not appear to be a license transfer involved in the programming change, so the FCC would not need to be notified.
Go deeper