Russians tried to use Pokémon Go to influence election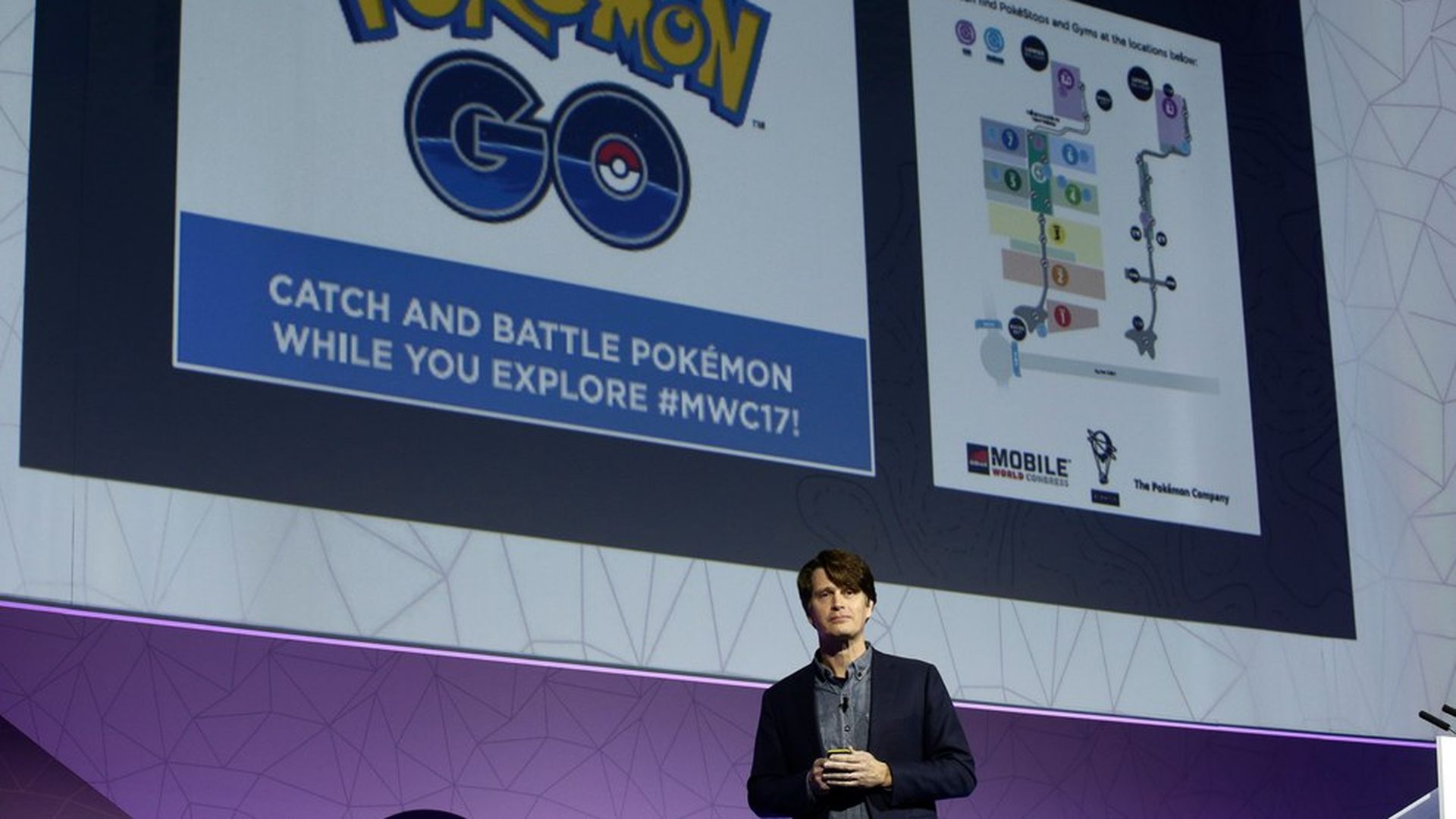 A campaign with links to Russia, named "Don't Shoot Us," attempted to "exploit racial tensions and sow discord among Americans" by using platforms like Twitter, Facebook, YouTube, Tumblr, and even Pokémon Go, according to a CNN report.
Why it matters, per Axios' Sara Fischer: Russia ran a disinformation campaign that was intentionally hard to track. As new evidence emerges of the Russians' paid and organic digital media tactics, we're starting to see that Russian operatives intentionally used various small, segregated campaigns across many automated platforms that often aren't monitored by people — making it harder to get caught in the moment, if at all.
What happened: The Don't Shoot Us website linked to a Tumblr page, at which a Pokémon Go contest was being promoted. Participants were encouraged to play the game "near locations where alleged incidents of police brutality had taken place." CNN reports this could have been a way to "upset or anger" people who lived close to those areas, although the motive is unclear.
Niantic, the company that made Pokémon Go, said the platform itself was not used, but rather users took screenshots of the game on their phone and shared them over other social media platforms: "It's clear from the images shared with us by CNN that our game assets were appropriated and misused in promotions by third parties without our permission."
Go deeper: Read CNN's full report.
Go deeper