Russian politician says on live TV that Russia stole U.S. presidency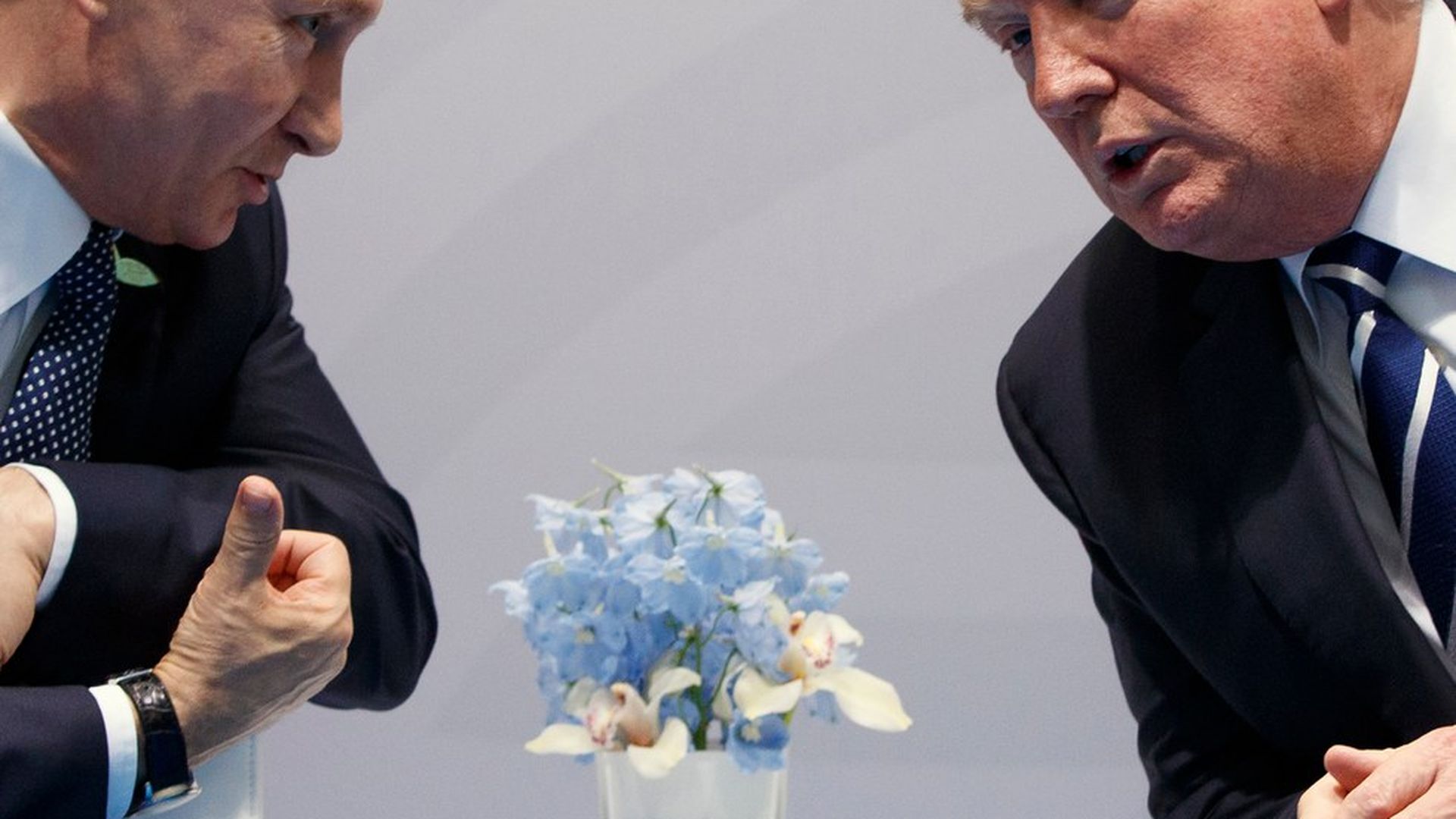 Russian politician Vyacheslav Nikonov, a member of the Duma, said U.S. "intelligence missed it when Russian intelligence stole the president of the United States." He made the remarks on a Russian panel show, "Sunday Evening with Vladimir Solovyov."
The episode centered on the U.S.' diminishing power on the world stage and the resulting chaos, The Hill reports. University of Virginia professor Allen Lynch told The Hill that Nikonov's statement was directed at the idea that the U.S. must be losing power if it can't uphold the integrity of its own electoral system.
Julia Davis, who monitors Russian media, first noted the comments on her Twitter account last night.
Go deeper