Russia sanctions heading to Trump's desk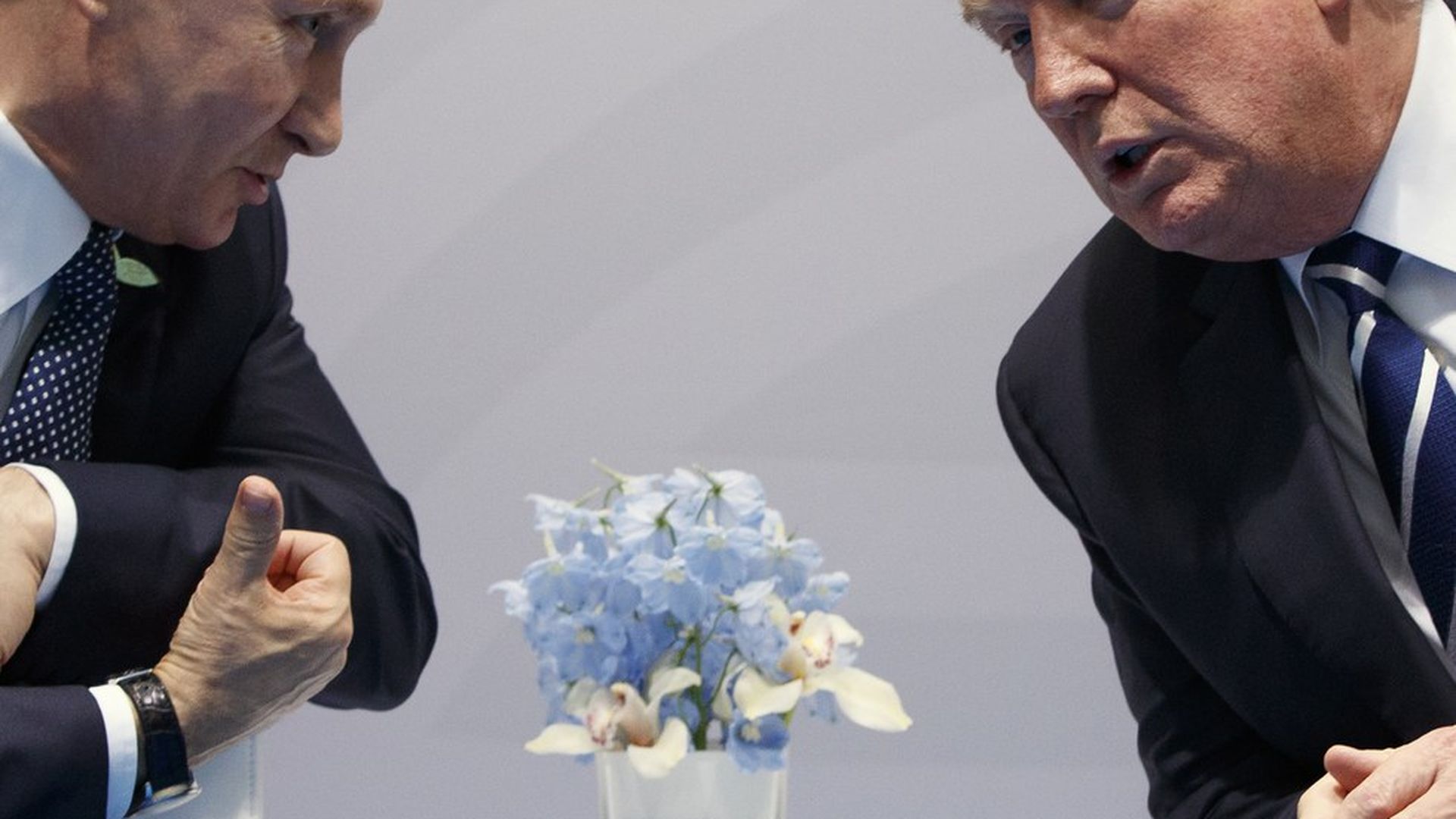 The Senate passed new sanctions on Russia, Iran and North Korea by a 98-2 margin on Thursday. The bill had already passed the House 419-3, and is now headed to President Trump's desk.
White House Communications Director Anthony Scaramucci has said Trump might veto the sanctions, which limit his ability to dial back sanctions on Moscow in the future. The administration has said Trump wants flexibility to deal with Russia as he sees fit.
But the wide margins by which the bill passed both houses of Congress mean Trump would be risking an override of his veto should he decline to sign the sanctions into law.
Go deeper