Roku CFO on IPO timing and competition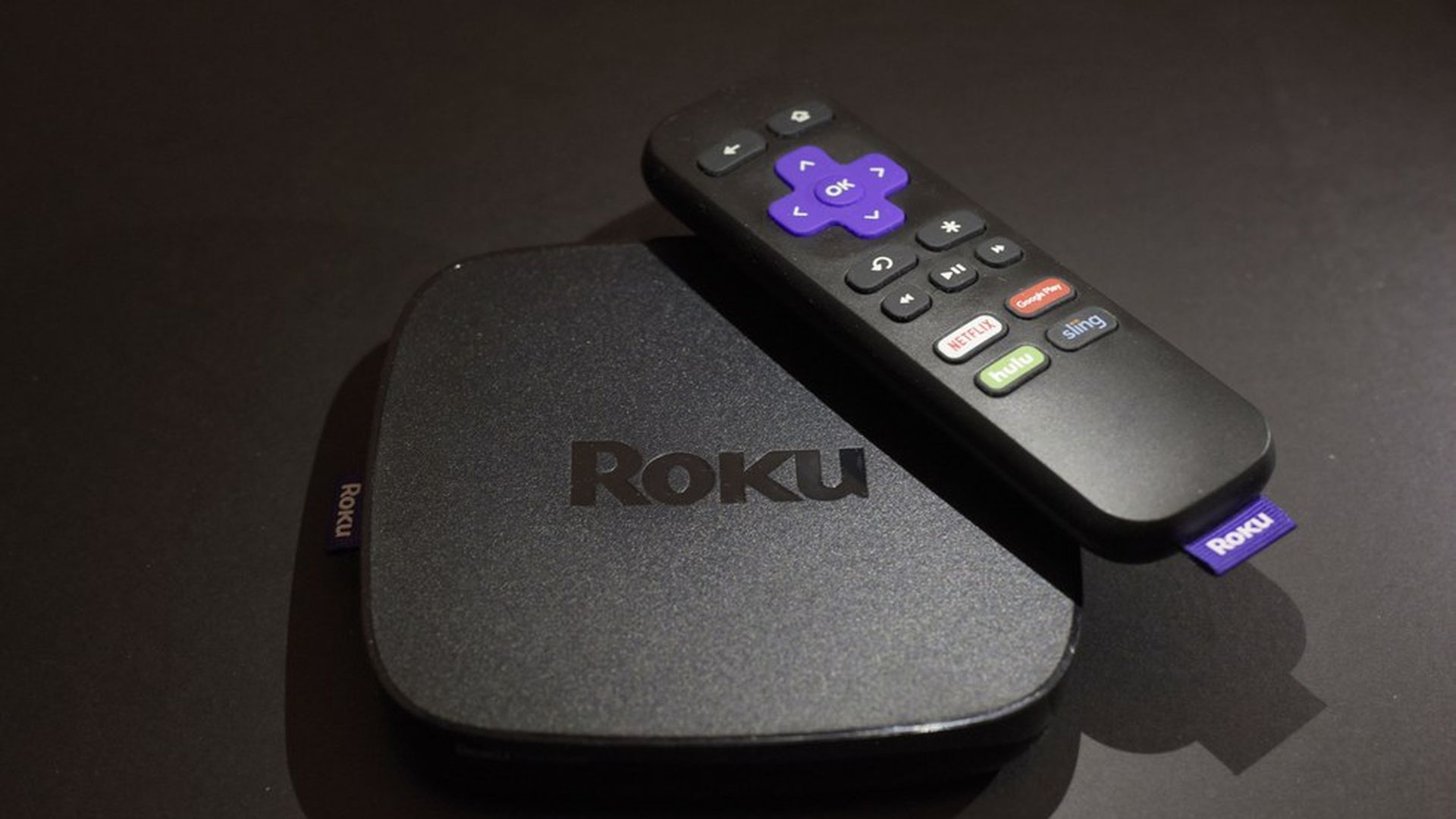 Shares of over-the-top device and services company Roku shares yesterday closed up a whopping 68% on their first day of trading. Via a quick chat with chief financial offer Steve Louden:
Why IPO now: "People are more comfortable today that streaming is a massive opportunity."
Competition: "We're the only purpose-built operating system for TV. All the others port over from a phone OS… People think of us as the Switzerland of the TV ecosystem, so we provide companies like Amazon or Netflix with audience and streaming hours. They view us as a partner."
Leaving lots of $ on the table: "I'm gratified to see the early trading, but my focus is on executing against long-term opportunities." (Read: No comment)
Go deeper