Rick Perry flubs 'economics lesson' in coal plant visit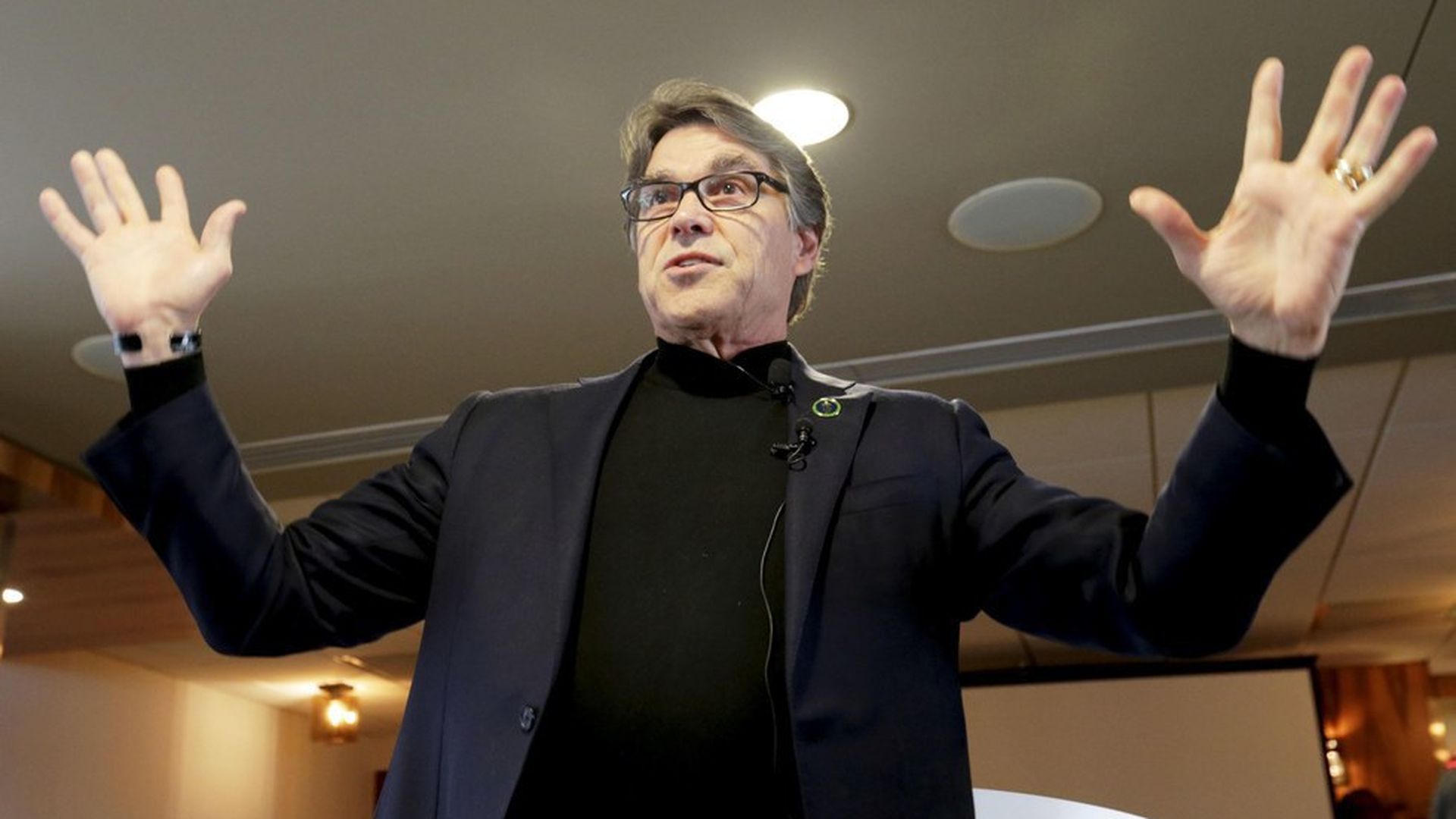 U.S. Energy Sec. Rick Perry today toured a coal-fired power plant in West Virginia, and reportedly said the following:
Why it matters: Because this isn't how the economic theory of supply-and-demand works, for coal or anything else. If it was, we'd all be drinking New Coke while watching the sixth season of Smash.
Axios has reached out to the Department of Energy for comment, but we've not yet heard back.
Go deeper