Republicans getting nervous about Dem recruitment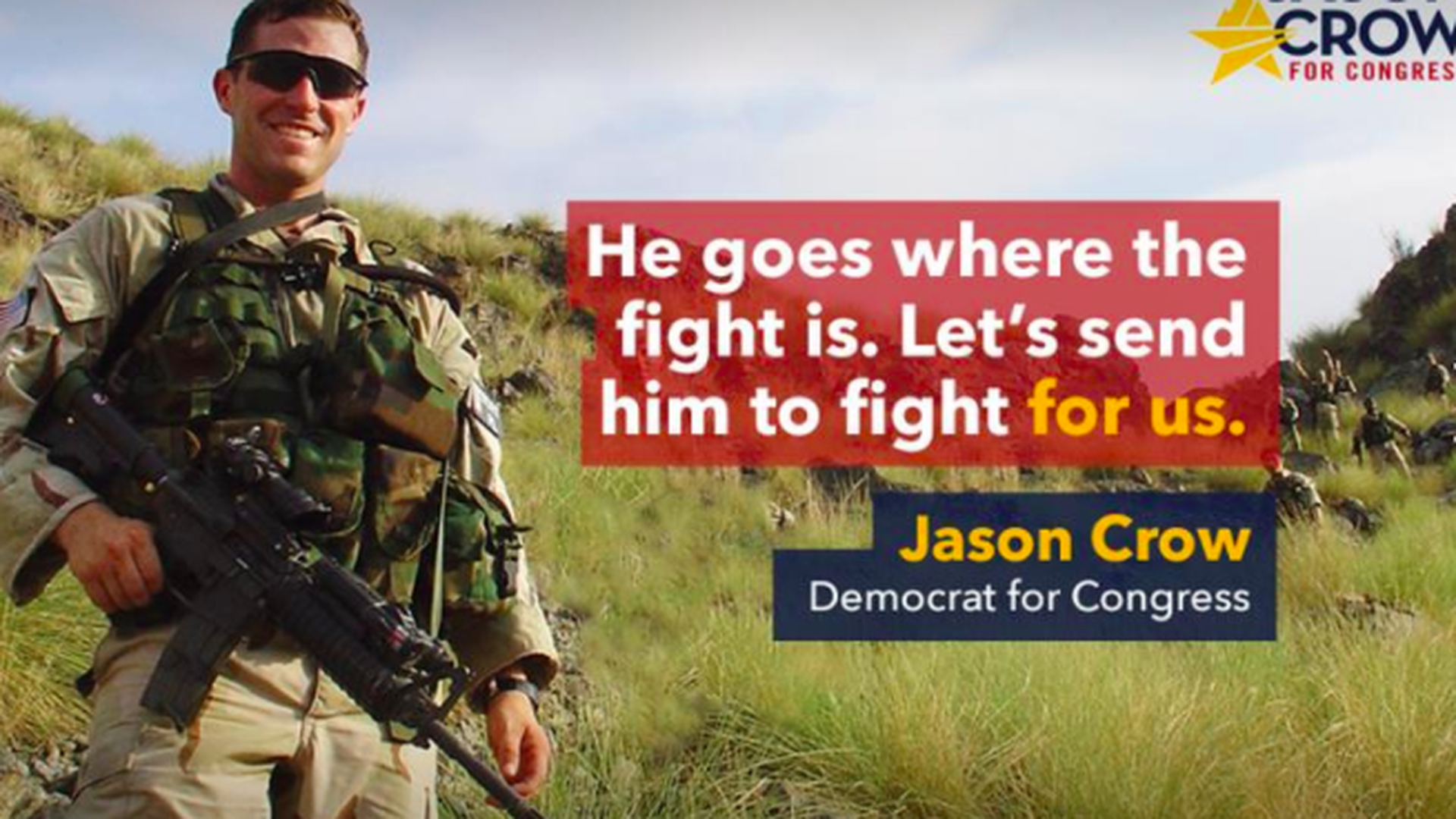 I'm beginning to hear senior Republicans fret about Democrats recruiting unusually high quality House candidates for the 2018 midterms. They worry that with Trump in turmoil, accomplished progressives view next year as a their best chance in ages to win a congressional seat.
A DCCC source tells me the Democratic committee has already had serious conversations with more than 300 potential candidates in about 75 districts. "There are a great deal of veterans, small business owners and entrepreneurs, and women that are stepping up," the source said.
Go deeper