Reports: Syria airstrikes could be "imminent"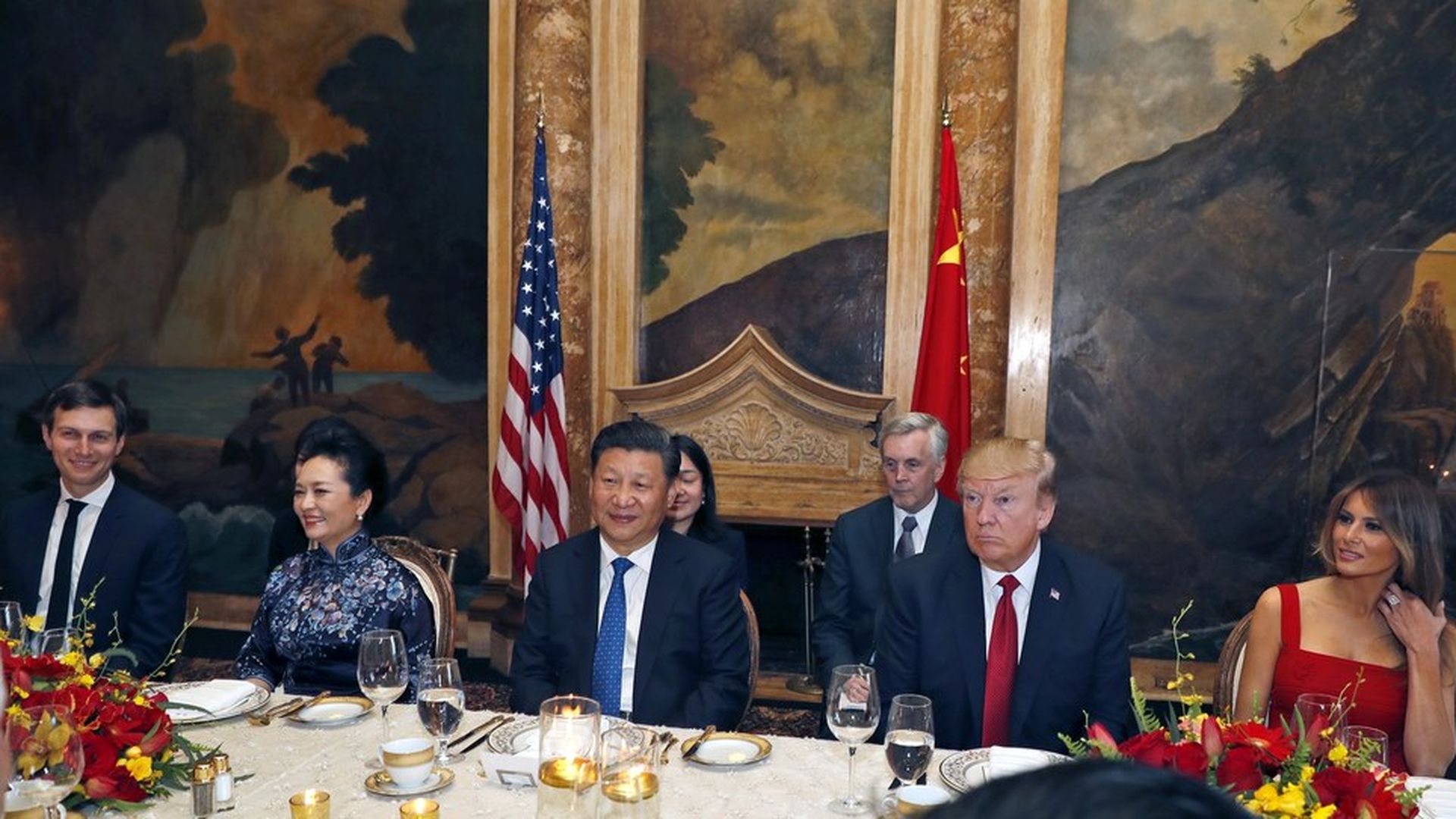 Reports are emerging that President Trump could order military strikes against the Syrian regime as early as tonight. Here's what NBC's Richard Engel is reporting:
"I've been talking to senior US military officials and they say that something is seriously under consideration, that it could happen imminently, that a wide range of options are being presented to the president. This could develop very quickly, even within the next couple, the next several hours."
Engel's sources tell him Trump is leaning toward a "limited" response, perhaps targeting Assad's chemical weapons capabilities. Reporters who cover the Pentagon have also been advised to stay late, in another sign that something could be coming shortly.
Reminder: Trump is at Mar-a-Lago tonight for his summit with Chinese president Xi Jinping. He was reportedly briefed today by Defense Secretary Mattis about military options in Syria. Per pool reports, the White House is mum about potential action tonight.
Go deeper