Reports: ISIS troops are surrendering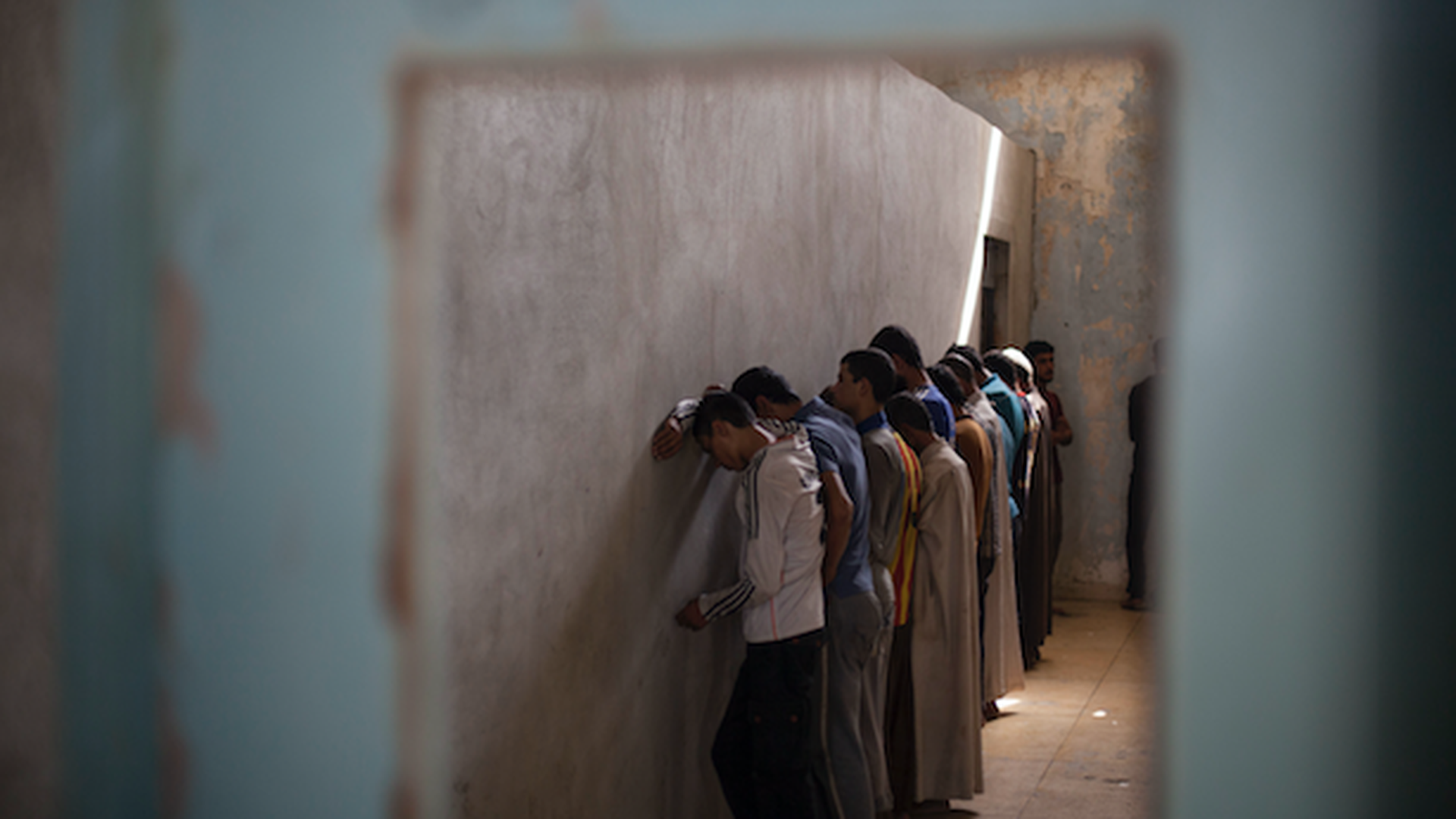 Militants who have been determined to be ISIS fighters have voluntarily turned themselves in at the Kurdish authorities' interrogation center in northern Iraq, in effect surrendering the fight, NYT and Reuters report. They fled after their Iraqi stronghold of Hawija fell on October 5.
Why it matters: That's highly unusual behavior for ISIS. As NYT's Rod Nordland writes, this is "an extremist group that has made its reputation on its ferociousness, with fighters who would always choose suicide over surrender…According to Kurdish officials, they put up no fight at all, other than planting bombs and booby traps… Seen up close, the fighters' pretense of bravado soon disappears."
Motive for surrendering: Potentially to avoid executions at the hands of the Iraqi Army's allies, the Shiite militia Hashed al-Shaabi, which are known for killing ISIS prisoners and their families. Many of those surrendering said their leaders ordered them to turn themselves in to the Kurds to avoid execution, per the NYT.
Big picture: "They no longer seem to believe in the cause," Hisham al-Hashimi, an expert on Islamic State affairs, told Reuters' Maher Chmaytelli.
Go deeper