Report: Uber commissions probe into handling of India rape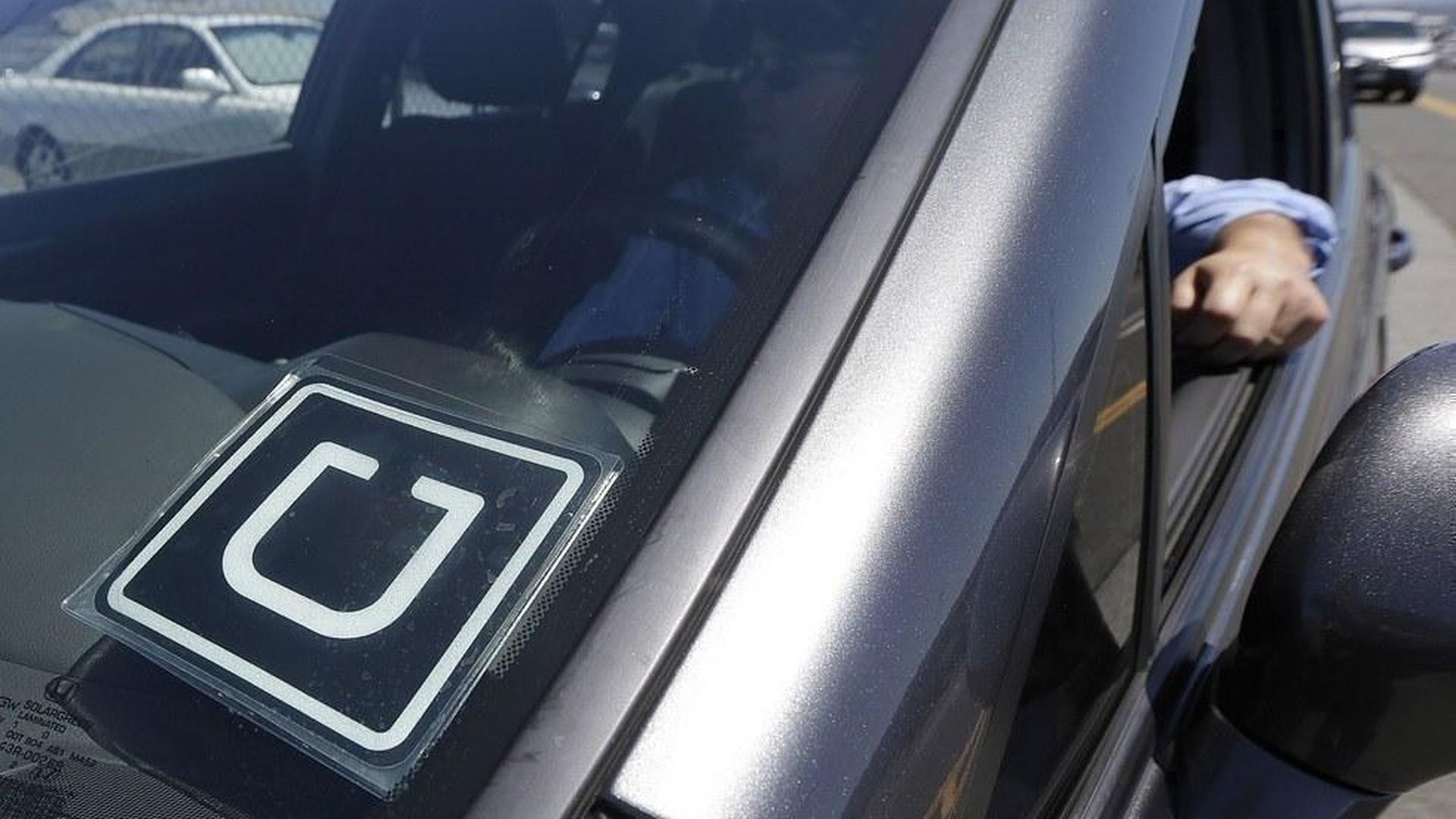 Uber has reportedly tasked law firm O'Melveny & Myers with investigating how a former executive obtained the medical records of a woman who was raped by a driver in India in 2014, Reuters reports, citing anonymous sources. O'Melveny & Myers is also representing Uber in a lawsuit filed last week by the victim for invasion of privacy, Axios has learned, so it's no surprise it's looking into the allegations.
A spokesperson for Eric Alexander, the executive in question who was fired last week after reporters inquired with Uber about the allegations, told Reuters that he got the documents through legal means and denied ever questioning whether the rape was a ploy by a competitor.
The details: The investigation will cover allegations that the records were obtained through bribes, and examine what then-CEO Travis Kalanick knew about how the records were obtained. Accounts of the situation from current and past employees vary greatly. Uber declined to comment.
Go deeper