Report: Trump urging world leaders to call his cell phone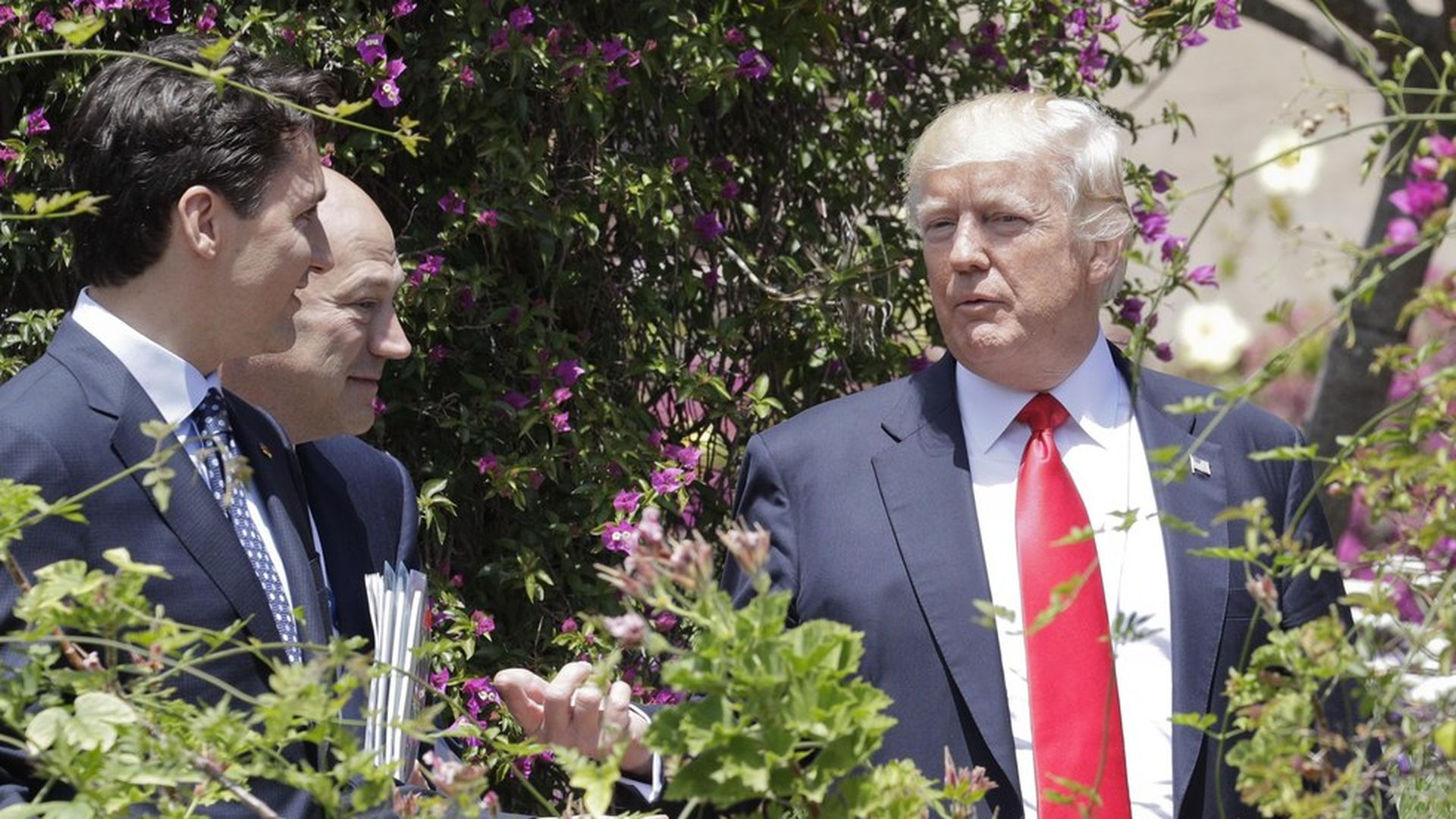 President Trump has been giving world leaders his cell phone number and urging them to call it rather than a secured White House line, the AP reports.
Who has his number: Canada's Justin Trudeau, Mexico's Enrique Pena Nieto, France's Emmanuel Macron and possibly others. Of the three, only Trudeau has used it.
Security concerns: "If you are speaking on an open line... if someone is trying to spy on you, then everything you're saying, you have to presume that others are listening to it," Derek Chollet, a former Pentagon and NSC official told the AP.
Secrecy concerns: Transcripts of calls with foreign leaders are typically archived. The White House has not said whether records will be kept of these more informal calls.
Go deeper