Report: Trump may use CNN as "leverage" in AT&T-Time Warner merger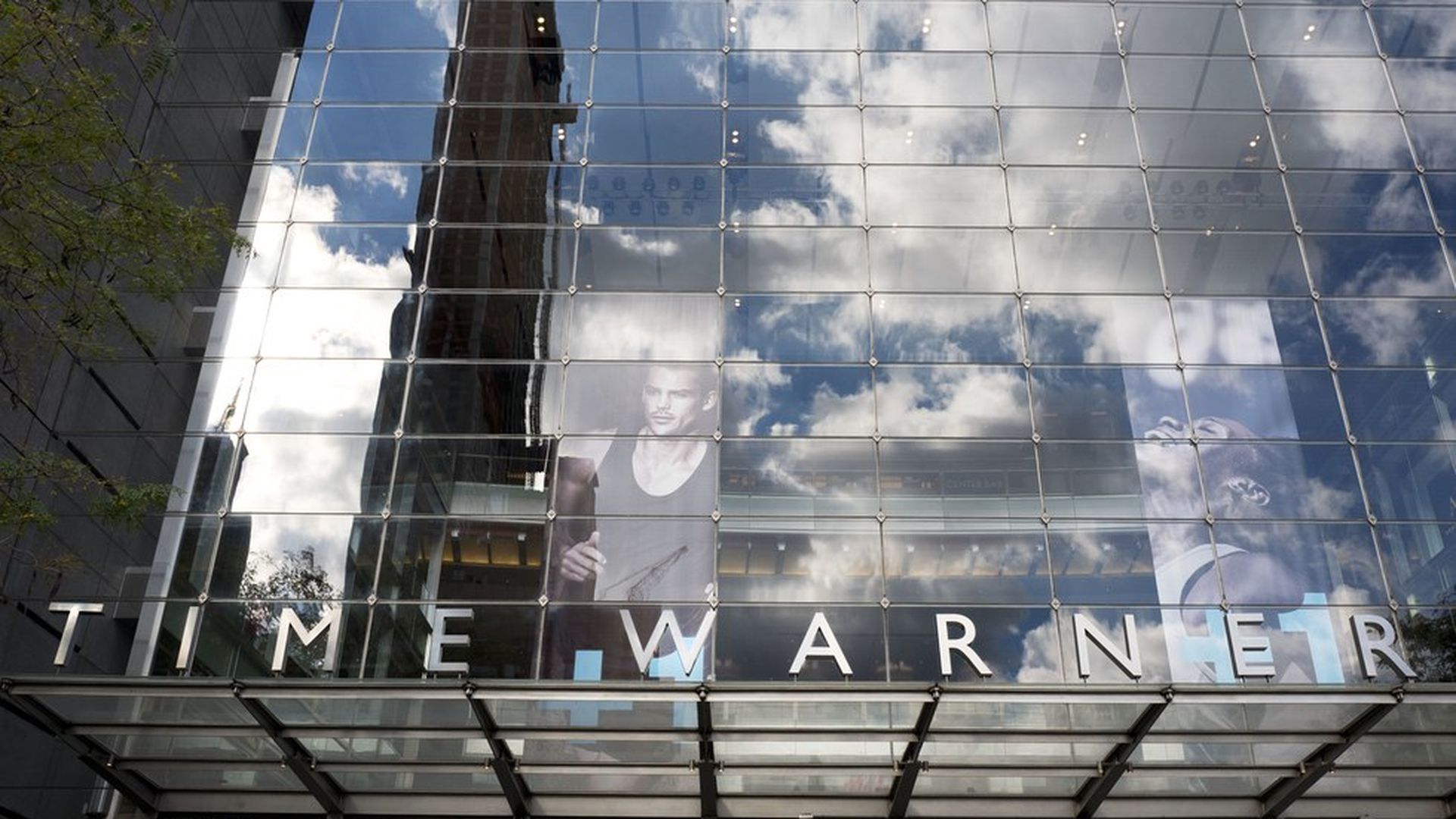 President Trump's escalating feud with CNN may bleed into the regulatory review of AT&T's proposed $85 billion merger with Time Warner, according to Michaele Grynbaum in The New York Times:
"White House advisers have discussed a potential point of leverage over their adversary, a senior administration official said: a pending merger between CNN's parent company, Time Warner, and AT&T. Mr. Trump's Justice Department will decide whether to approve the merger, and while analysts say there is little to stop the deal from moving forward, the president's animus toward CNN remains a wild card."
Flashback: Trump signaled his opposition to the deal with it was first announced last October, and reiterated it in an interview with Axios just before his inauguration (although he also admitted that "I haven't seen any of the facts yet").
Why it matters: There could be a chilling effect on M&A activity if it was believed that the Department of Justice would block a merger — or require applicants make certain concessions — due to a political beef between an applicant and the White House. It also would be sure to spark legal challenges.
Go deeper