Report: Trump has communicated privately with Mueller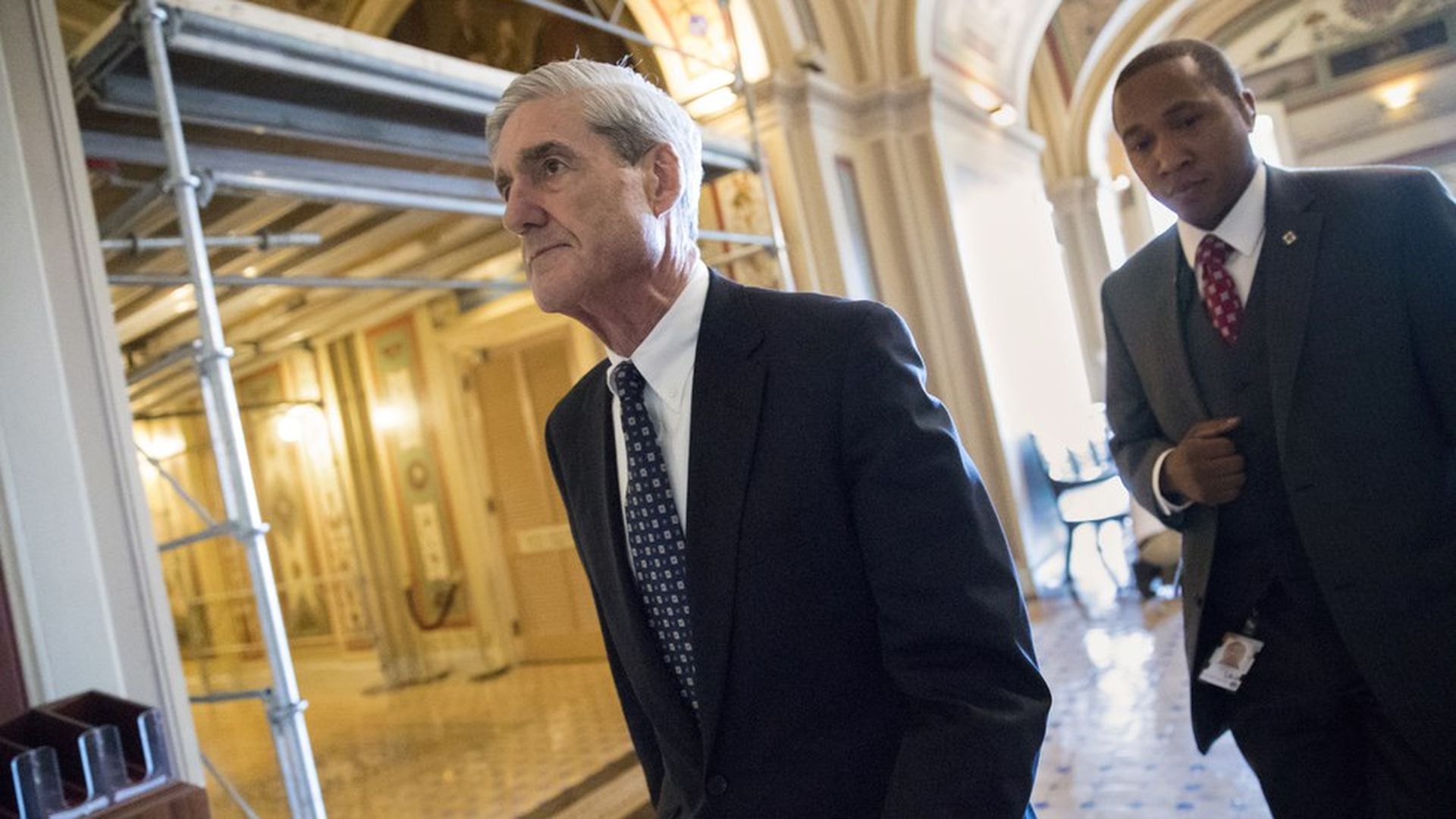 President Trump and special counsel Robert Mueller have exchanged private messages, Trump's lawyer John Dowd told the USA Today:
"He appreciates what Bob Mueller is doing. He asked me to share that with him and that's what I've done.''
Publicly, Trump has called Mueller's investigation a "witch hunt," and said it would cross a line if Mueller were to investigate his finances — something he is reportedly doing. But Dowd says Mueller won't be fired. "That's never been on the table, never. It's a manifestation of the media. My dealings with Bob Mueller have always been cordial, respectful — the way it should be."
Go deeper