Report: SoftBank killing Sprint merger with T-Mobile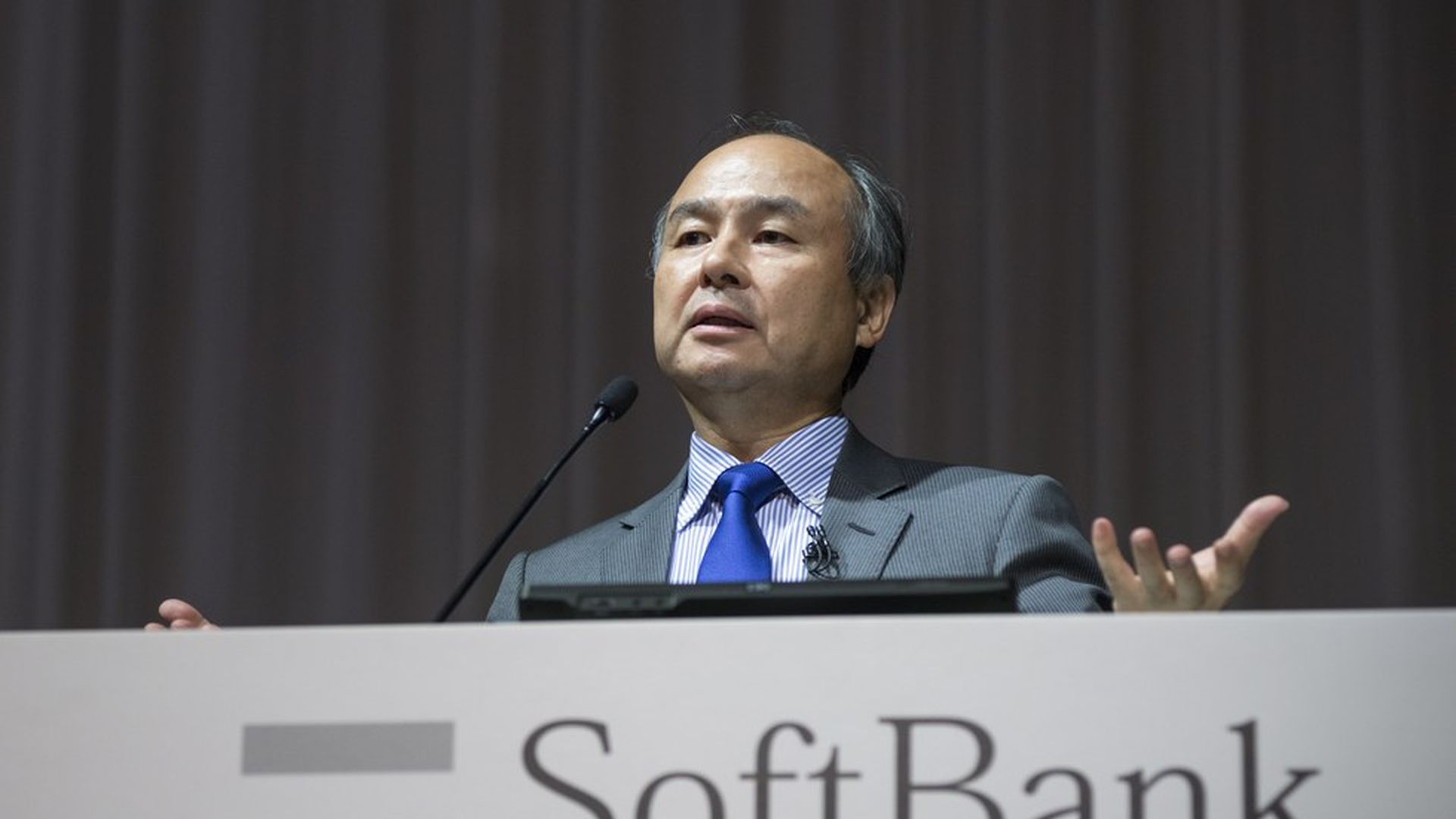 Sprint and T-Mobile shares fell Monday, on a Japanese media report that SoftBank is prepared to pull the plug on a proposed merger between the two carriers. Per the Nikkei news service:
"SoftBank Group plans to break off negotiations on a merger between subsidiary Sprint and T-Mobile US amid a failure to agree on ownership of the combined entity."
Why it matters: Combining Sprint and T-Mobile would radically transform the U.S. wireless market, creating a more formidable adversary for Verizon and AT&T but reducing the number of overall competitors.
Surprise, surprise: Earlier reports had suggested that the merger was gaining momentum, so this is a shock to the M&A system. Particularly the notion of the bullet being fired by Sprint owner SoftBank, as there was a sense that CEO Masayoshi Son had been publicly supportive of President Trump in order to better the deal's chances of regulatory approval.
Caveat: Don't underestimate Son or the possibility that SoftBank "walking away" is a negotiating tactic. Axios has reached out to a SoftBank spokesperson, and will update this post if we receive comment.
Go deeper: How a Sprint, T-Mobile merger could jolt wireless
Go deeper