Report: Sessions knew of proposed campaign meeting with Putin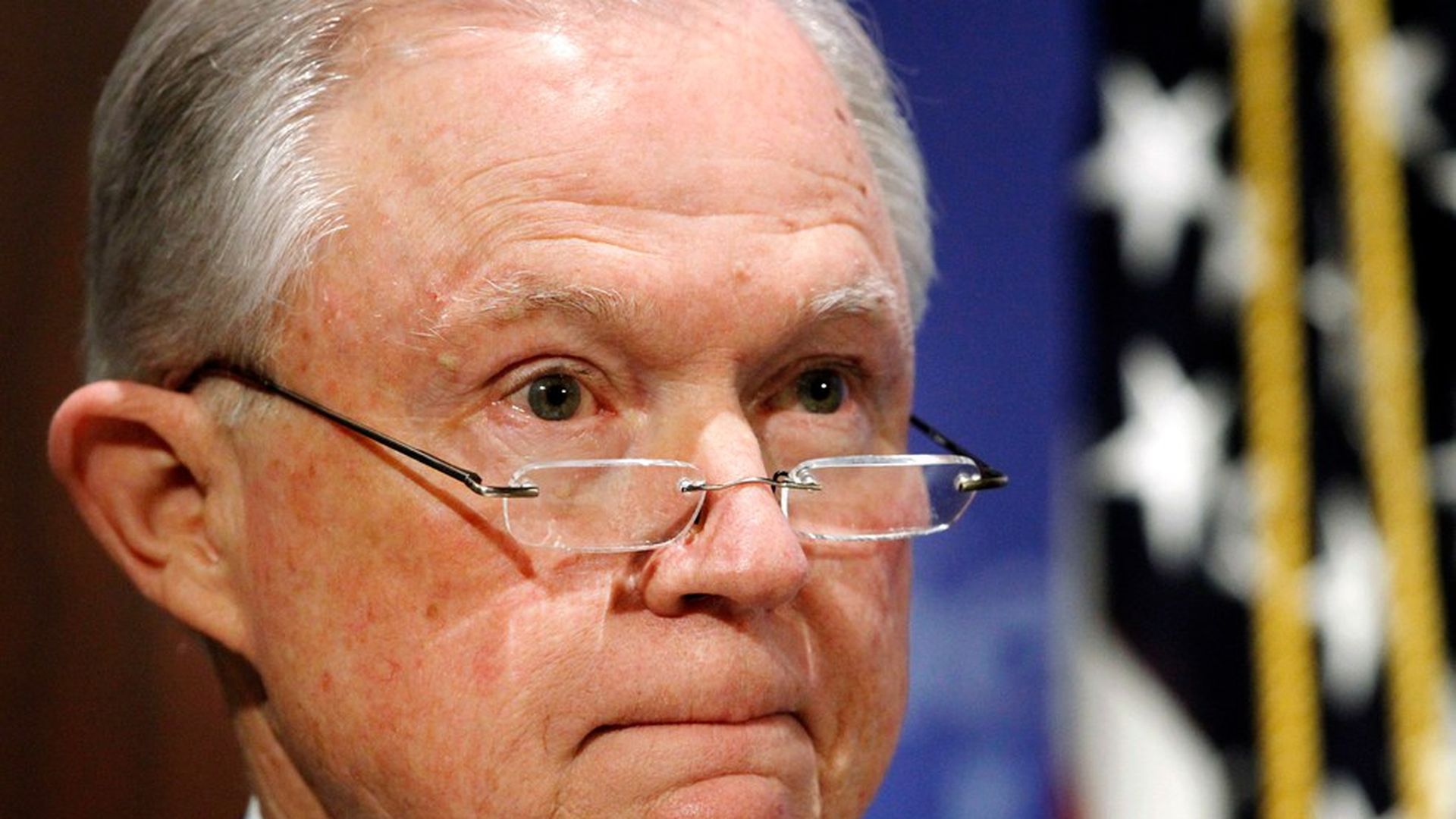 Attorney General Jeff Sessions rejected George Papadopoulos' proposed meeting between the Trump campaign and Vladimir Putin in 2016, CNN reports citing a person who was in the meeting and claims Sessions "shut down" the suggestion.
Why it matters: Sessions did not disclose this information during Congressional hearings; he told Sen. Lindsey Graham last month in a Senate judiciary hearing that he did not see "anything that would indicate collusion with the Russians to impact the campaign." Democrats are demanding for him to "formally clarify his remarks," per CNN.
Go deeper