Report: Mueller probing Kushner contacts with foreign leaders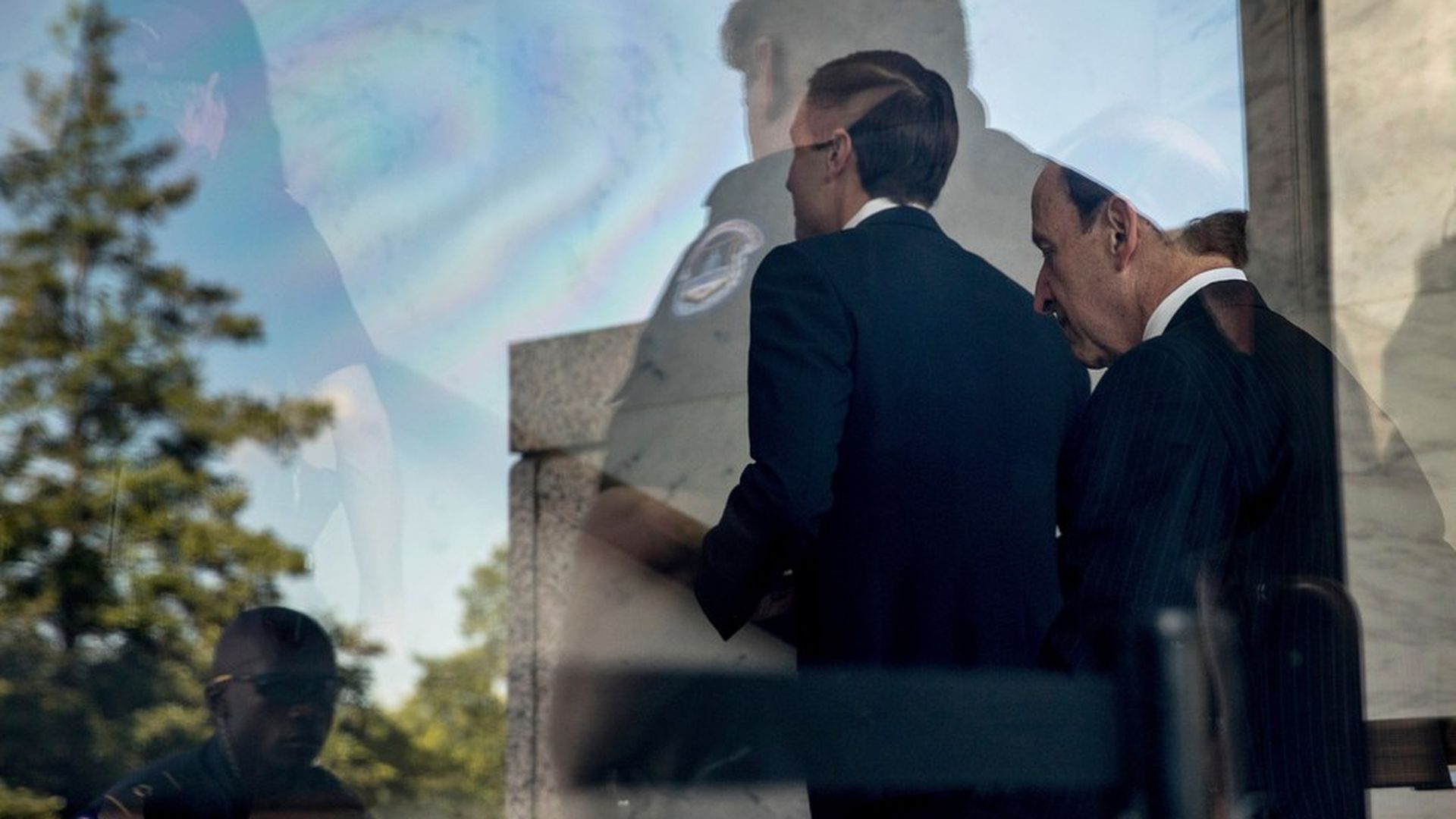 Special Counsel Robert Mueller and his team are looking into contacts Jared Kushner had with foreign leaders, including over a December UN resolution condemning Israeli settlements, before President Trump took office, the Wall Street Journal reports.
Why it matters: It's illegal under the Logan Act for a private citizen to communicate with a foreign government to attempt to influence U.S. policy, but no one has been convicted under that law and it's unclear whether that's what Mueller is investigating. What is clear is that the Mueller investigation is going far beyond collusion with Russia to influence the election.
Go deeper