Report: FBI probing wire transfers from companies linked to Manafort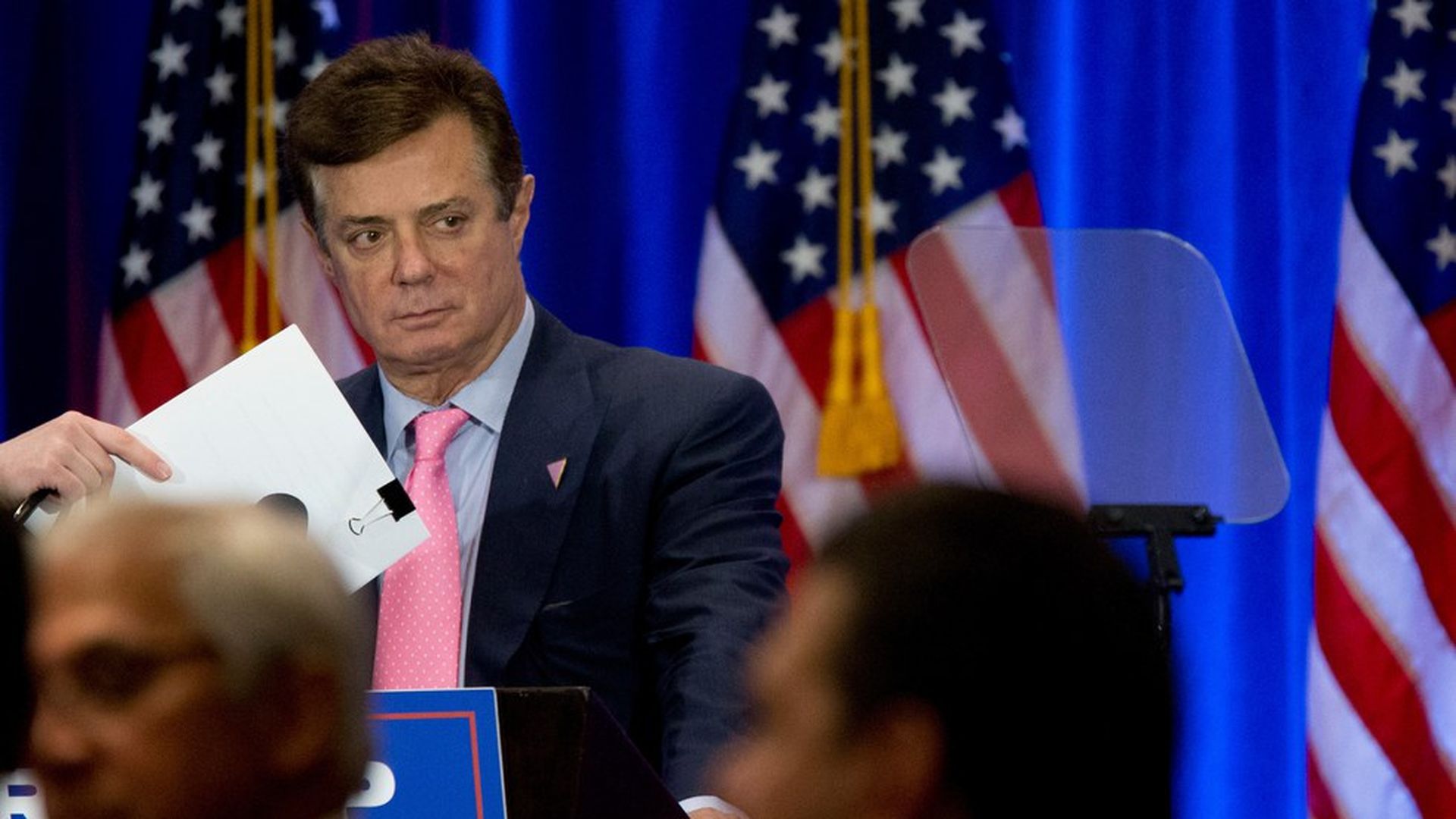 The FBI is investigating wire transfers used by offshore companies linked to Paul Manafort to move $3 million dollars around the world, Buzzfeed News reports. The transfers were deemed suspicious by U.S. financial institutions.
Buzzfeed has details on 13 that took place in 2012-2013 (years before Manafort joined the Trump campaign), some of which involve wires of large sums out of Ukraine, where Manafort worked as a consultant. Federal prosecutors are reportedly investigating Manafort for money laundering, and the FBI raided his home in July as part of Robert Mueller's Russia probe.
Go deeper